My Creative Workbook
Christine de Beer - effortless floral craftsman
Biomimicry Demonstration and Workshop at the Floral Trends Design Group, South African Flower Union
This is a look at my design demonstration and workshop at the Floral Trends Design Group (South African Flower Union) in South Africa. You can also see the video of the workshop on my side bar.

The workshop looked at Biomimicry and how we can find the answers to our design problems by looking at how nature solves the same problem.

Biomimicry: "Is the design and production of materials, structures, and systems that are modelled on biological entities and processes"

It is the science and art of emulating nature's best biological ideas to solve our modern day problems.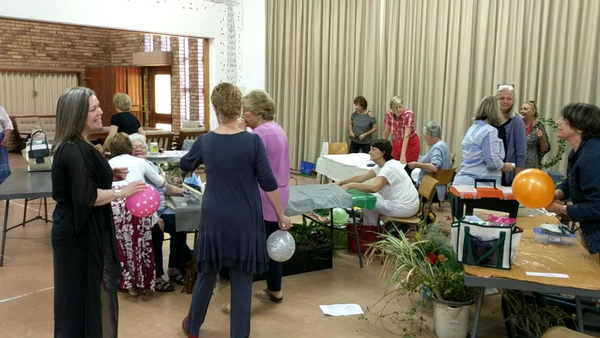 Floral art has always found its inspiration in replicating natural forms. Contemporary floral art no longer merely replicate the forms but also mimics the rules governing these forms.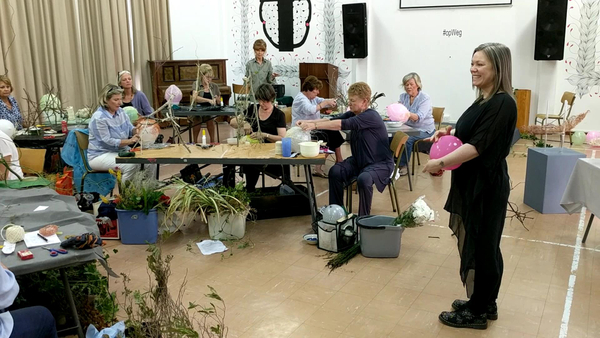 How do we successfully make the transition between traditional and contemporary designs? When faced with a design challenge ask yourself: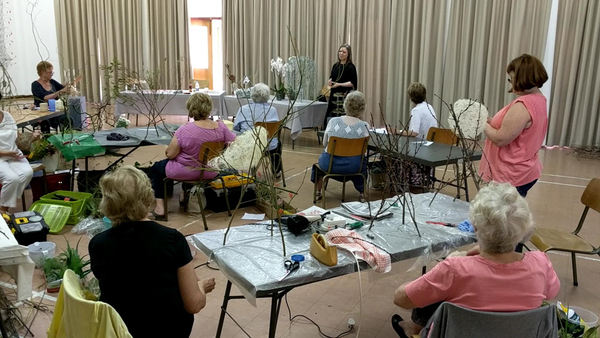 How does nature make things?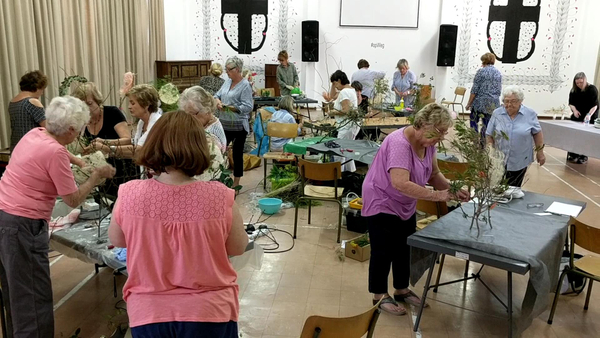 How does nature make the most of things?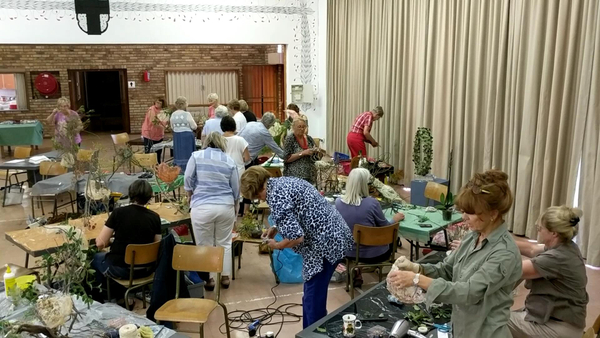 How does nature make things disappear?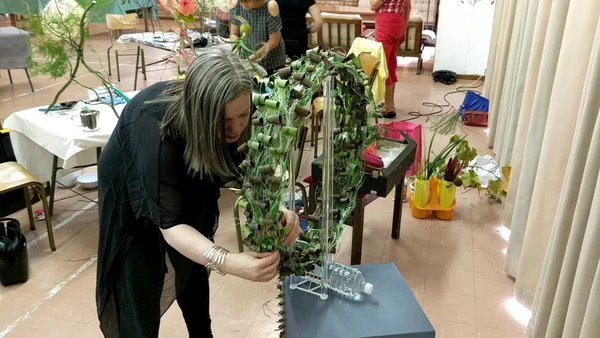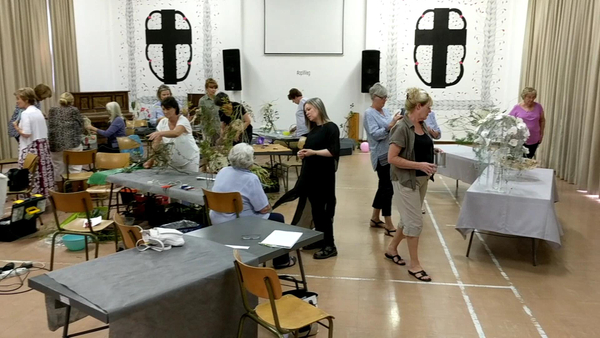 Thank you to everyone at The Floral Trends Design Group in Cape Town, South Africa for a flowery fun day of designing.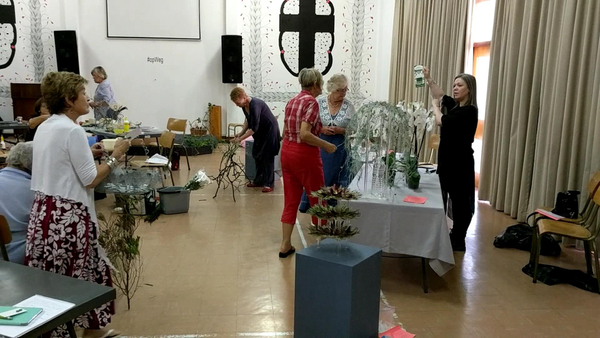 And a special thank you to Boutstix Floral Magnets for our design favours
Sign up for my weekly newsletter
Every week I add a new design with related tutorials. Be sure to subscribe to receive an email notification with design inspiration.