My Creative Workbook
Christine de Beer - effortless floral craftsman

Flower friends, thank you. From my heart.

I am so grateful for all the kind comments, the smiles and the wonderful well wishes… from the moment I announced the book you have been so supportive!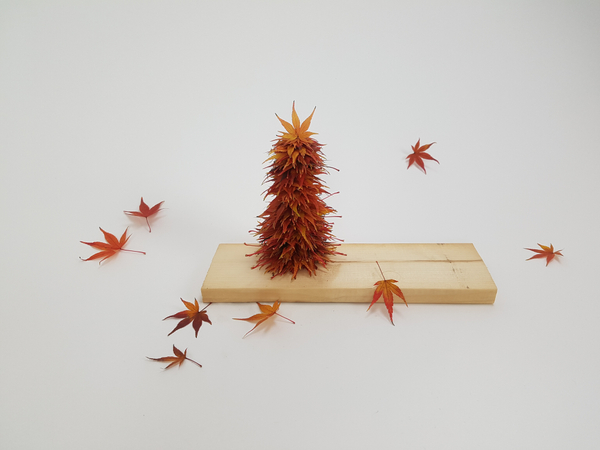 A clump of shout outs to all of you...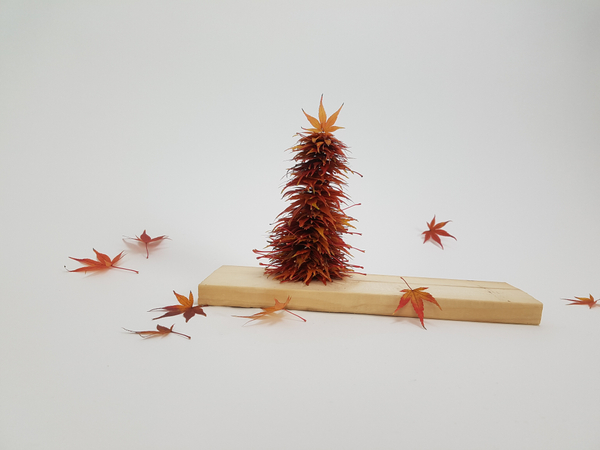 A hearty cluster of Cheers!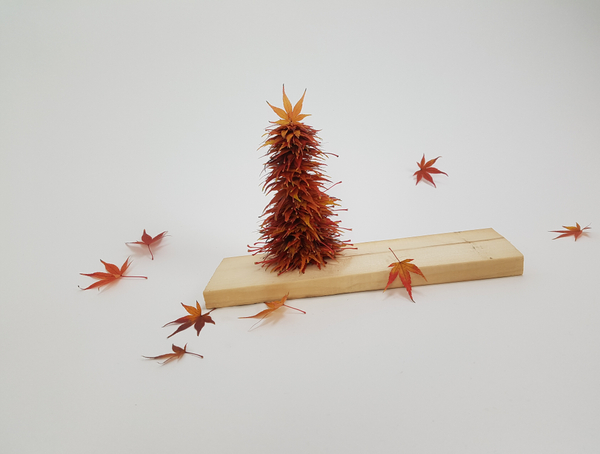 A stack of Thank You's... and another thank you to you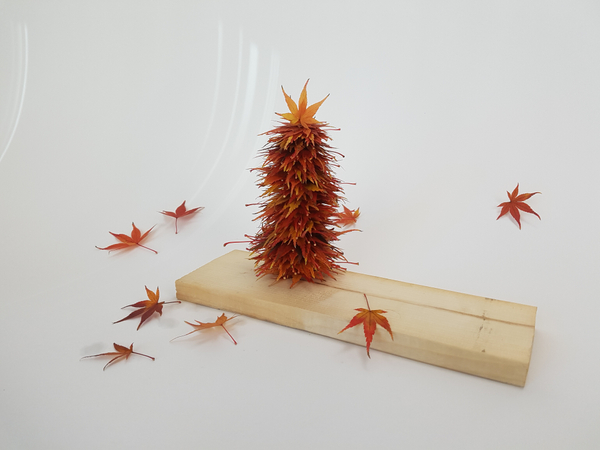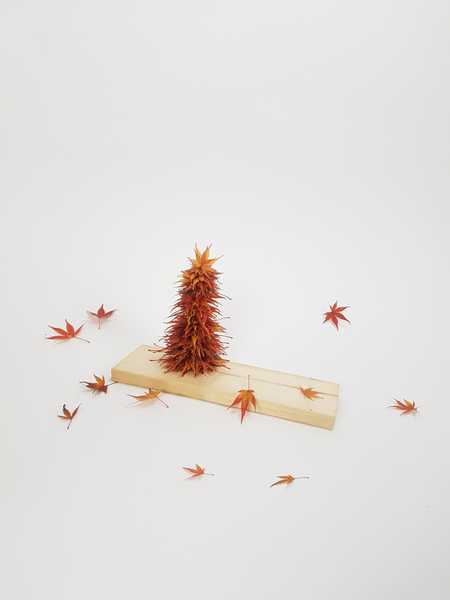 ... and I tip my hat
To date, the advance copies of the effortless floral craftsman have found new homes in: Australia, Canada, Latvia, Malta, New Zealand, Norway, Scotland, Singapore, South Africa, United States, United Kingdom. You are awesome! Thank you so much for the support. If you go to the (new!) landing page of my site… you can see the countdown to the release of the ebook on Amazon , and the Craftsmanship edition of the book here on My Creative Workbook. How exciting!
But that also means… there's still time- but not much, if you still want to order an Advance copy of the Craftsmanship edition of the effortless floral craftsman book from my online shop and receive your gift packet of clips (exclusively available as advance book gifts). The beautiful Craftsmanship edition of the book will officially be available from the first Wednesday in November. With the… well… for a lack of a better description… more "mass market" edition coming out in the new year.

… and Vivian, Maidee and Lindalee, I hope you (… and your flower friends) enjoy creating with the clips!
Sign up for my weekly newsletter
Every week I add a new design with related tutorials. Be sure to subscribe to receive an email notification with design inspiration.