My Creative Workbook
Christine de Beer - effortless floral craftsman
Kinda Corny
22 September 2021

and more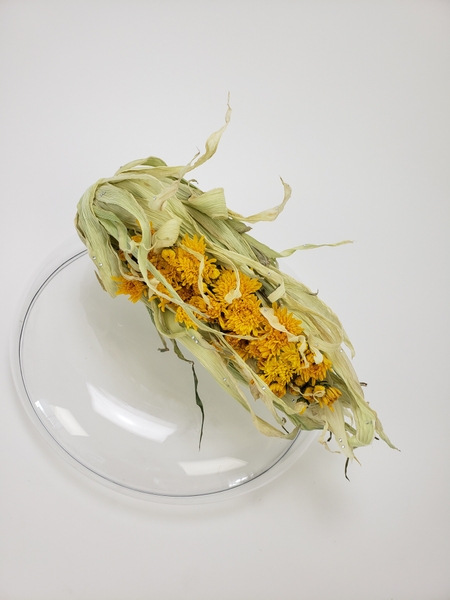 How popcorn is corn that got so excited it turned inside out.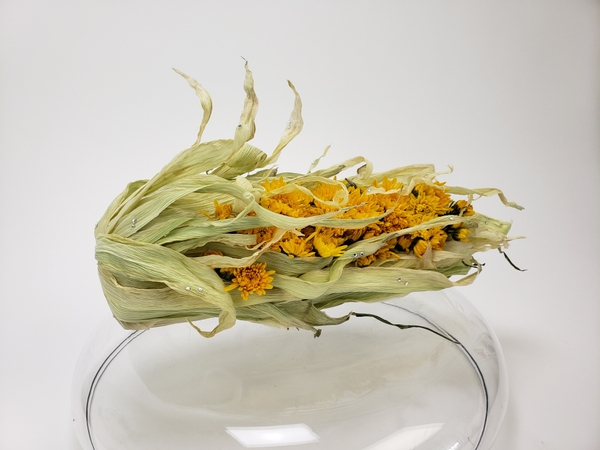 … and how hand sanitizer is introverted corn that goes to sit in a quiet dark corner to peacefully ferment.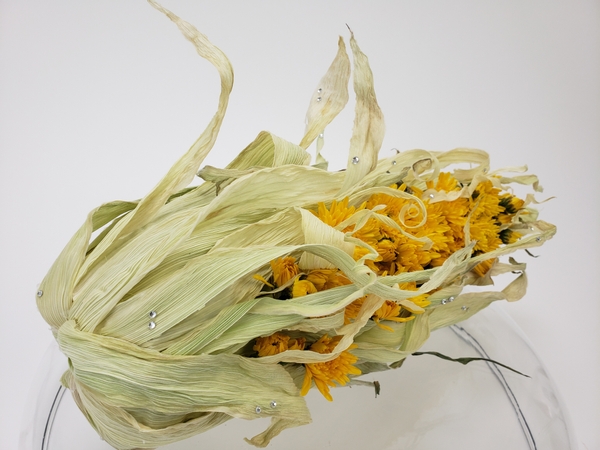 You know how fireworks need to burn just so…? That's corn being really good at bonding.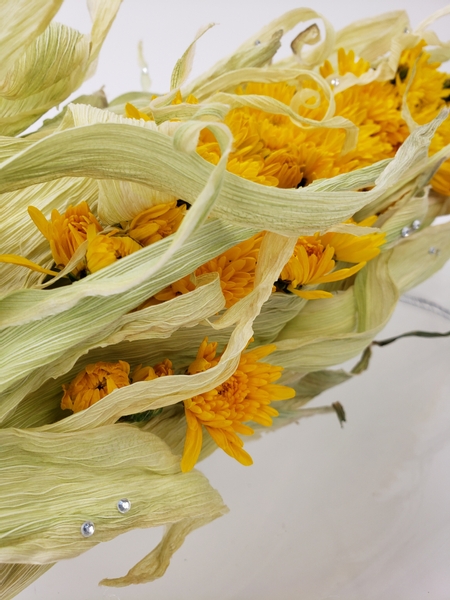 And how you get hand soap when corn completely overachieves to go and make up 25% of the ingredients needed!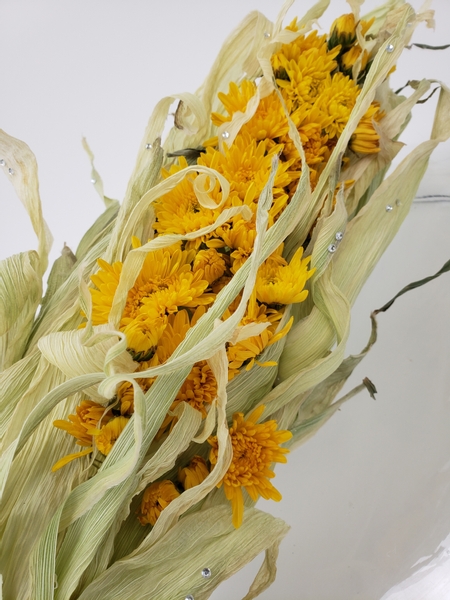 There's candy corn, which is corn that wannabe corn, only much, much sweeter.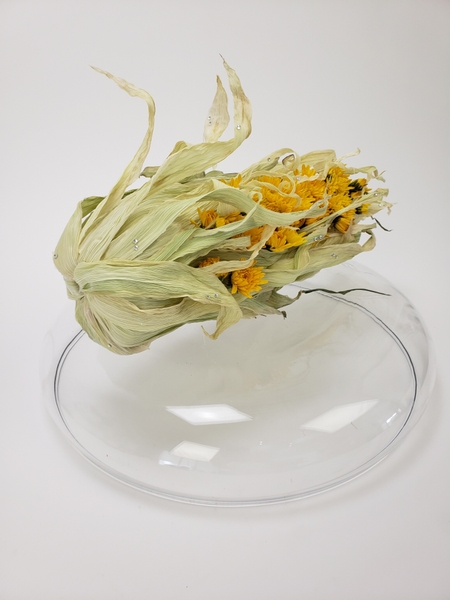 And toothpaste- which is when corn wants you to feel what it is like to be corn for roughly 2 minutes by adding the texture to a very good idea.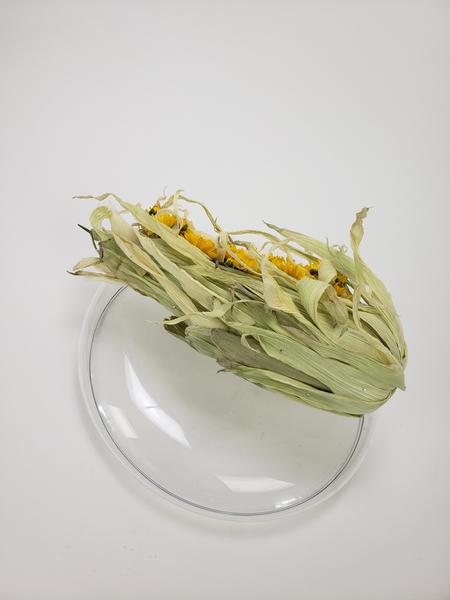 Elmer's pourable glue? Yup made of corn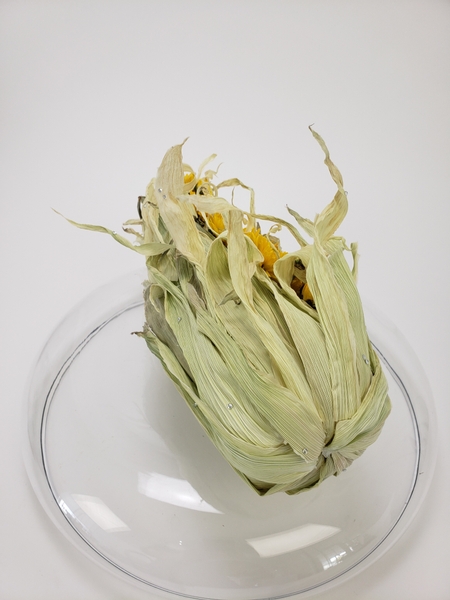 And sweetcorn and pretty corn and corn mazes, and corn flakes, and paper, and crayons and chalk and jellybeans and diapers and carpets and eco plastic and feed… well… funny how everything seems to be just a little bit more… corny this time of year.
Sign up for my weekly newsletter
Every week I add a new design with related tutorials. Be sure to subscribe to receive an email notification with design inspiration.