My Creative Workbook
Christine de Beer - effortless floral craftsman
Bark pod for growing a Pearl Oyster mushroom mini farm
I used a mini farm kit from Back To The Roots to grow my Pearl Oyster mushrooms.

Quite simply and conveniently you: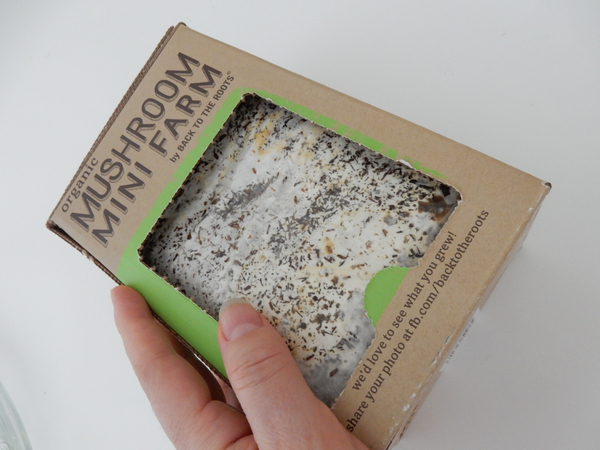 Remove the cardboard front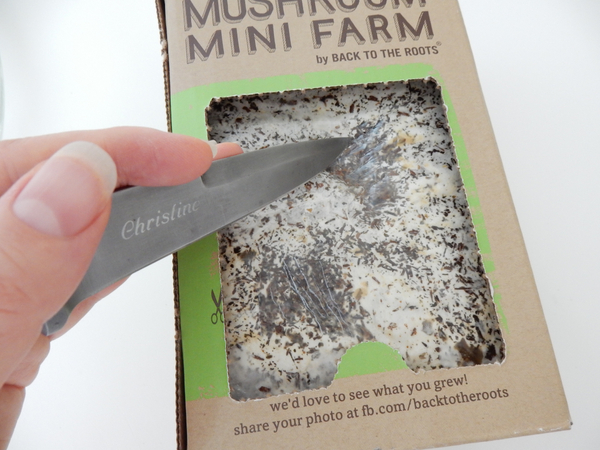 Cut a cross in the plastic, scraping the surface of the mycelium ( or white stuff) as you go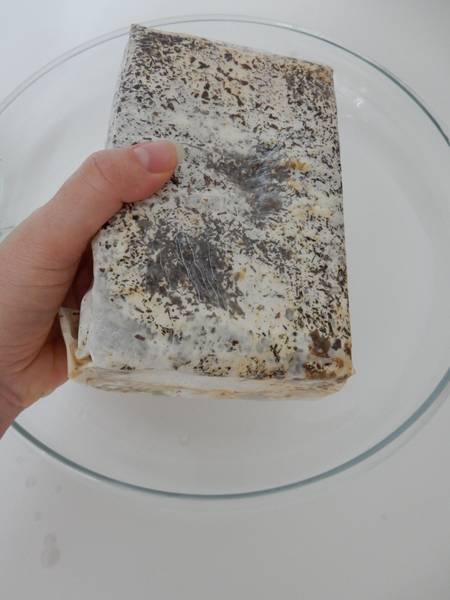 Remove the block from the cardboard and soak it in water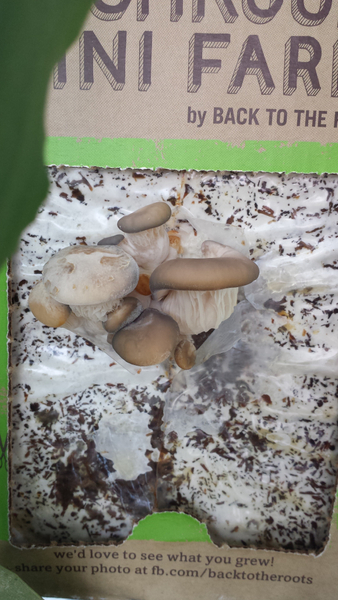 In just two weeks the small pinheads appear. Keep the mushrooms hydrated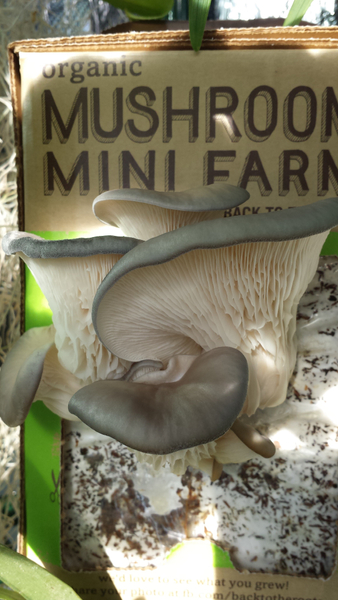 The Pearl Oyster Mushrooms double in size every day.
For the pod: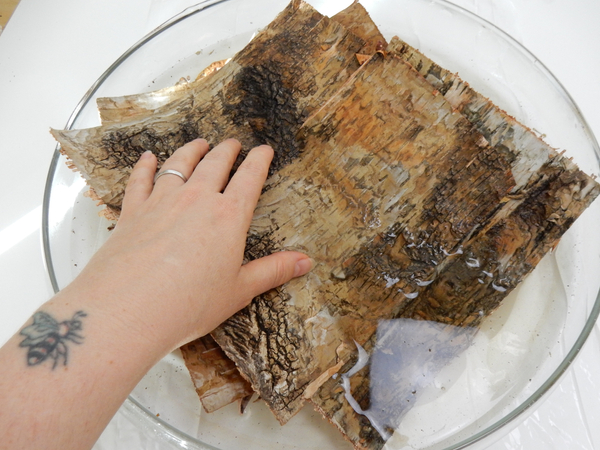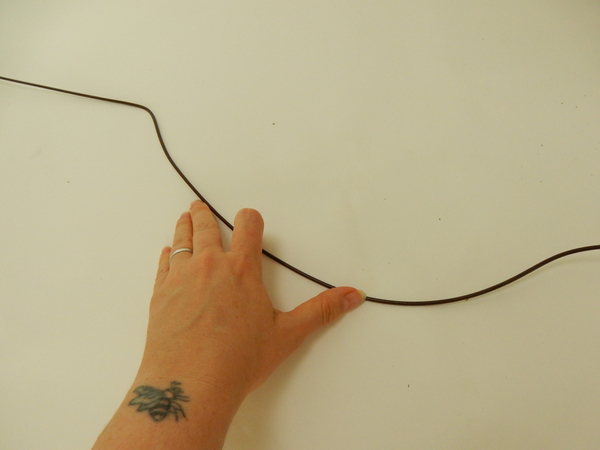 Start to shape the frame of the pod with sturdy wire.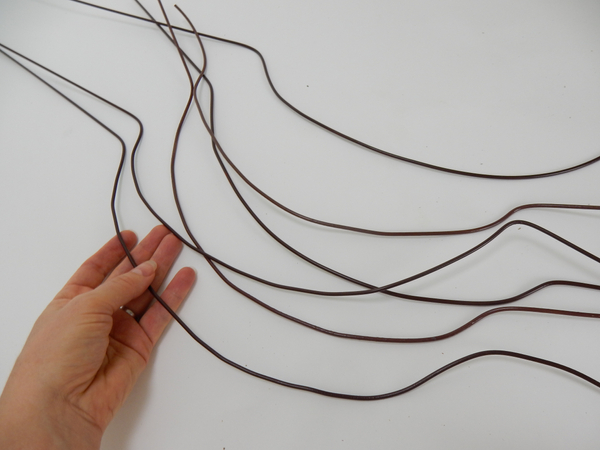 I shaped six wires to frame the pod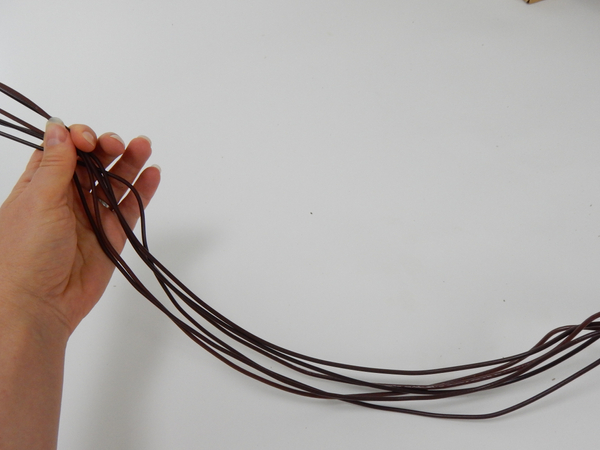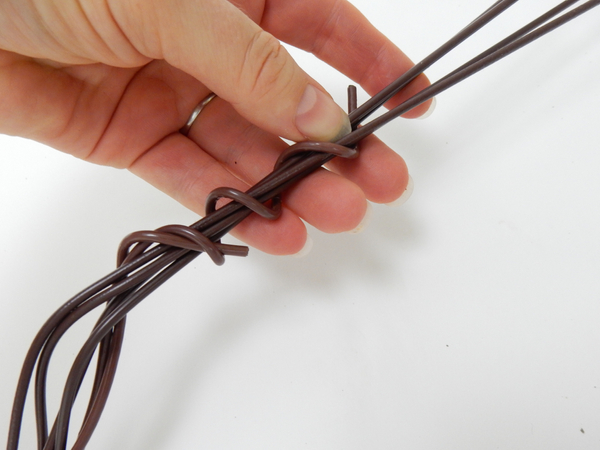 Twist the bottom ends together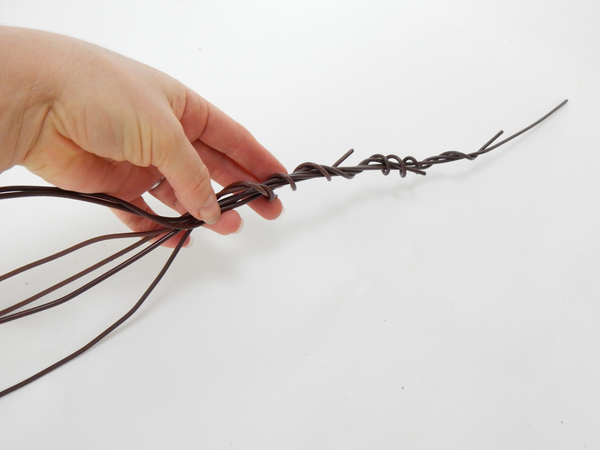 Twist the top ends together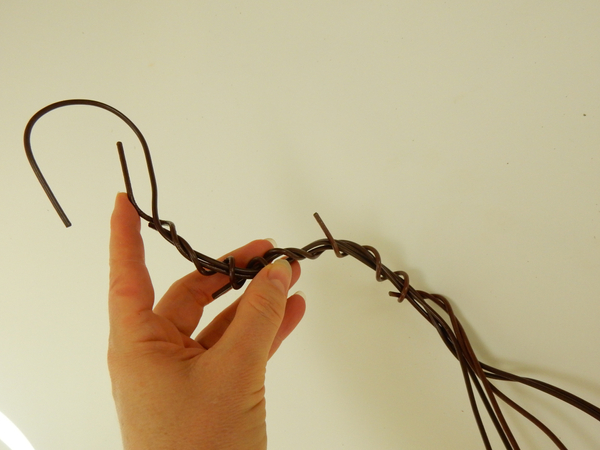 Curve the top wire to give it a hook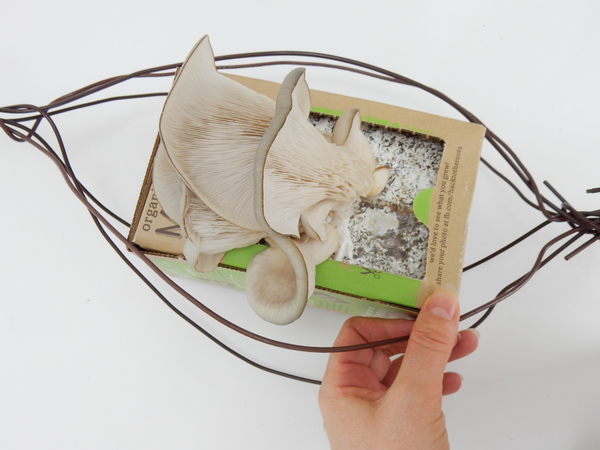 Shape the middle part of the wire so that the kit box fit snugly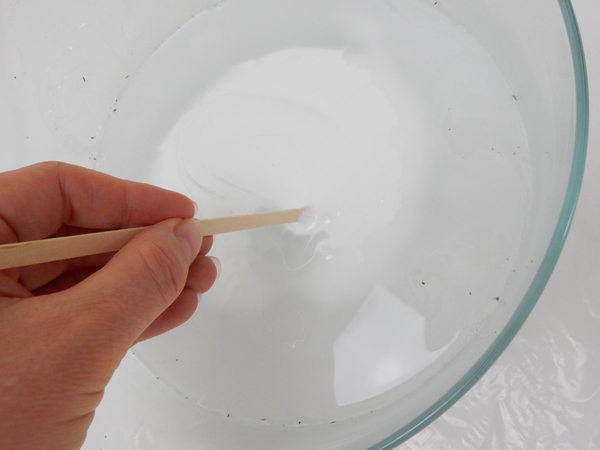 Thin wood glue with warm water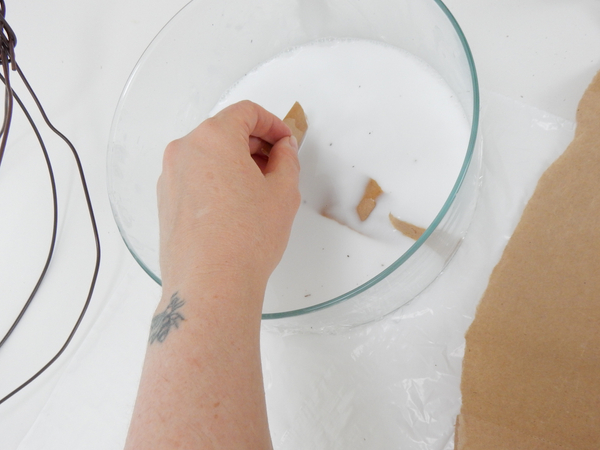 Soak some ripped up brown paper in the glue
For a more detailed look at Papier Mache there is a Tutorial below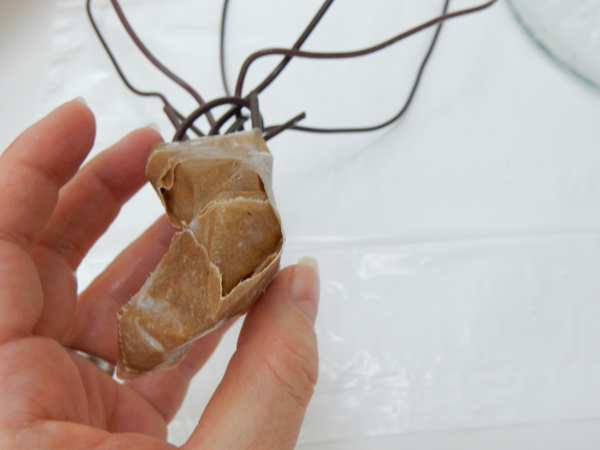 Cover the frame with glue soaked paper...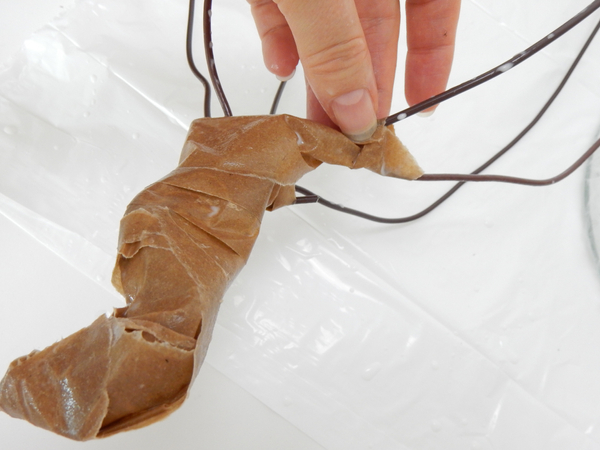 ... following the wire shape...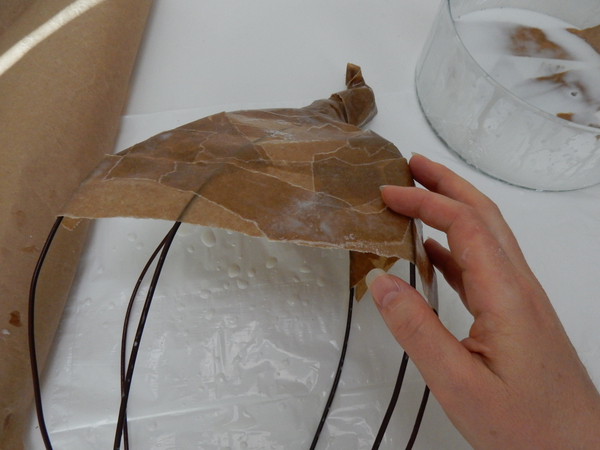 ... aqnd smoothing the paste down as you go along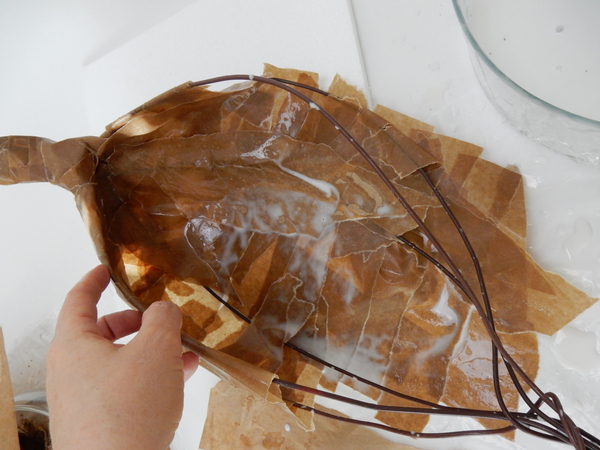 Add a second layer to cover the wire inside the frame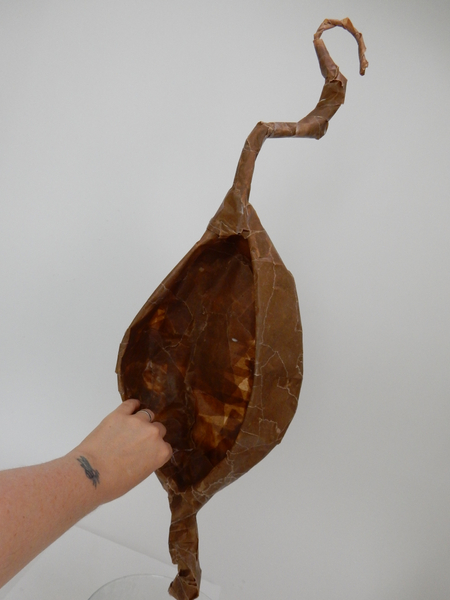 Hang the paper pod shape to dry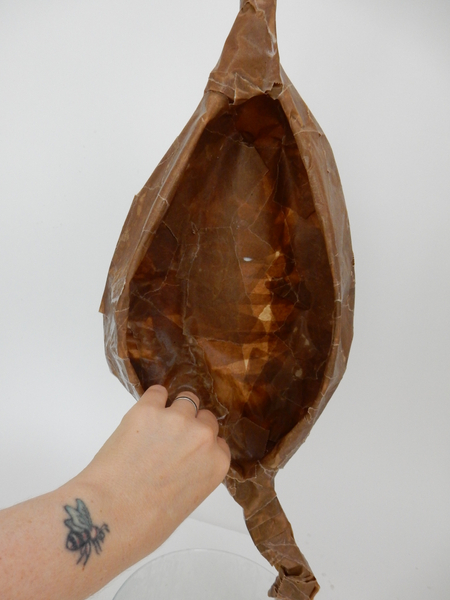 Smooth down the paper to make sure it dries flat.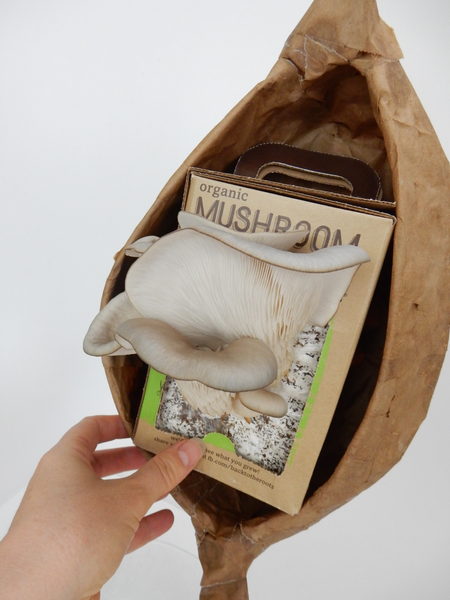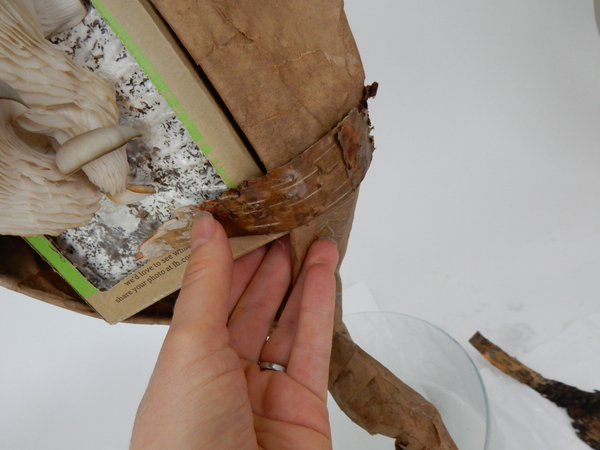 Cover the box and the paper with ripped pieces of bark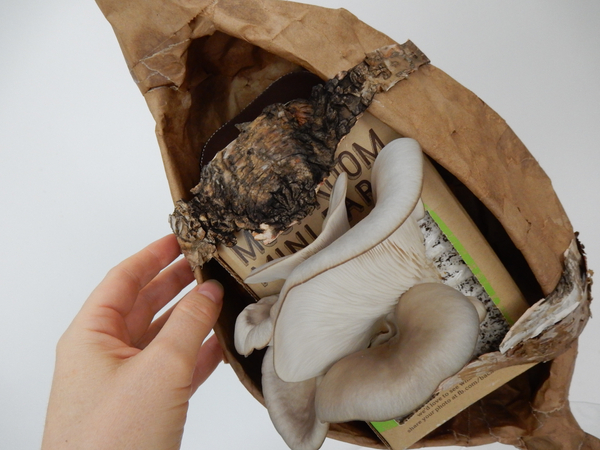 Carefully placing the bark close to the mushrooms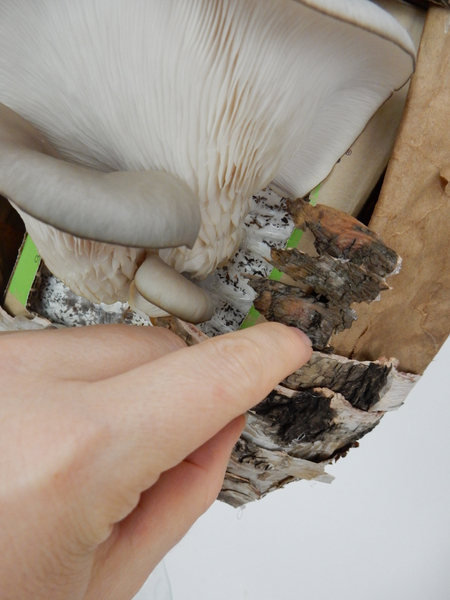 Adding smaller pieces to just below the mushrooms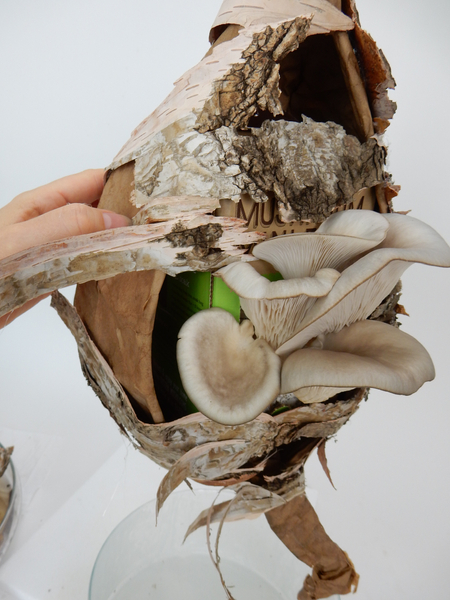 And larger stripe to wrap all the way around.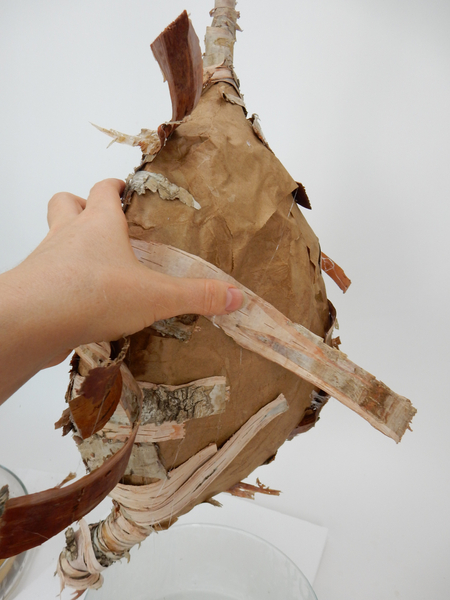 To cover the back of the pod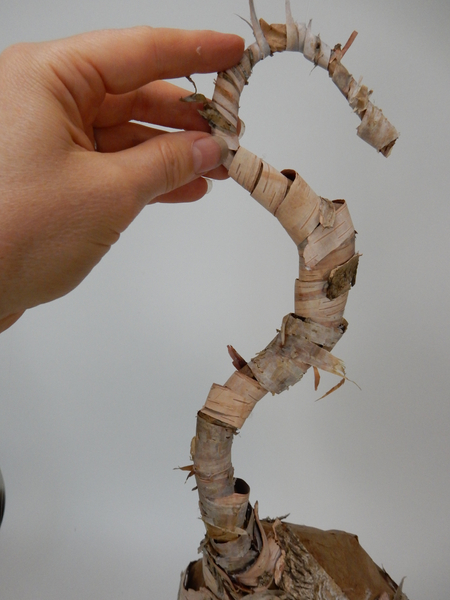 Wrap the hook part of the pod with thinner strips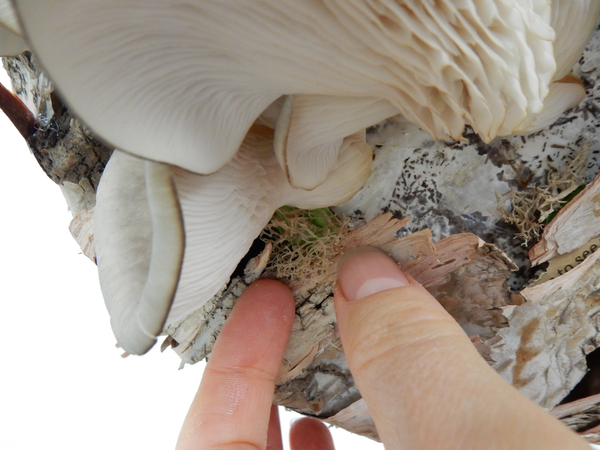 Do not cover the growth medium. The mushrooms need to remain hydrated. Glue in bits of moss that will soak up the water and cover the packaging of the kit so that the design looks natural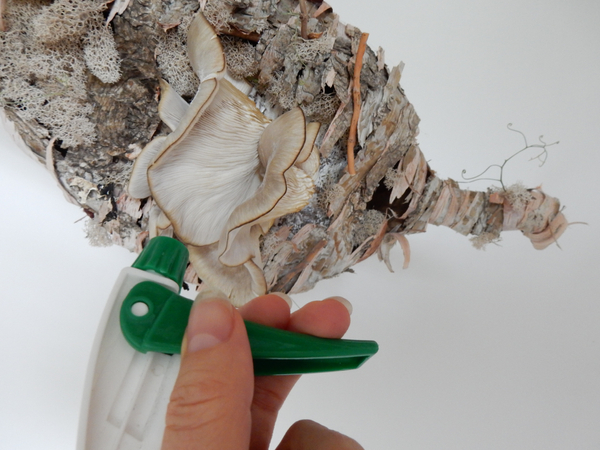 Spray the mushrooms daily with water to keep it hydrated.
Sign up for my weekly newsletter
Every week I add a new design with related tutorials. Be sure to subscribe to receive an email notification with design inspiration.