My Creative Workbook
Christine de Beer - effortless floral craftsman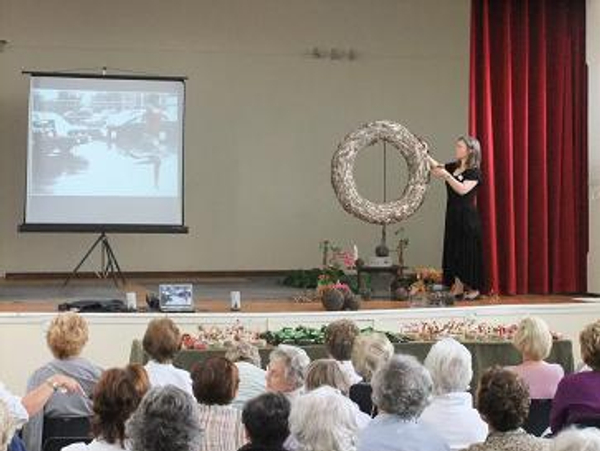 I needed the wreath to be as light as possible to make sure it would "dance in the rain" on the flexible metal stand.
My bark wood wreath started its life as the inside fluff of two Continental pillows, sisal, wood glue, and some spectacular bark and moss.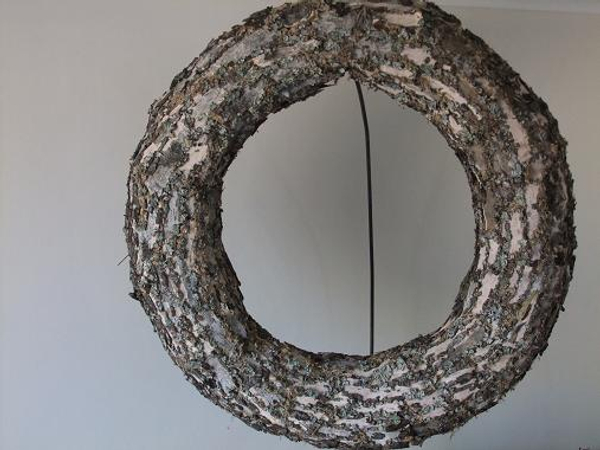 In my tutorial you will find how I made it- only on a much smaller scale.
It took me so long to glue the tiny sections of bark to the shape that it became a standing joke in the design room that I am growing a Doughnut Tree.
Sign up for my weekly newsletter
Every week I add a new design with related tutorials. Be sure to subscribe to receive an email notification with design inspiration.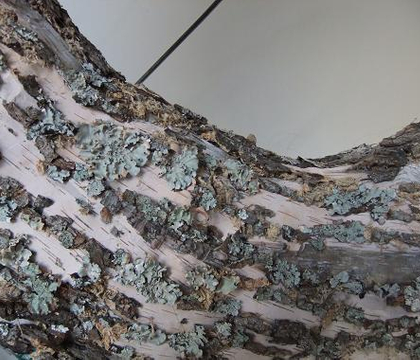 31 March 2011
Bark covered Wreath
Keep in mind that in order to make a realistic looking fantasy design element, such as the wreath, you must focus on how this item would grow in nature.