My Creative Workbook
Christine de Beer - effortless floral craftsman
This is extremely versatile and can be used in so many ways. If I could only have one item to display my work on it will be my Brick on a Stick.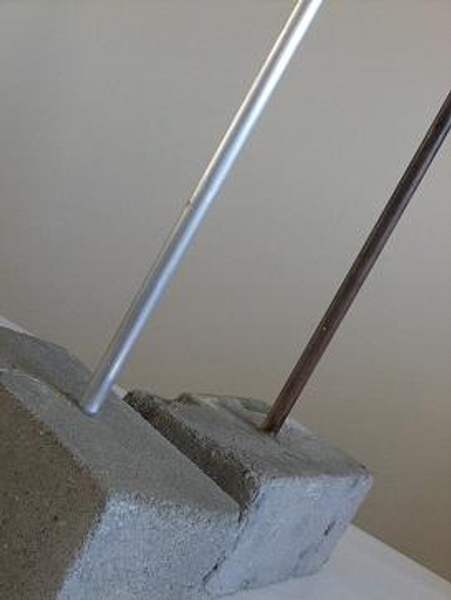 Two examples- one with an Aluminium pipe and one wooden dowel (stained dark brown)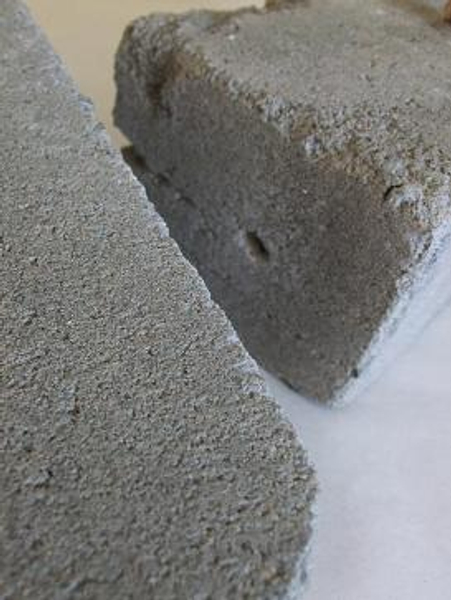 Drill a small guide hole into the brick. Then drill a hole the size of your stick.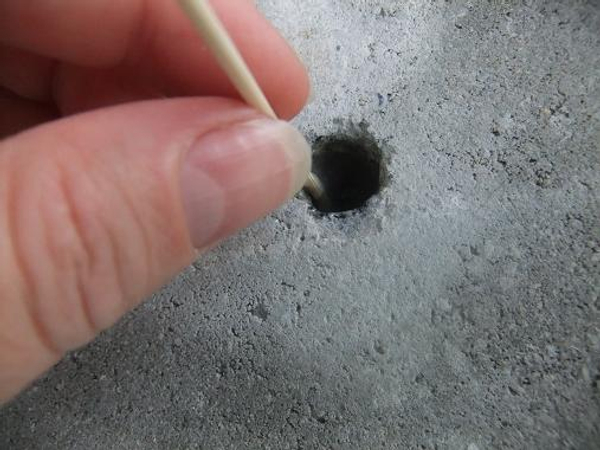 Place epoxy glue into the hole in the brick with a wooden skewer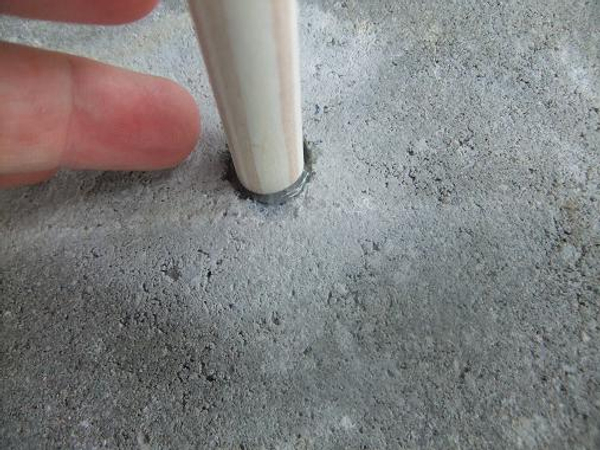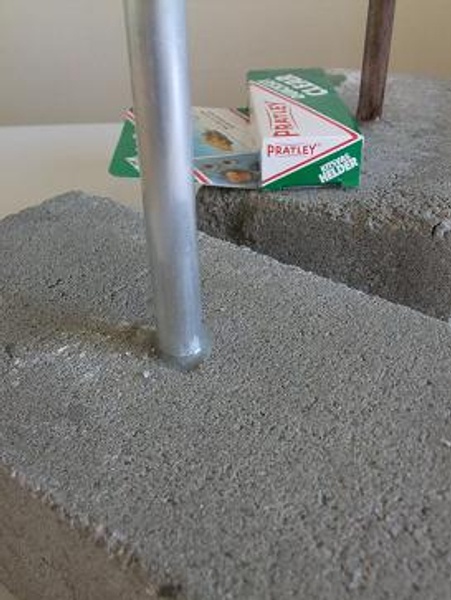 Keep it perfectly upright until the glue is set.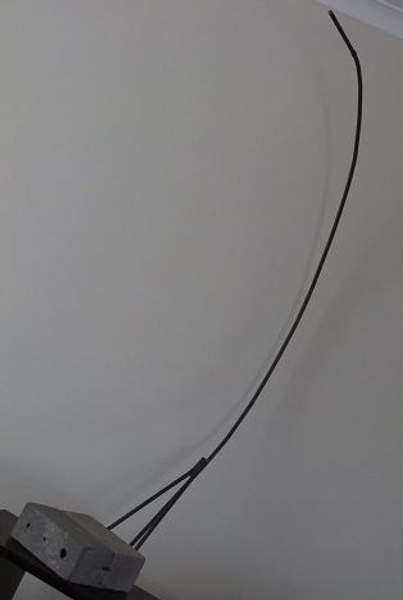 A bit different but still made in the same basic way, only this time the metal rod protrudes from the side.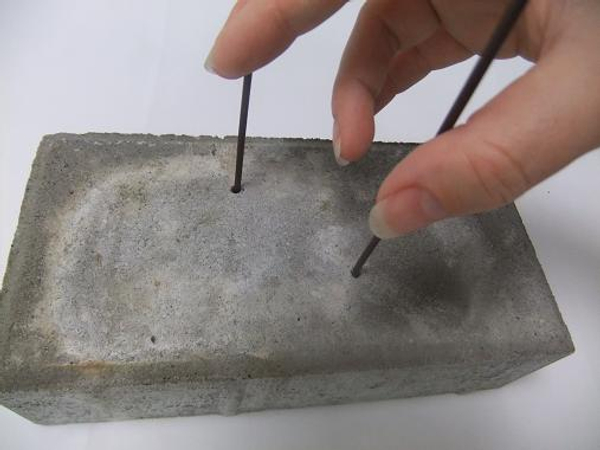 Another variation is to drill two small holes and glue in two long but sturdy wires.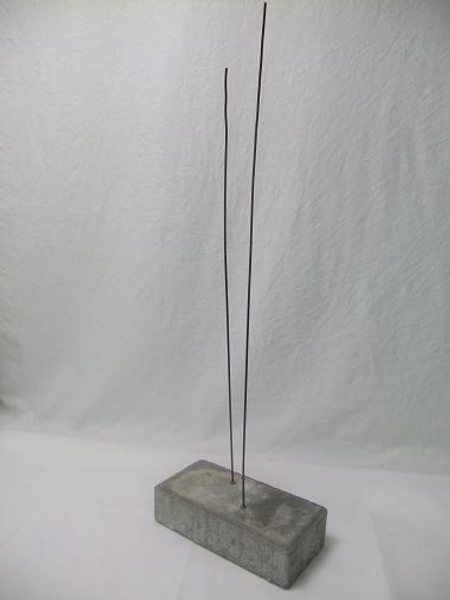 My wire brick stand ready to design with
Sign up for my weekly newsletter
Every week I add a new design with related tutorials. Be sure to subscribe to receive an email notification with design inspiration.