My Creative Workbook
Christine de Beer - effortless floral craftsman
Driftwood precariously perched on the edge of a pebble
I use the same technique to make a great stand for my floral art designs. See my Brick on a stick Tutorial below.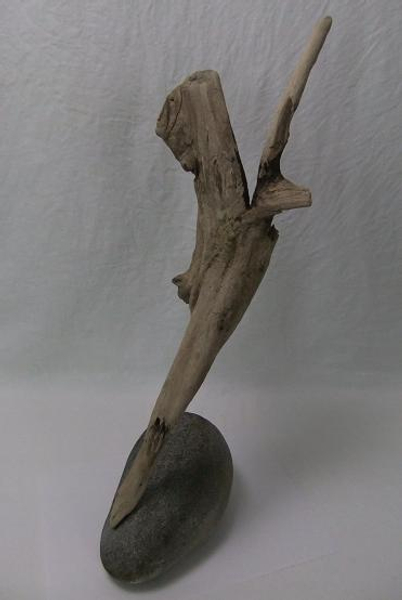 Drill a small hole in the pebble and in the driftwood the exact size of your wire.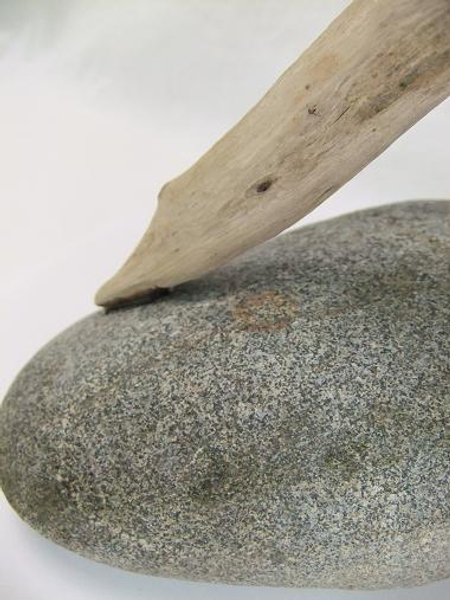 Glue the wire into the pebble hole.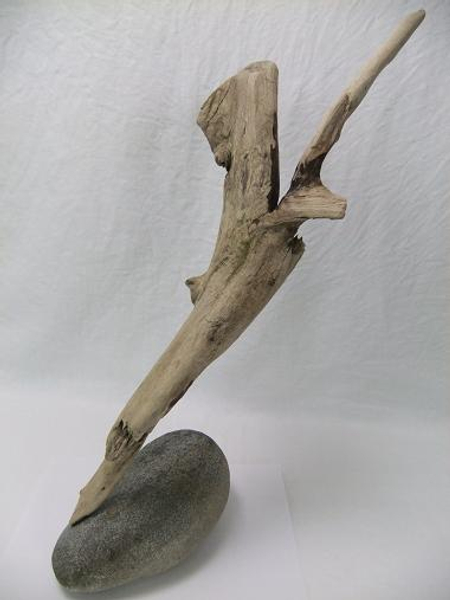 Glue the other side of the wire into the driftwood at an angle to make the wood appear to be precariously perched on the pebble.
You can bend the wire to adjust the angle once the glue is completely dry.
Sign up for my weekly newsletter
Every week I add a new design with related tutorials. Be sure to subscribe to receive an email notification with design inspiration.