My Creative Workbook
Christine de Beer - effortless floral craftsman
I have been having fun. So much fun that I have outgrown My Creative Workbook and we are turning the page with a fresh look

My Creative Workbook started as a place for me to capture floral art techniques and designs and it has grown into a design resource used by flower enthusiast from all over the world looking for inspiration or searching for design tutorials.

For just over 4 years I have captured 332 designs and more than 423 Tutorials. I will continue to do so, only now the new Creative Workbook is responsive and will be much easier to navigate from mobile devices and tablets. I have also included a few new features such as a look into my Meanwhile... photo album, a new format to celebrate our 200th Newsletter and soon we will have a Search function to make it even easier to look around. I am also working on some really exciting projects, but more about that later…

Flowers Across Melbourne recently announced their list of Todays most influential Floral Designers and I am so honoured to be included on this list. Every week I am amazed by the photos you share with me of your design work and I am so proud to also be a contributing member of our flower industry. Thanks again for joining me and scrolling through the growing pages of My Creative Workbook .

Happy flowering!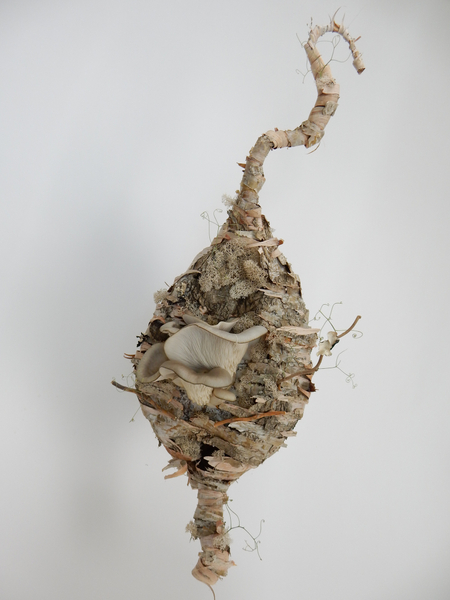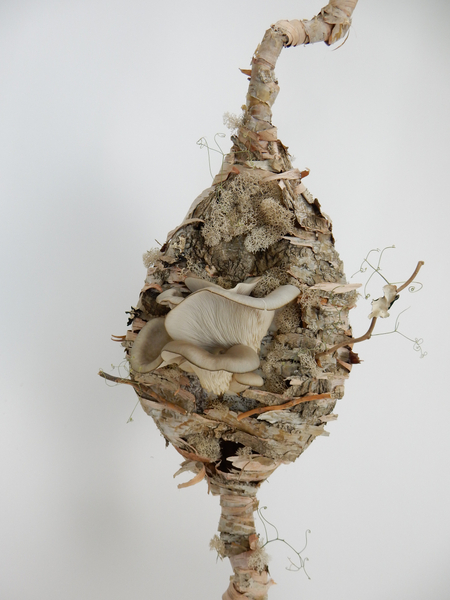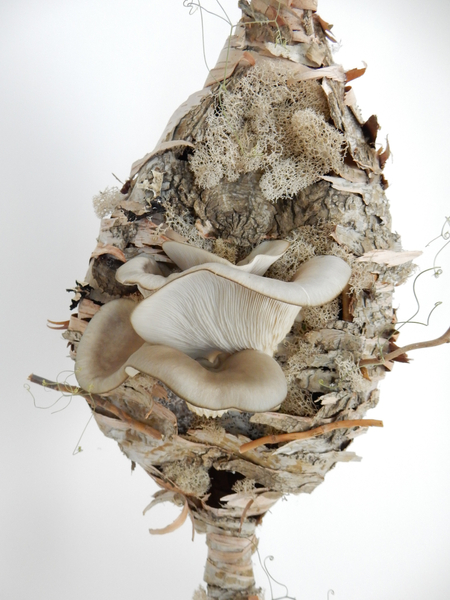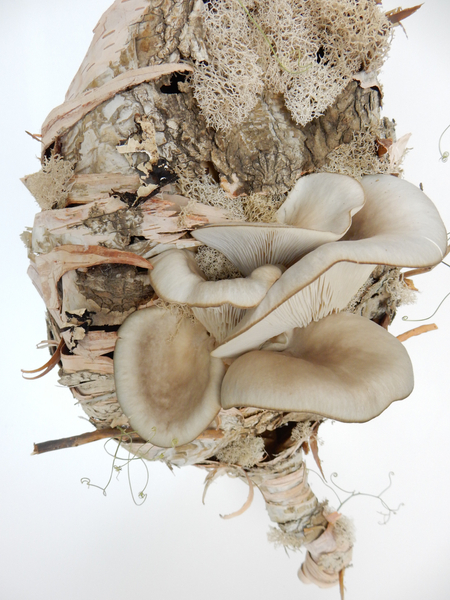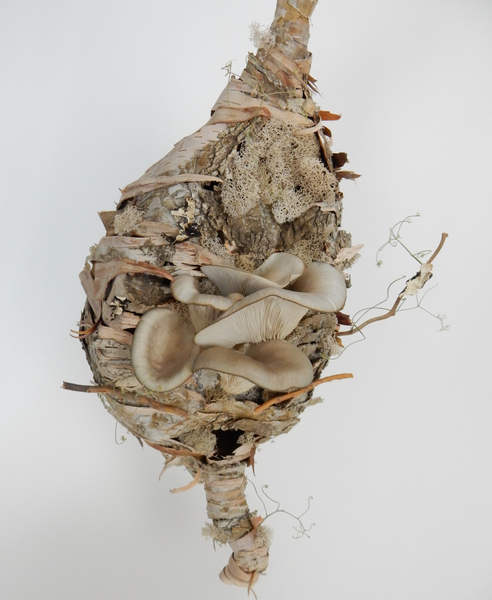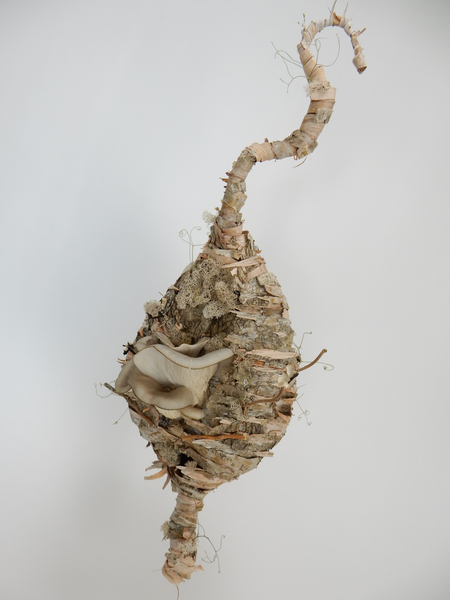 Sign up for my weekly newsletter
Every week I add a new design with related tutorials. Be sure to subscribe to receive an email notification with design inspiration.