My Creative Workbook
Christine de Beer - effortless floral craftsman
Bark Bowl
17 September 2014

and more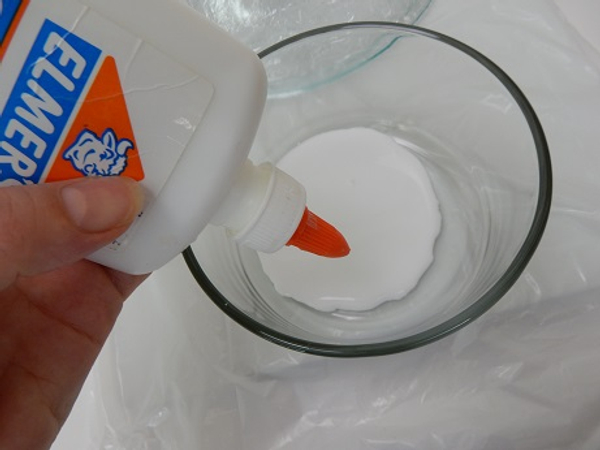 Pour some clear drying wood glue into a bowl.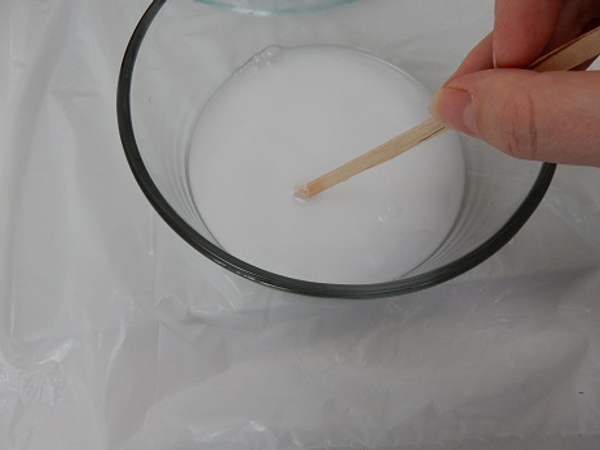 Thin the glue with warm water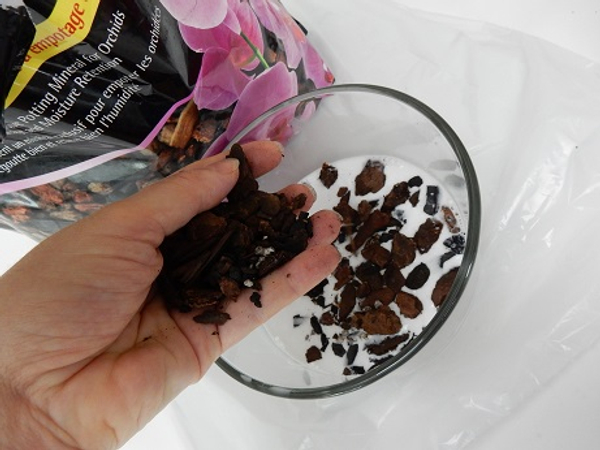 Pour the bark chips into the glue mixture to soak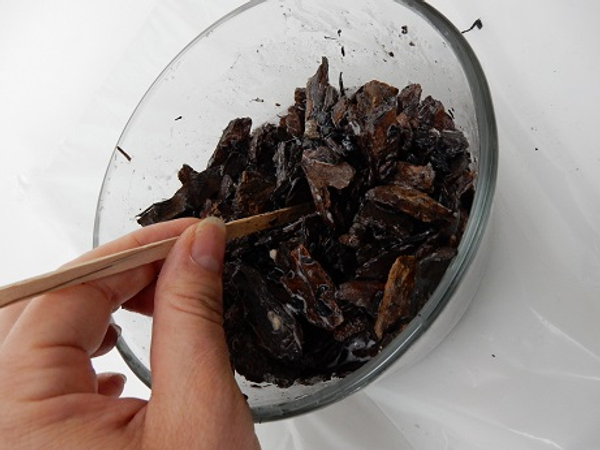 Stir the bark into the glue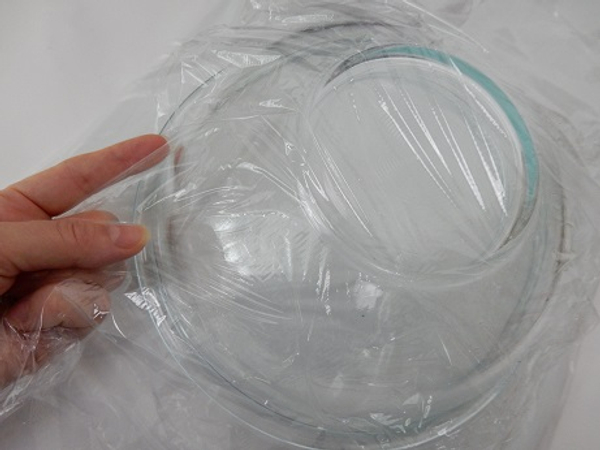 Cover a round bowl with cling wrap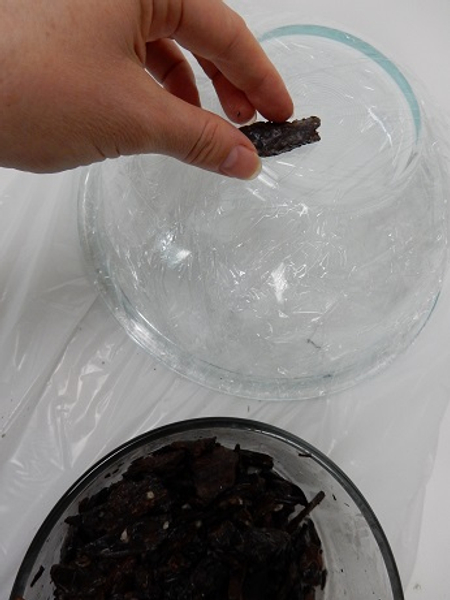 Place the bark onto the shape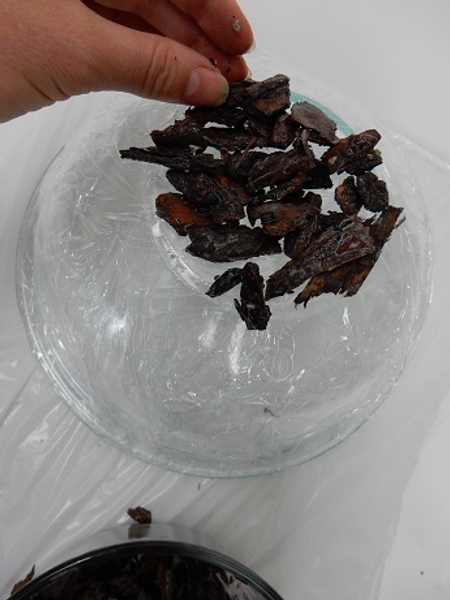 Slowly build up the bowl shape by adding the sticky bark chips one by one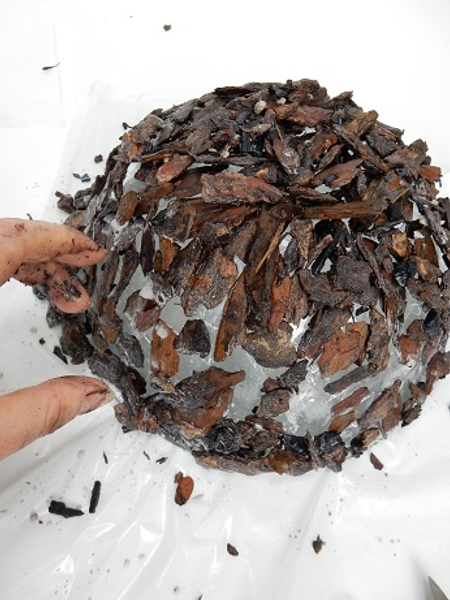 Keep adding the bark pieces like you would build up a puzzle. Fitting the shapes but staying true to the form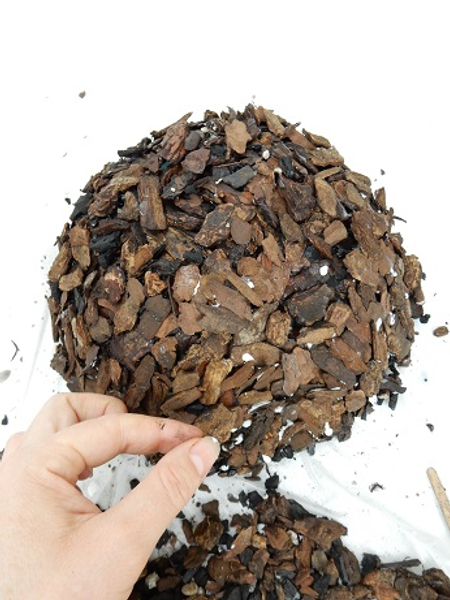 Once the entire bowl is covered in bark, set it aside to dry completely. Add more bark, once it is dried to fill in any gaps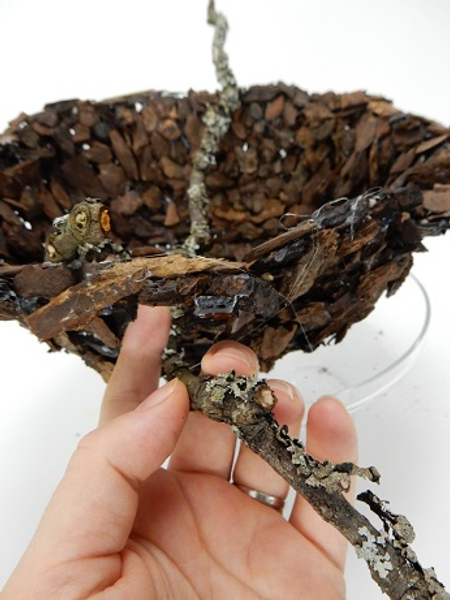 Glue in twigs and place the flowers in test tubes and arrange in the bark bowl
Sign up for my weekly newsletter
Every week I add a new design with related tutorials. Be sure to subscribe to receive an email notification with design inspiration.