My Creative Workbook
Christine de Beer - effortless floral craftsman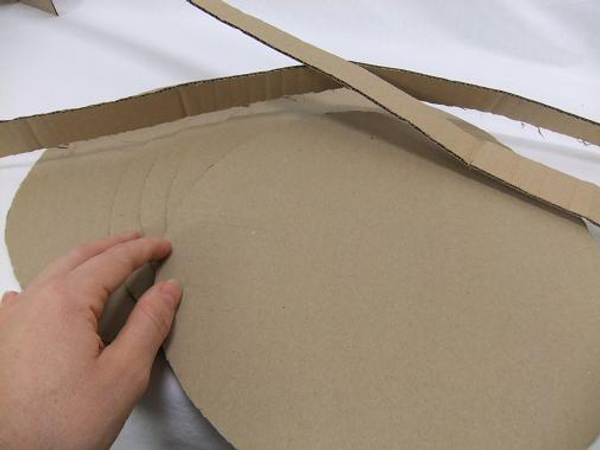 Cut cardboard disks and strips for the logs.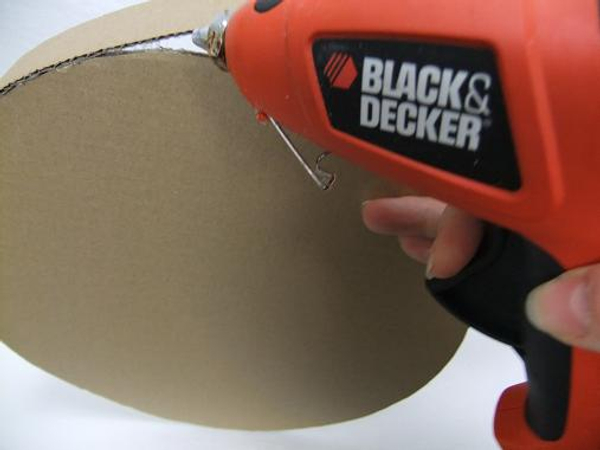 Glue the strips around the disks to create the logs with hot glue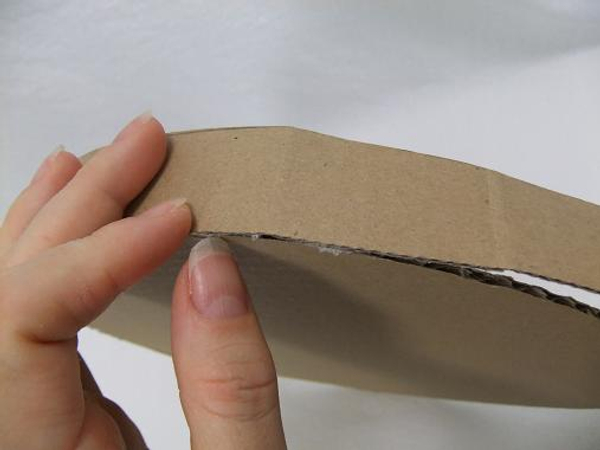 Gently let the cardboard fold to curve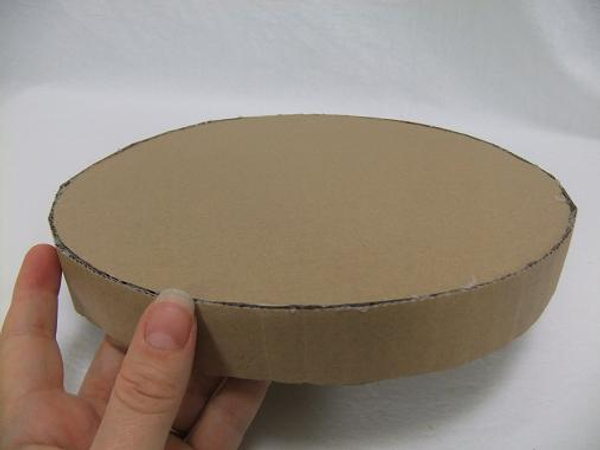 That is the basic log shape...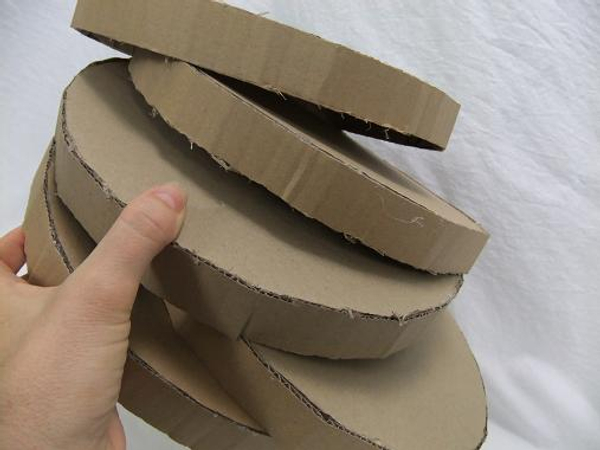 Continue to make as many log shapes as needed
For a smooth wood cover the logs with a Kyogi paper (Japanese shaved wood)veneer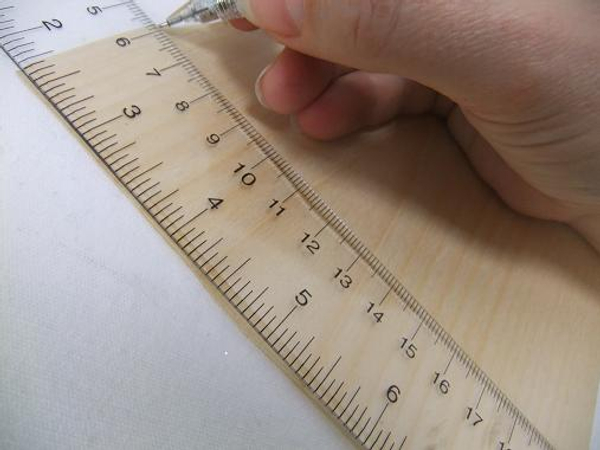 Cut the Kyogi paper into strips following the wood grain.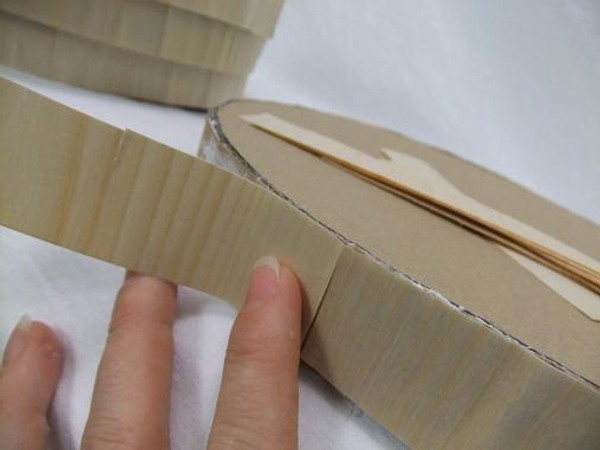 Glue the strips of Kyogi paper to the cardboard logs.
Or for a more rustic rough log cover the veneer with bark wood chips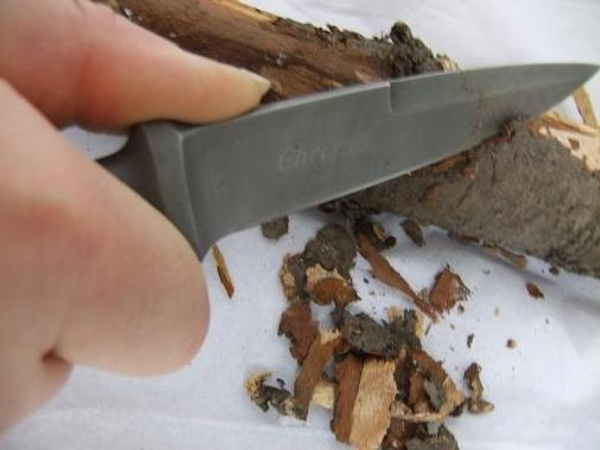 With a strong sharp knife remove bark from wood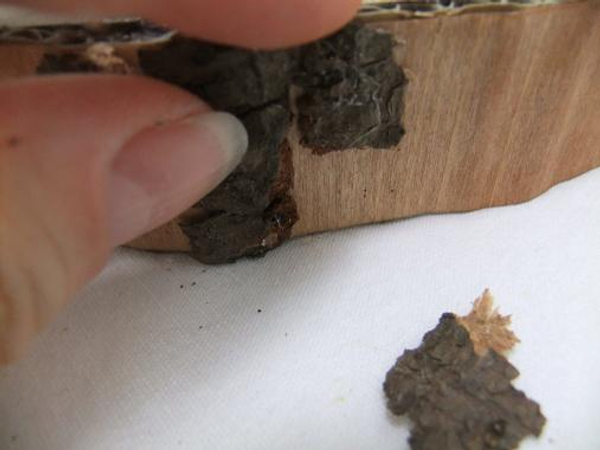 Glue the bark chips to the paper log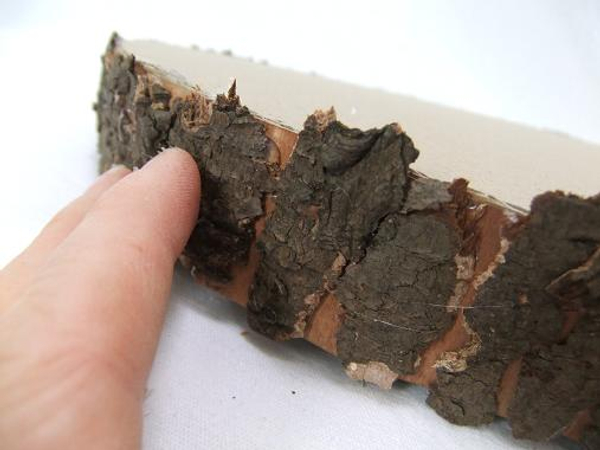 Continue adding bits of bark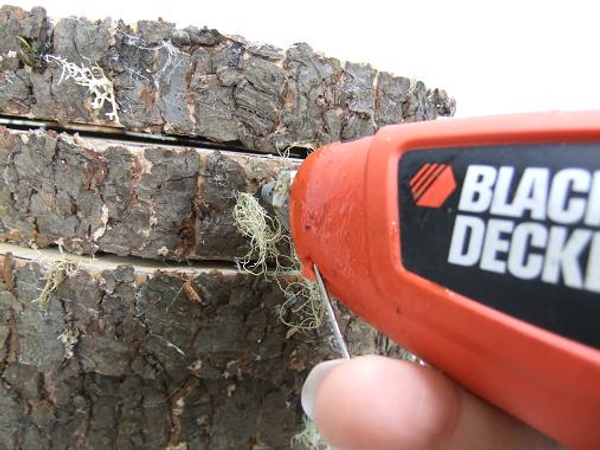 Stack the paper logs and glue on bits of lichen.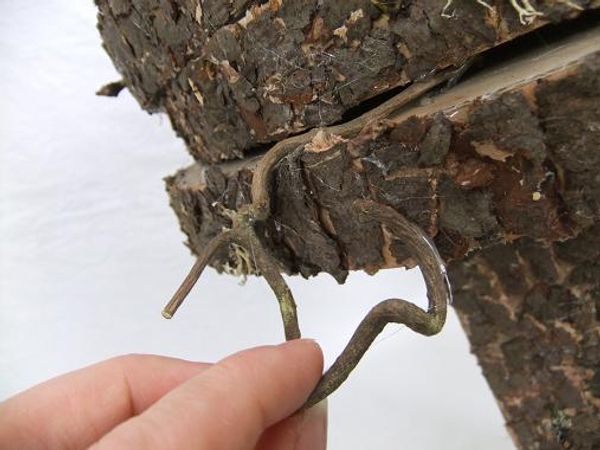 Add a few twigs to the log disks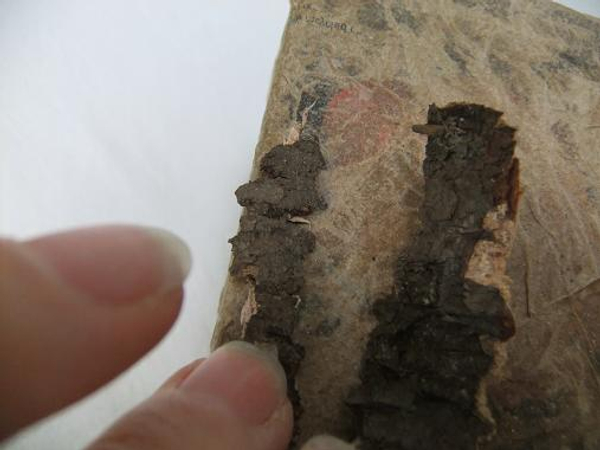 I also wanted my metal container to look rustic and wooden so I covered it first with brown Papier Mache and then with bark chips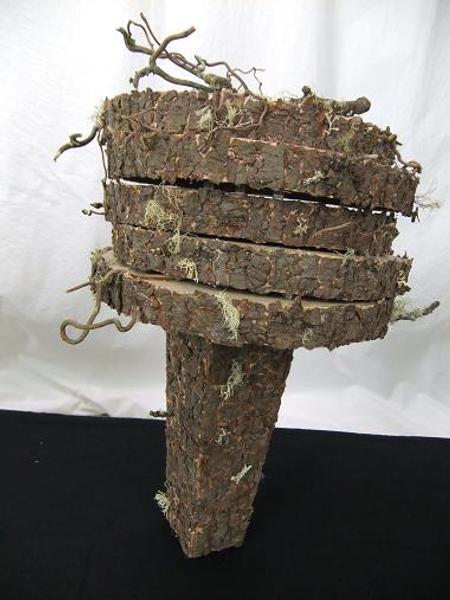 Paper log stacked armature all done and ready to design with
Sign up for my weekly newsletter
Every week I add a new design with related tutorials. Be sure to subscribe to receive an email notification with design inspiration.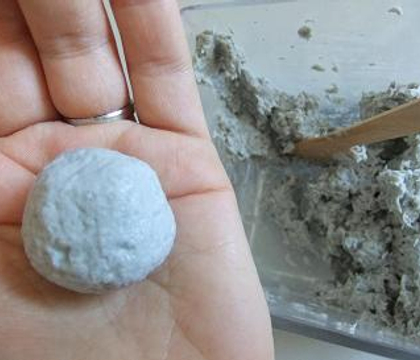 2 June 2011
Papier Mache
I save all the thin tissue paper or un-printed newsprint papers that are wrapped around the flowers that are delivered to me to make batches of Papier Mache with. These sheets...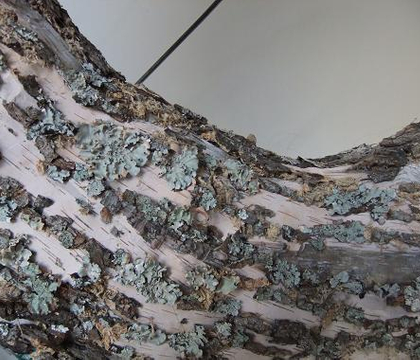 31 March 2011
Bark covered Wreath
Keep in mind that in order to make a realistic looking fantasy design element, such as the wreath, you must focus on how this item would grow in nature.