My Creative Workbook
Christine de Beer - effortless floral craftsman
Autumn leaf Christmas tree stack
You can also find a video Tutorial of this design in the design post below.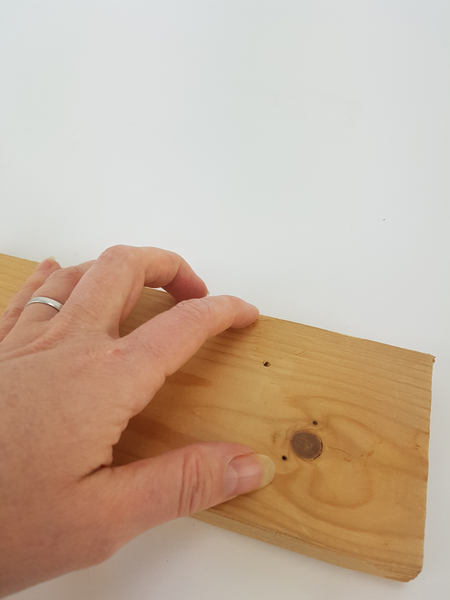 Drill a small hole in a piece of lumber.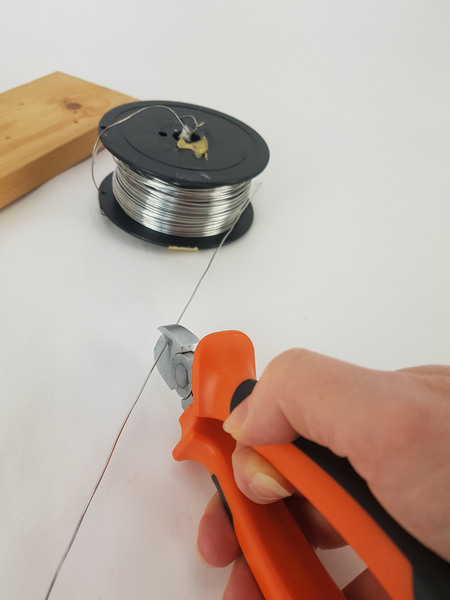 Cut wire at a sharp angle...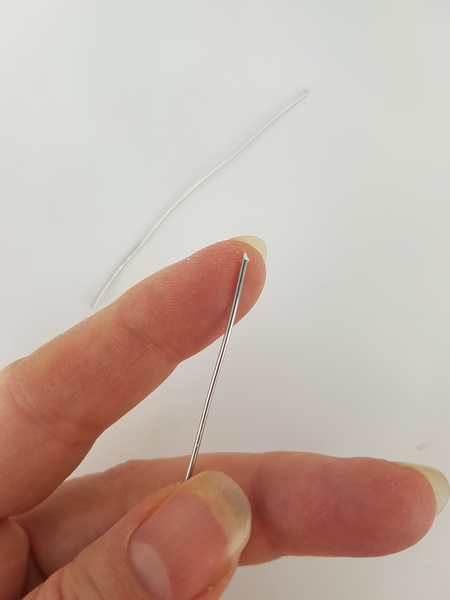 The sharp angle of the wire makes it easier to skewer leaves without ripping them.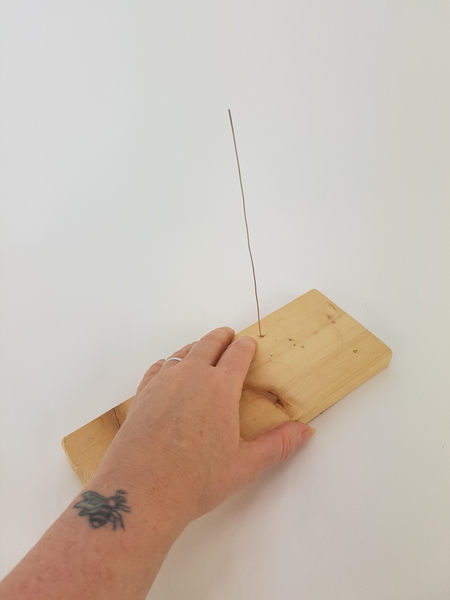 Stand the wire in the lumber, with the sharp end facing up.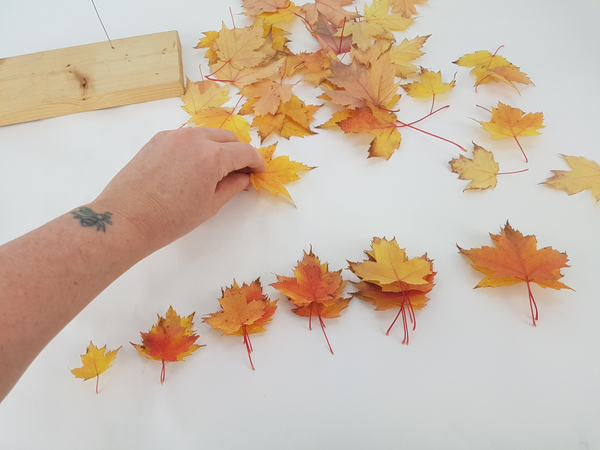 Sort the leaves into stacks similar in size.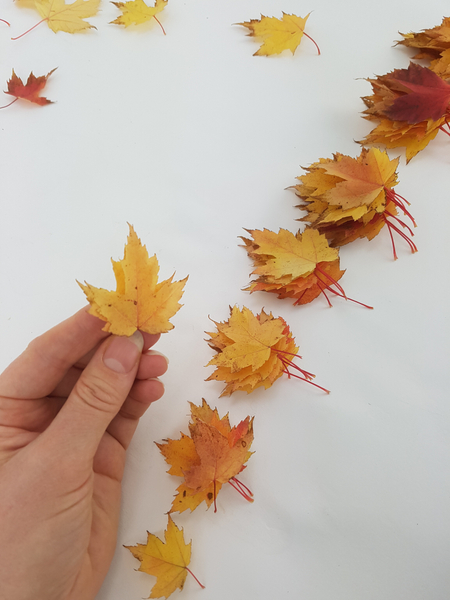 Set aside the two smallest leaves to use as a tree topper.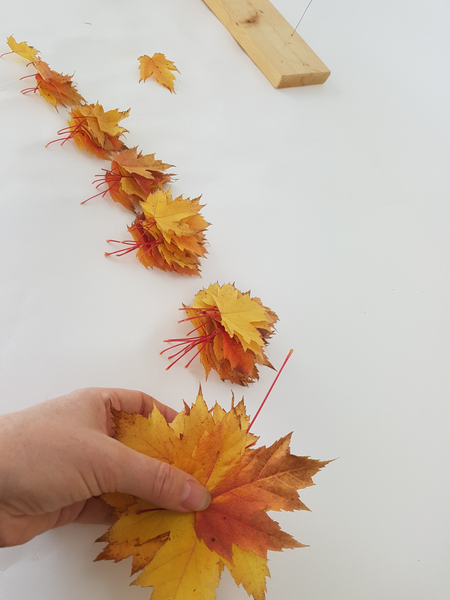 Pick up the stack with the largest leaves and fan them out. The stem ends should point in all directions.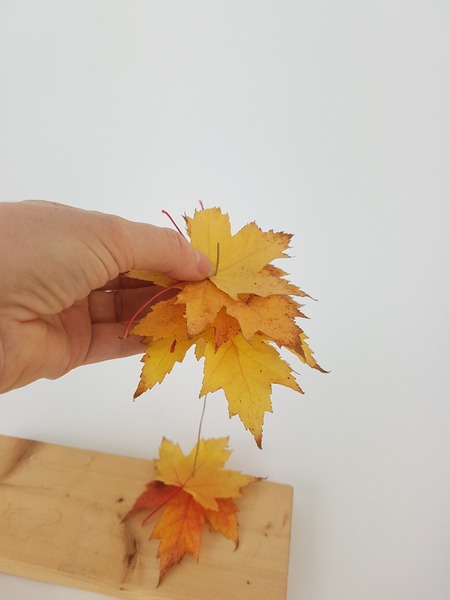 Skewer the leaves onto the wire.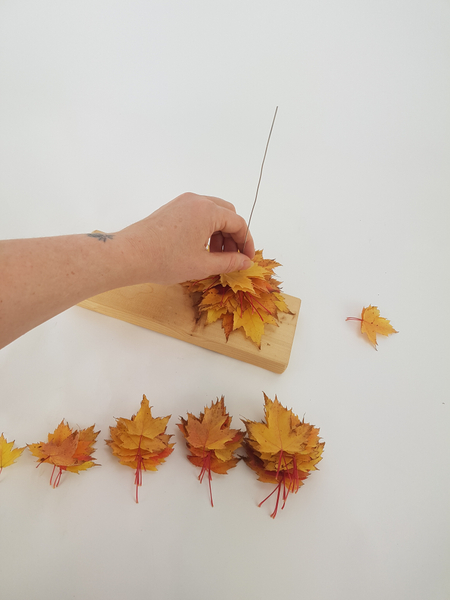 Skewer the leaves, stack after stack, progressively getting smaller.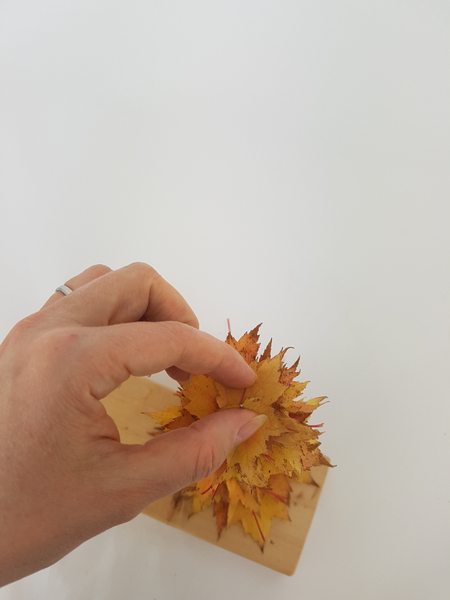 Stack the leaves almost all the way to the top of the wire, leaving a tiny bit of wire to attach the tree topper.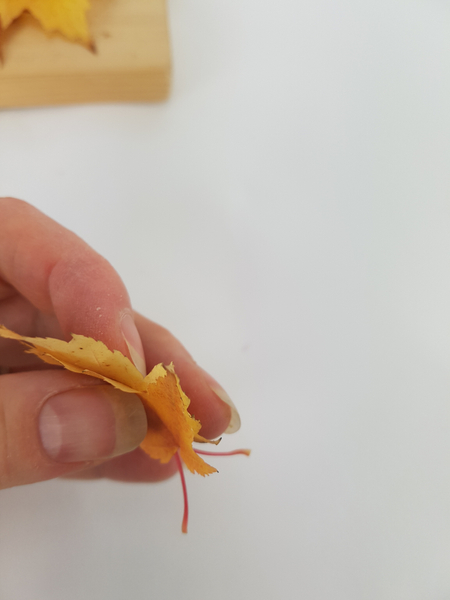 Glue the two small leaves, back to back.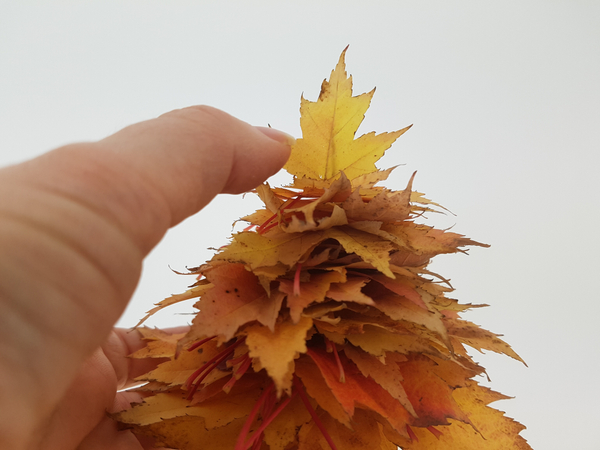 Slip the leaves over the wire to end off the stack and create the tree topper.
Sign up for my weekly newsletter
Every week I add a new design with related tutorials. Be sure to subscribe to receive an email notification with design inspiration.