My Creative Workbook
Christine de Beer - effortless floral craftsman
Skeleton leaf bowl
12 November 2014

and more
For detailed intruction on how I skeletonize leaves see the Tutorial below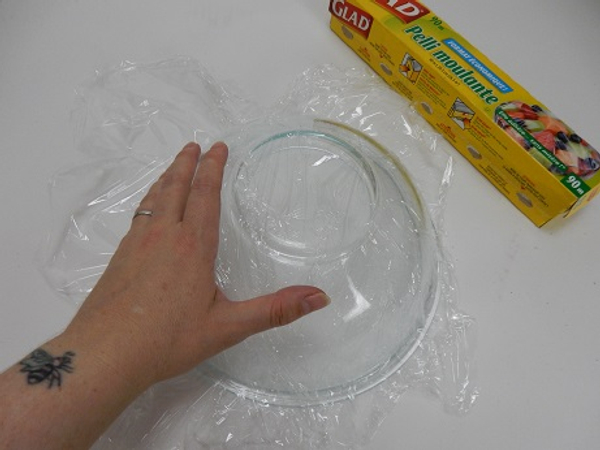 Cover a bowl with cling wrap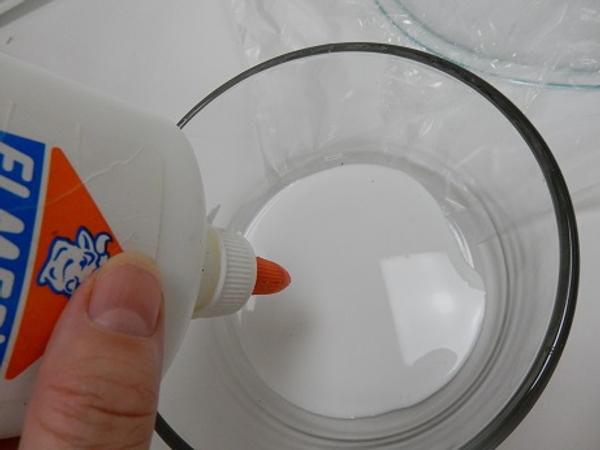 Pour out wood glue into a bowl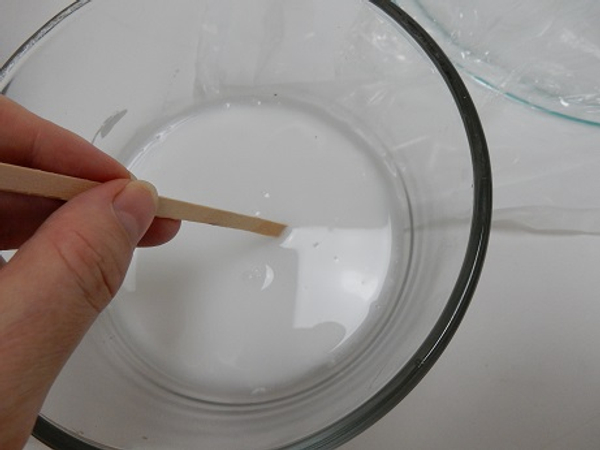 Thin the glue with some warm water
For more details on how to unravel sisal string and how to stain the sisal see the Tutorials below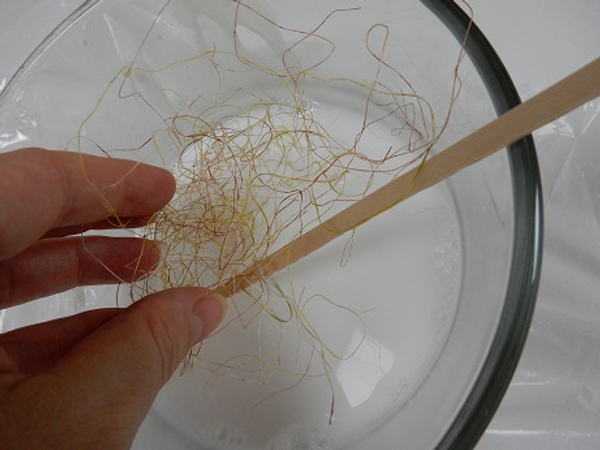 Soak the stained sisal in the glue mixture.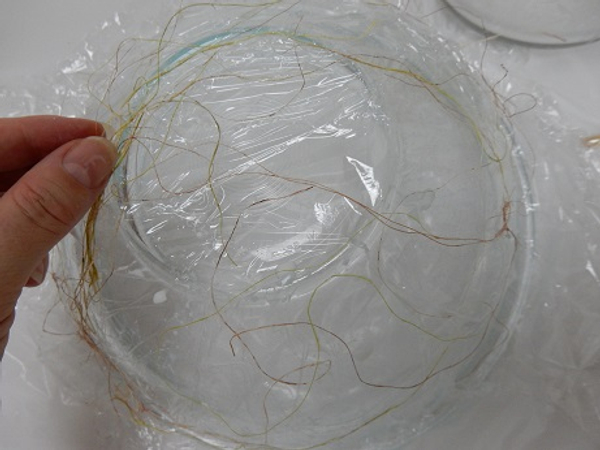 Spread the sisal thinly over the wrapped bowl.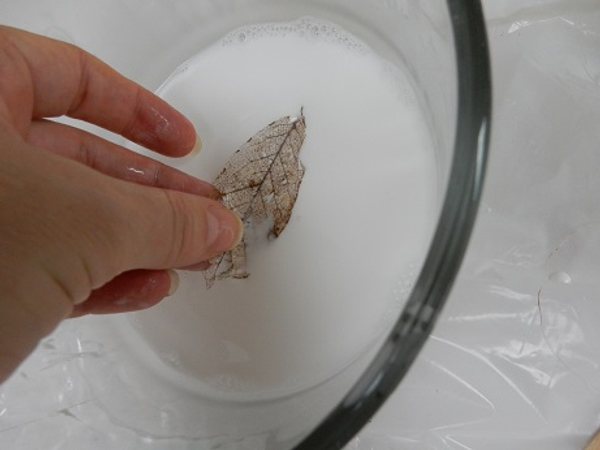 Dip a skeleton leaf into the glue mixture.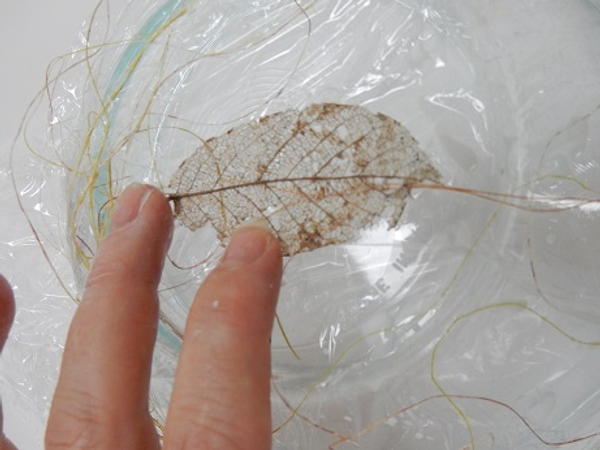 Smooth the leaf to follow the contours of the bowl
Smooth on a second skeleton leaf slightly overlapping with the first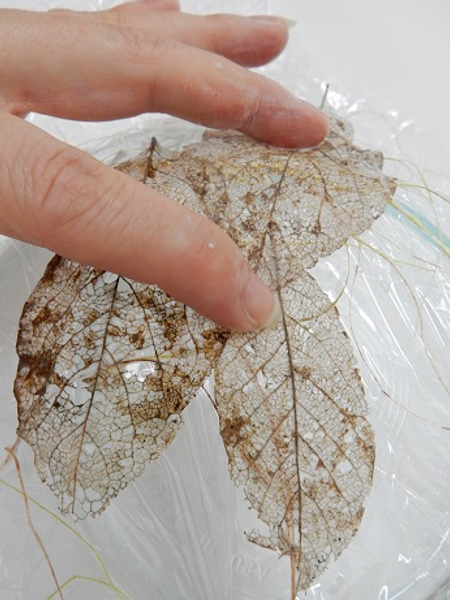 Smooth on the next leaf, again overlapping the first two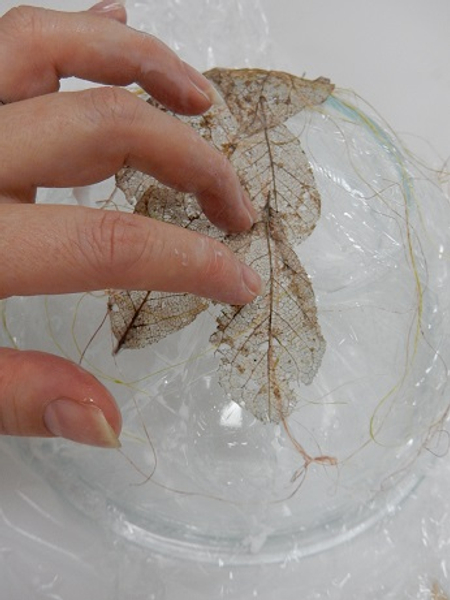 Keep adding glue soaked leaves. Make sure you smooth it down to adhere to the other leaves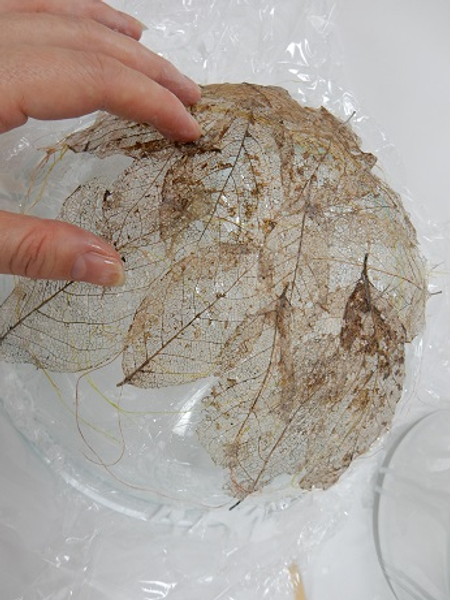 Follow the curve of the bowl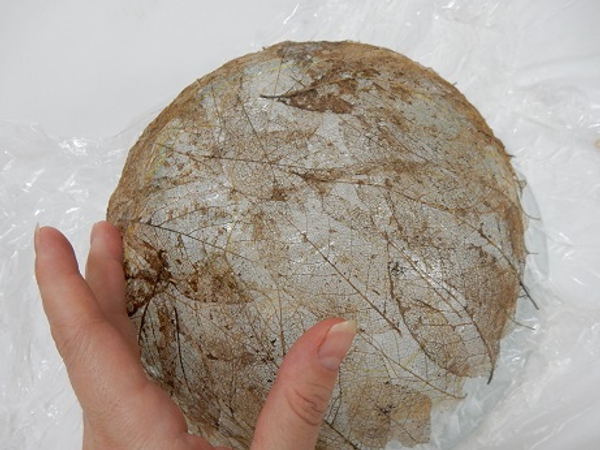 When the bowl is completely covered smooth down the leaves and set aside to dry completely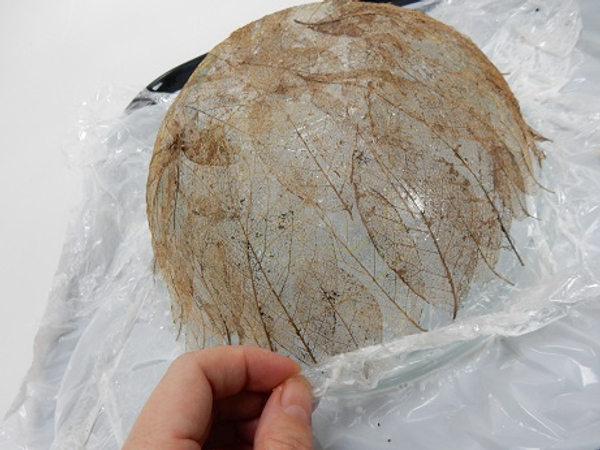 Gently pull the cling wrap away from the bowl to remove the leaves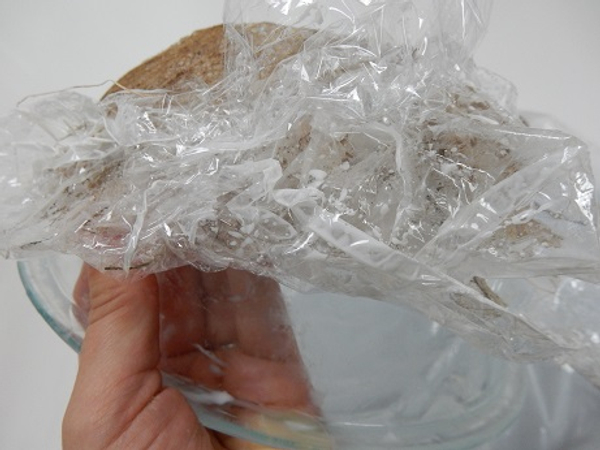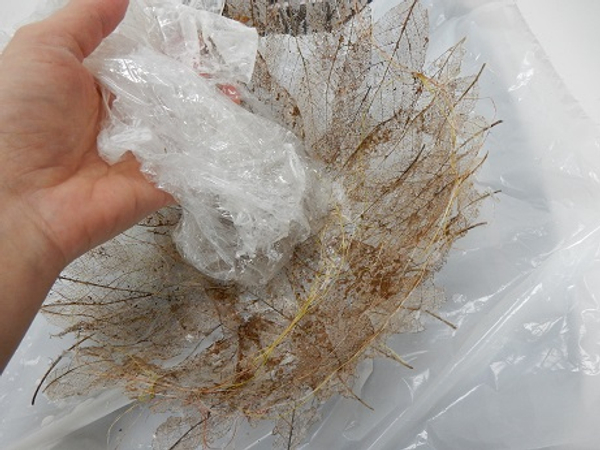 Peel away the cling wrap from the skeleton leaves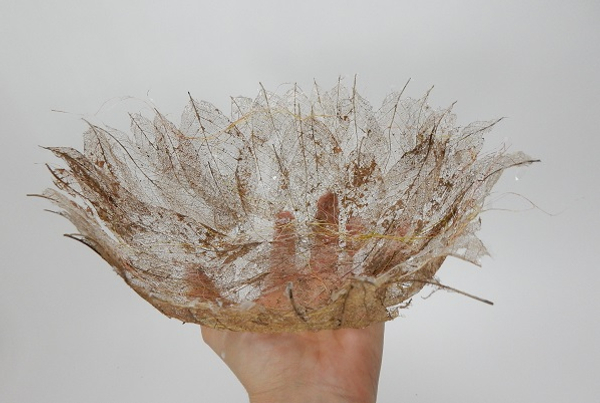 Lace fine skeleton leaf bowl ready to design with
Sign up for my weekly newsletter
Every week I add a new design with related tutorials. Be sure to subscribe to receive an email notification with design inspiration.