My Creative Workbook
Christine de Beer - effortless floral craftsman
Flowering Between a Rock and a Hard place
Some great news: If you have been a long time reader of My Creative Workbook (first… thank you!) you will remember that I have had to update my site a few times because we have grown bigger than the technology could cope with.

Well… we have done it again! Thank you for visiting My Creative Workbook every week. We are now big enough so that I can call us a community without feeling silly. I am currently redesigning our new My Creative Workbook website- but this time I am in the position (... with a bit of help from you) to create something really fun for us to use.

Here is how you can help:

Send pictures: this is your opportunity for a humble-brag. I have seen some amazing designs inspired by the tutorials and designs I have shared here (thank you everyone!) And I would love to see more... or see those you have shared with me in the past again. I am creating a I Made one! picture gallery to show off your amazing talents. Of course with full credit to you, the artist. So please include whatever name you would like to appear in the credit (eg: your name or shop name) and either a website address, or your social media handle or e-mail address so that I can link it to you. I will also share the gallery on social media from time to time. Simply reply to the sign-up email you get every week to submit your work.
Oh! And if you have not yet, remember to sign up. Because of the sheer volume of design information on this site some things somehow gets lost. That is a huge pity. There are some fun stuff to try in even the older posts. My new site will work slightly different. If you are already using my newsletter notification to come in and see the weekly design you will notice little to no difference in the user experience (maybe just a bit better if you look around while you visit) But if you visit my site and view the design on the landing page you will need to click on a button. Not a huge amount of effort, true, but my goal really is to make it all as seamless as possible for you. I have and will continue to send out just this one email to you every week, on Wednesday mornings (Vancouver time).
Also, could you help me to spread the word?
But for now here is the design for this week: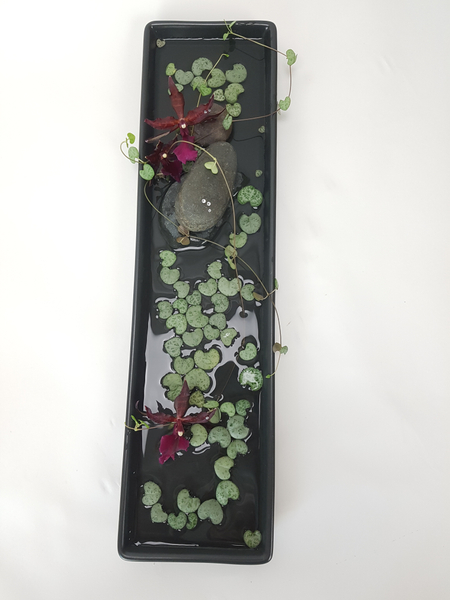 Stuck under the pebble... or… glide on out on the surface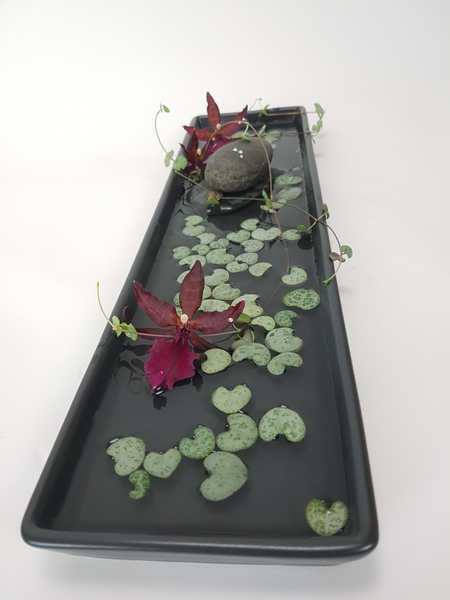 Hang around... or... drift apart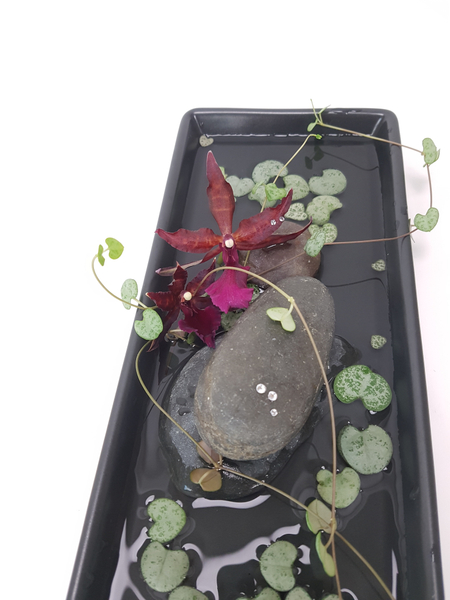 Stay put... or... waft away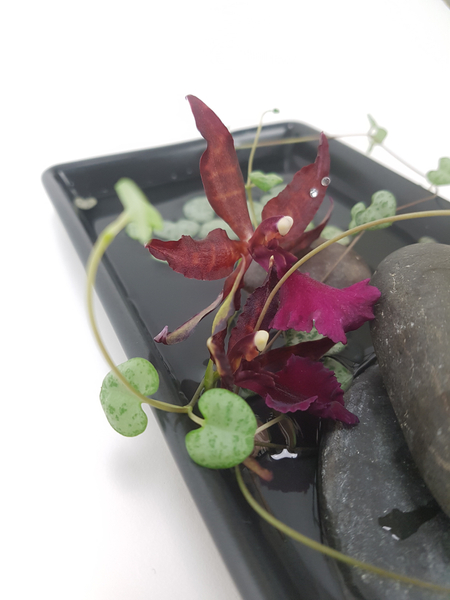 Sit tight... or... sail off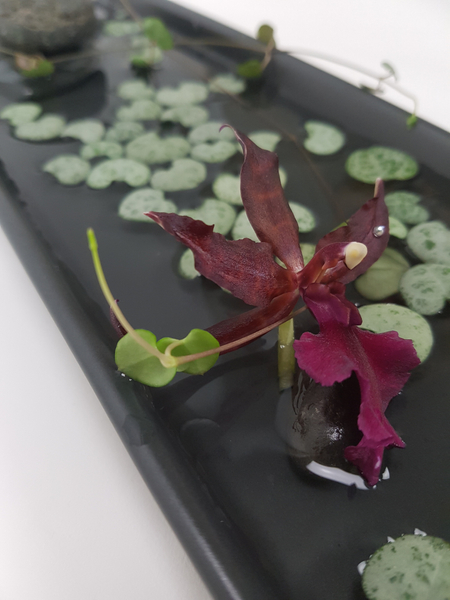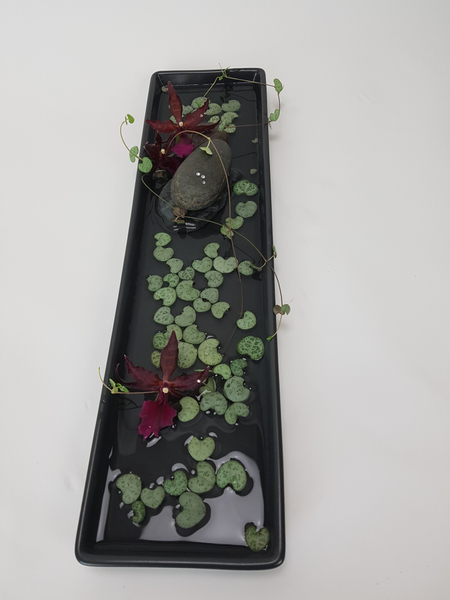 Stuck under... or... float above.
Sign up for my weekly newsletter
Every week I add a new design with related tutorials. Be sure to subscribe to receive an email notification with design inspiration.