My Creative Workbook
Christine de Beer - effortless floral craftsman
South African Flower Union Congress 2010 IN-NEW-VATIONS
Harnessing the Wind
My inspiration was a wind spinner.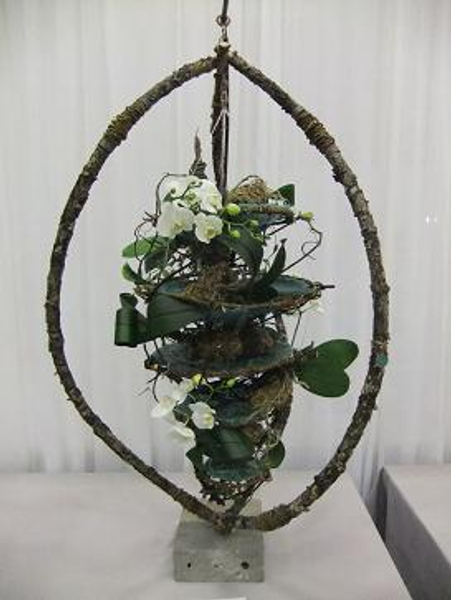 Free standing Floral Art Design:Harnessing the Wind for the 2010 South African Flower Union Show in Somerset West
I wanted my design to spin with the slightest breeze. The entire design is suspended from a curved steel stand creating two independent connections to allow both the outside wind spinner blades to rotate one way and the inside disks to slowly spin in the other way.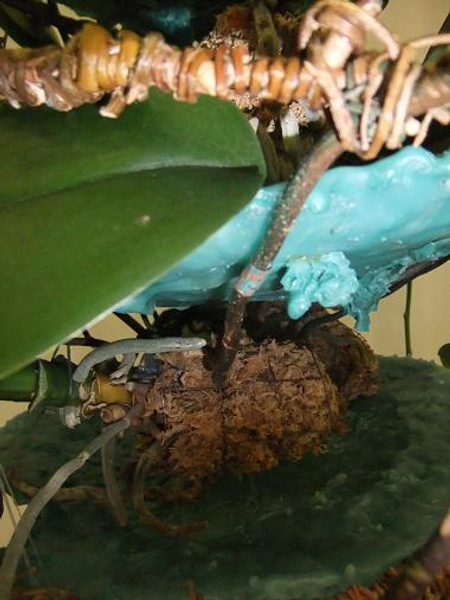 The inside of the spinner was made up of tiers of wax platters suspended in willow rings that I wove around wire to resemble a tornado or vortex.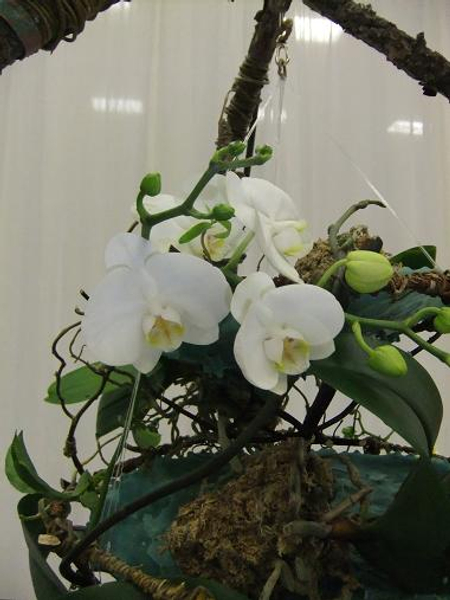 Here is a closer look at the connection that allows both the blades and the willow and wax disks to slowly spin independently with the slightest breeze.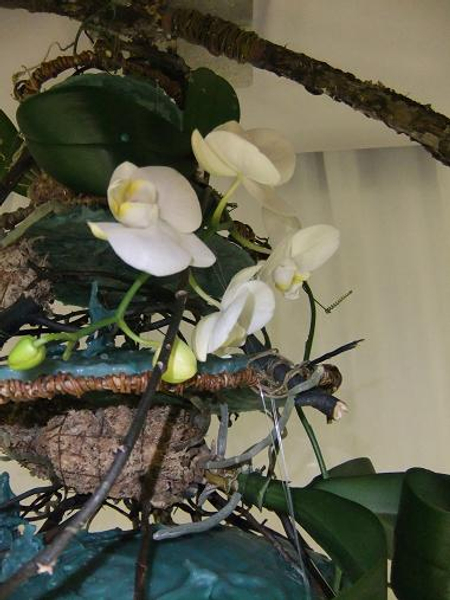 I placed nine large white Phalaenopsis orchid plants in the wax platters and trailed passion fruit tendrils and very thin curly willow branches down the design to soften it.
Because the design would spin during the show I had to make sure that it can be viewed (and judged!) from all sides.
Sign up for my weekly newsletter
Every week I add a new design with related tutorials. Be sure to subscribe to receive an email notification with design inspiration.