My Creative Workbook
Christine de Beer - effortless floral craftsman
The Floral Hourglass Wax Foundation
Paper as building material- base for my twig hourglass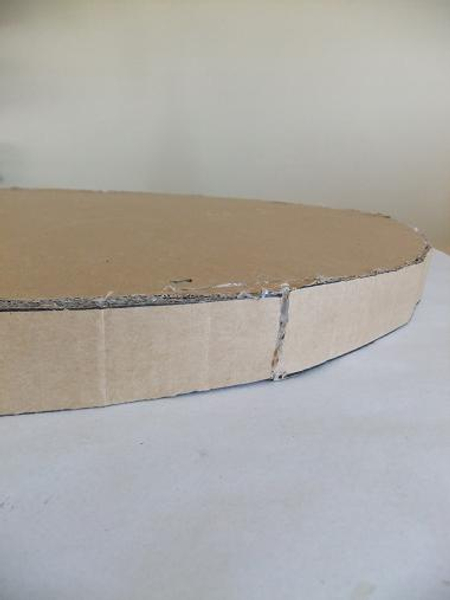 For me, heavy cardboard is the ideal building material. It is easier to cut than wood and faster to glue than any other medium. When I am in need of a quick structure I often up-cycle cardboard into whatever I need. It is not a permanent solution and would never be as durable as wood, but with a big enough box, a hot glue gun, some wood glue and paint you can make an instant prop for almost any occasion.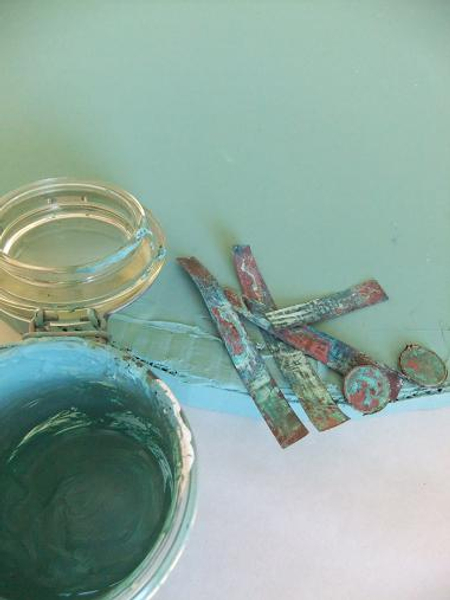 Paint the cardboard in a water based paint the exact colour of the wax and Patina copper.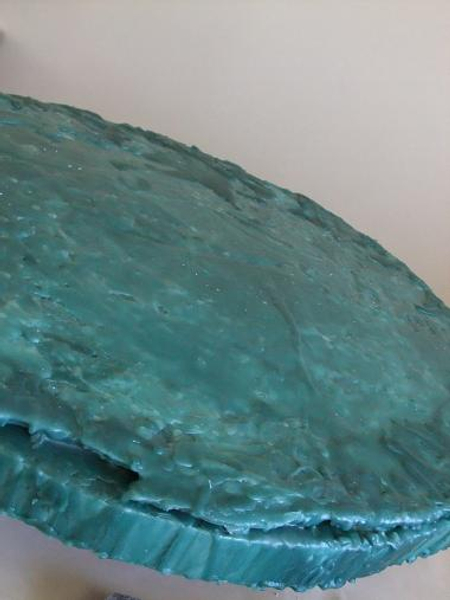 Cover the shape by pouring hot wax over it. My foundation was 800mm in diameter but if it was smaller you can dip the shape into the wax.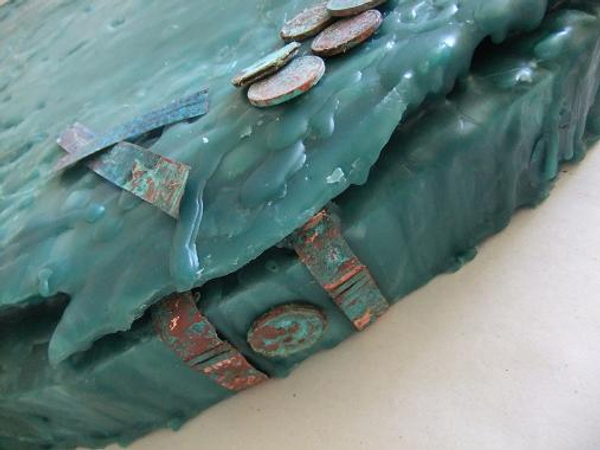 Glue the Patina details onto the foundation.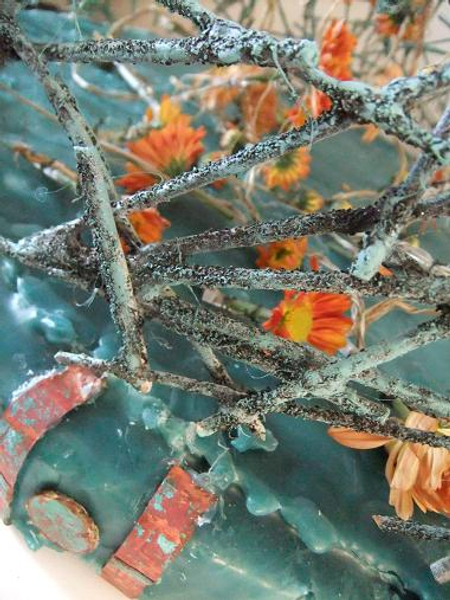 Detail of my Chrysanthemum Hourglass design
Sign up for my weekly newsletter
Every week I add a new design with related tutorials. Be sure to subscribe to receive an email notification with design inspiration.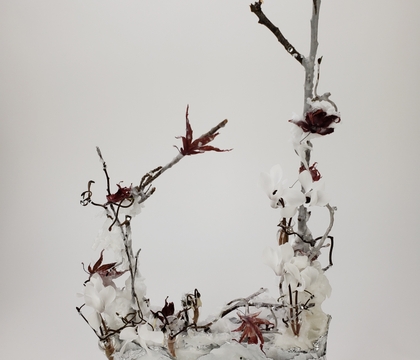 15 November 2023
Freeze… just for a moment!
Not quite winter but also a bit late for autumn design that is somewhere between sparkle and flying leaves.