My Creative Workbook
Christine de Beer - effortless floral craftsman
Melting Wax for Floral Art
Read up on handling hot wax if you are unsure of how to do it safely. Research your materials to make sure you know the difference between its flash-point and melting point. For Floral Art the temperature of the wax rarely exceeds the minimum melting point.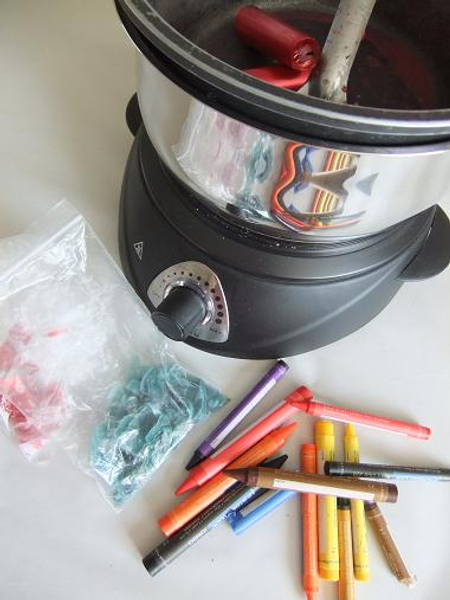 Pour boiling water into a large pot or double boiler. Set a smaller pot into the water and add a small amount of wax. Set aside to give the wax time to soften, become pliable or melt. If you need a continues supply of liquid wax place the double boiler on a stove top and switch on the lowest setting. You want the wax to barely melt. Work in small batches to have control over the melting temperature.
If you are colouring the wax decide how many batches you are planning to use and set aside equal amounts of colourant for each batch. If you alter the colour during testing add or subtract colourant for the other batches. I use wax crayons to colour my wax because it is easy to control the end result.

For most projects I use the stumps of Paraffin wax candles (left over from other designs) that I clean and melt down because it is so economical. Soy wax is an eco-friendly option or try natural (but pricey) beeswax.

Don't pour leftover wax down the drain. Scrape the wax into a small bag and keep for future use. The disk for my FLOAT design was made from the last bit of wax leftover in a pot.
Sign up for my weekly newsletter
Every week I add a new design with related tutorials. Be sure to subscribe to receive an email notification with design inspiration.