My Creative Workbook
Christine de Beer - effortless floral craftsman
Melt a small amount of wax.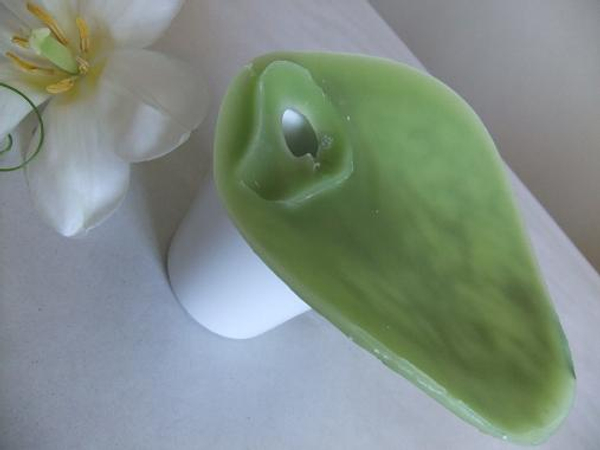 Remove the wax pot from heat, set a spoon resting in the bottom of the wax and set aside to cool. When the bottom of the pot is lined with cloudy wax place it back on a heat source for a few seconds. Just the underside should melt. The moment you see liquid in the bottom, remove the wax pot from the heat source. Lift the wax out with the spoon. Remove the spoon and slightly shape the disk in a curve.
Place the disk on a fishbowl vase and design
Sign up for my weekly newsletter
Every week I add a new design with related tutorials. Be sure to subscribe to receive an email notification with design inspiration.