My Creative Workbook
Christine de Beer - effortless floral craftsman
Freeze… just for a moment!
15 November 2023

and more
Before we move on to all things glistening let's make a list and check it twice: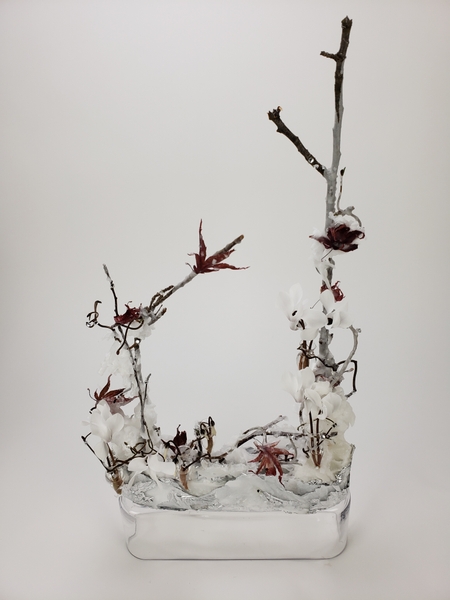 1) Give an over the top compliment to a big shiny pumpkin… check!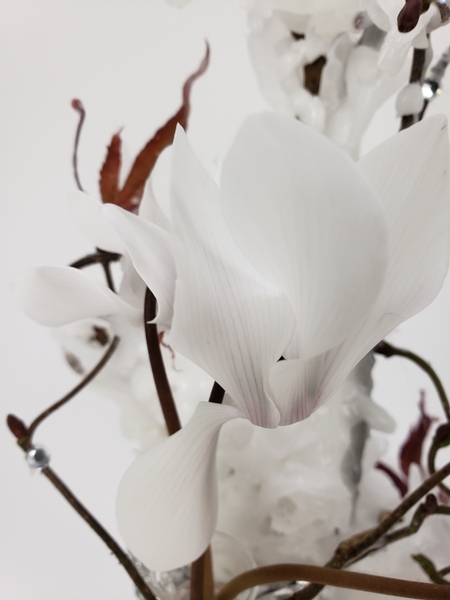 2) Noticed the crisp air before putting on fluffy socks… check!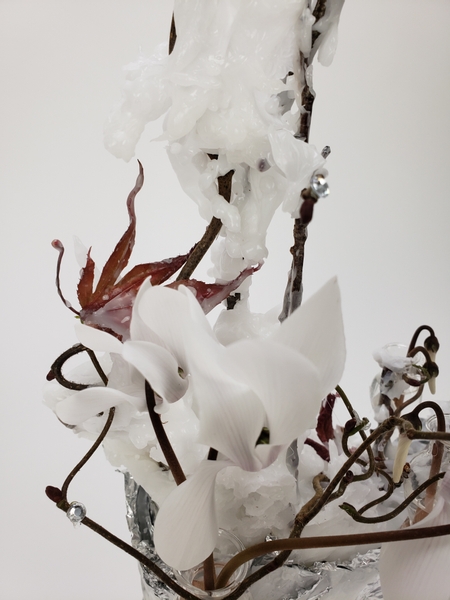 3) Smell the musky sweet fragrance of a leaf pile… check!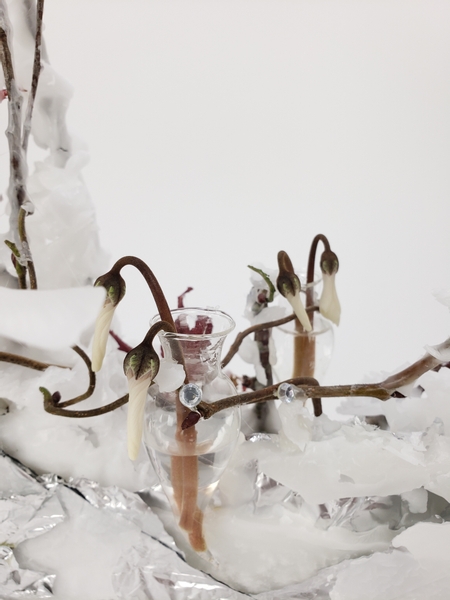 4) Collected seeds from the garden… check!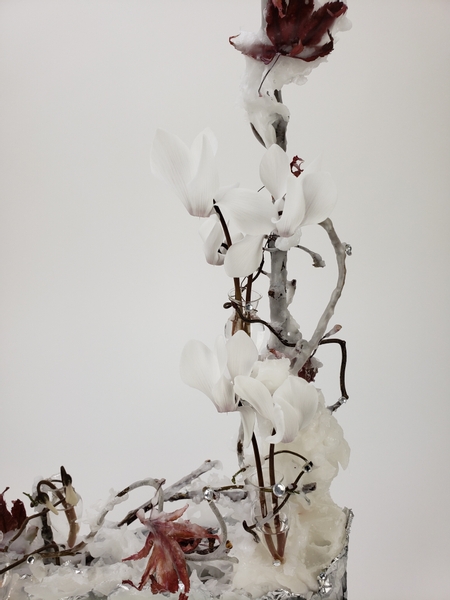 5) Eat an extra chocolate to celebrate not turning anyone into a toad on Halloween… check!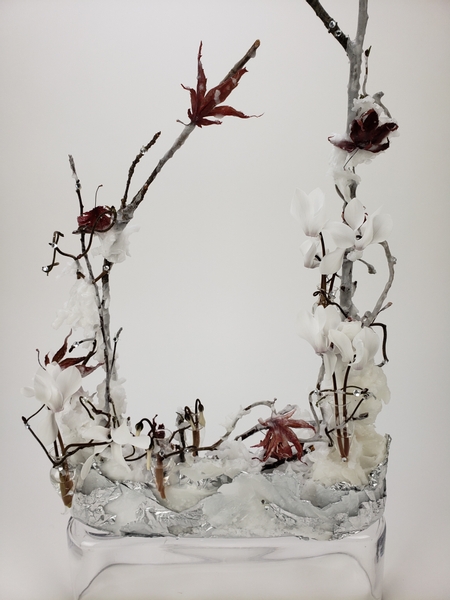 Finally, finally remembered to research what exactly makes up "pumpkin spice"... check!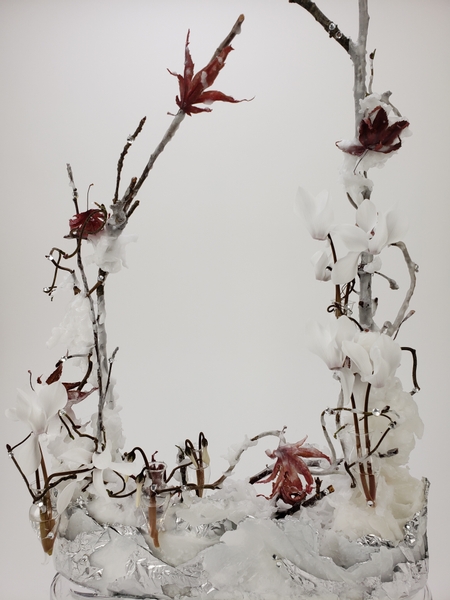 … and say what I am most thankful for… in progress.
Autumn will be over before we know it, so let's not rush. There's still time to check something nice off your Fall to-do list.
Sign up for my weekly newsletter
Every week I add a new design with related tutorials. Be sure to subscribe to receive an email notification with design inspiration.