My Creative Workbook
Christine de Beer - effortless floral craftsman
Design 3:

Waxing lyrical
The potential use for wax in Floral Art is limitless!

FUEL SEAL WAX MELT SCULPT SMOOTH REUSABLE CAST TRIM WAX COAT MOULD NON-TOXIC WAX LAYER IMPERMEABLE ECONOMICAL WAX ANTI-BACTERIAL LONG LASTING SUBSTANTIAL WAX CONSISTENT ADHESIVE COLOURFAST POLISHES DIP MATTING EFFECT RELEASE AGENT WAX STAIN RESISTANT READILY AVAILABLE WHITTLE ENGRAVE WAX DRAW WAX POUR FLOAT WAX PROTECT SOLIDIFY WAX STOPPER SHAPE FREEZE SPREAD FOAM WAX LINE SET WATERTIGHT

I also have a Tutorial on how to MELT and safely use wax specifically for Floral Art

See below for the design links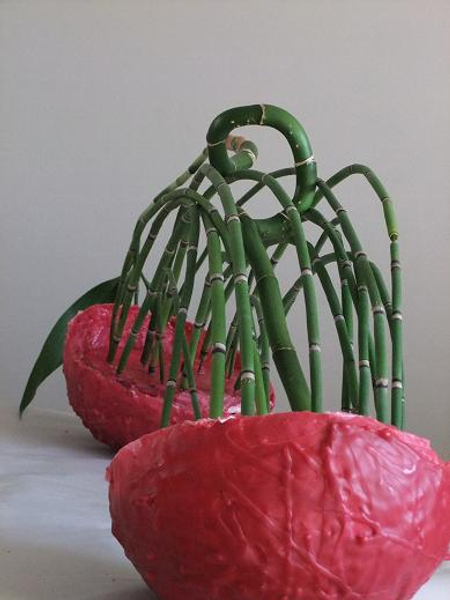 A mould is a hollow container or profile used to give shape to molten or hot liquid material as it cools and hardens.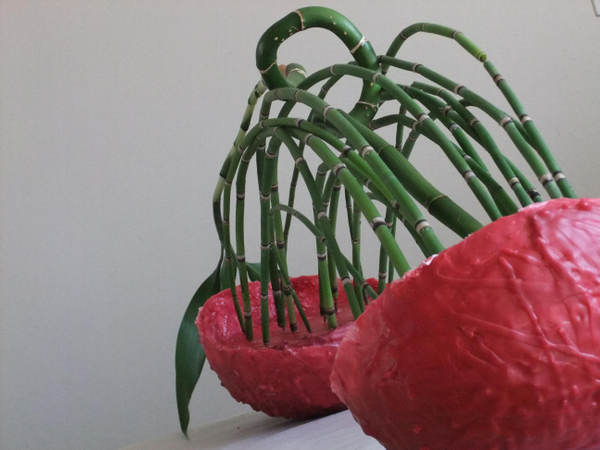 Connect the two cherry pink wax bowls with wired and curved Equisetum. Place a Lucky Bamboo stem with a beautiful spiral in a small test tube and insert to follow the curve.
Sign up for my weekly newsletter
Every week I add a new design with related tutorials. Be sure to subscribe to receive an email notification with design inspiration.