My Creative Workbook
Christine de Beer - effortless floral craftsman
Everlasting succulent and moss display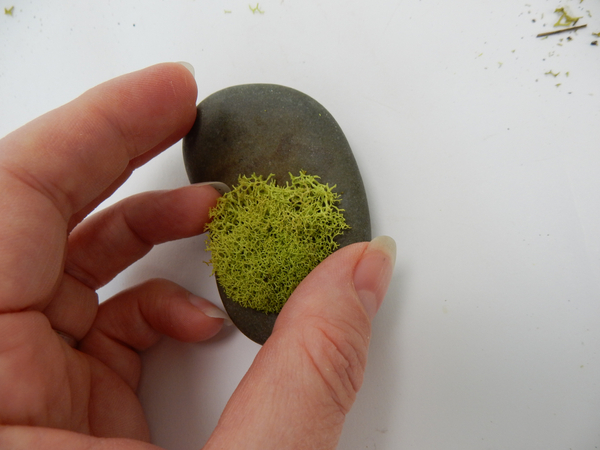 Glue a snippet of moss to a decorative rock with floral glue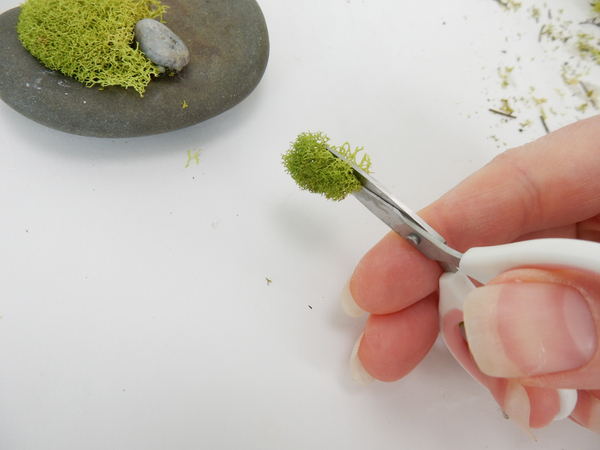 Cut the moss with sharp scissors to create a flat surface for the glue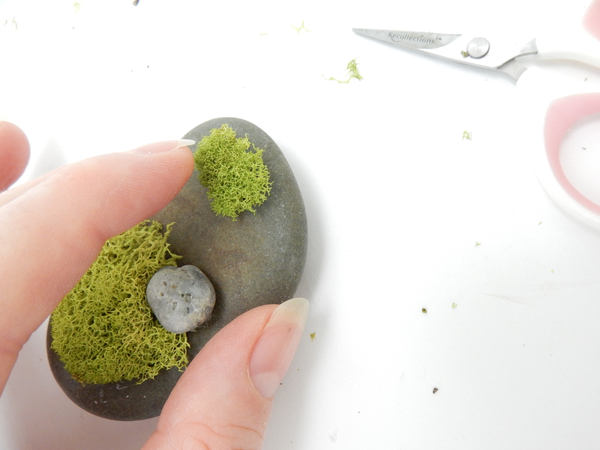 Gently pat the moss down to make sure it adheres without pressing it flat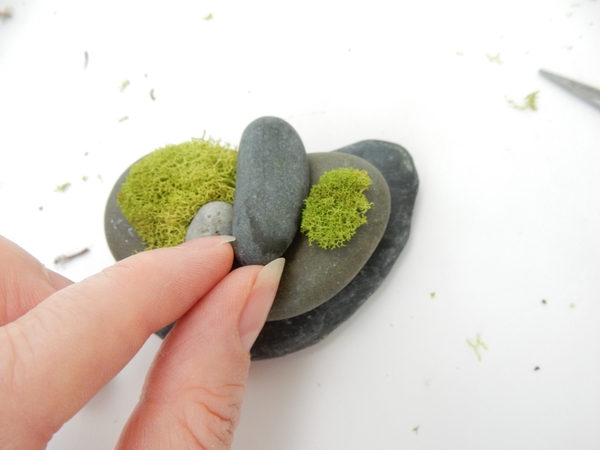 Stack a few more decorative rocks around the moss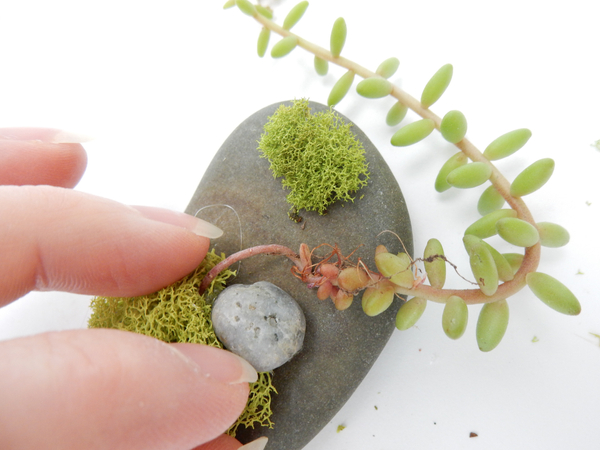 Glue in the succulents. The succulents will root in the moist moss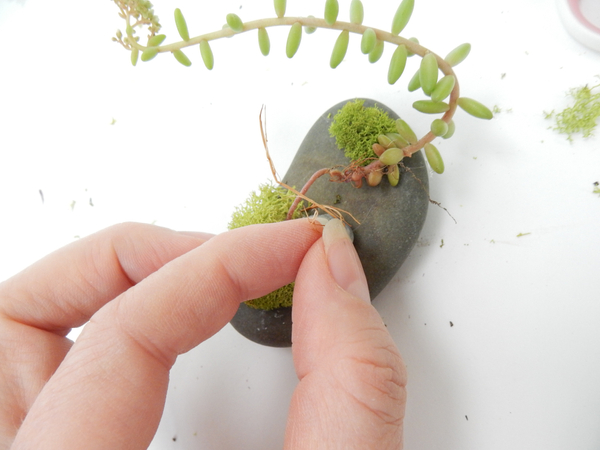 Glue in a few dried roots for texture
I make tiny test tubes from drinking straws to keep small flowers hydrated. See the Tutorial below for detailed instructions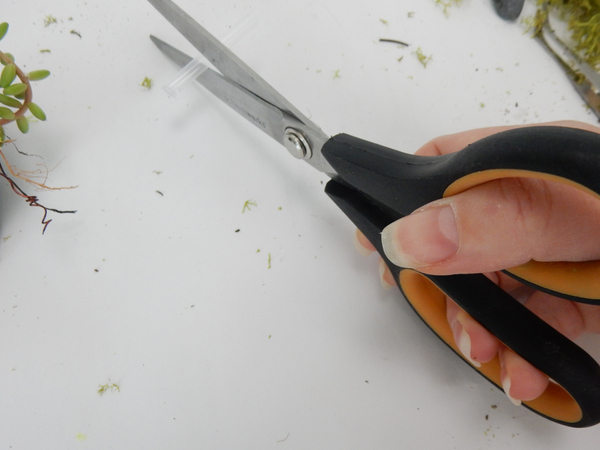 Cut a drinking straw test tube smaller to nestle in the moss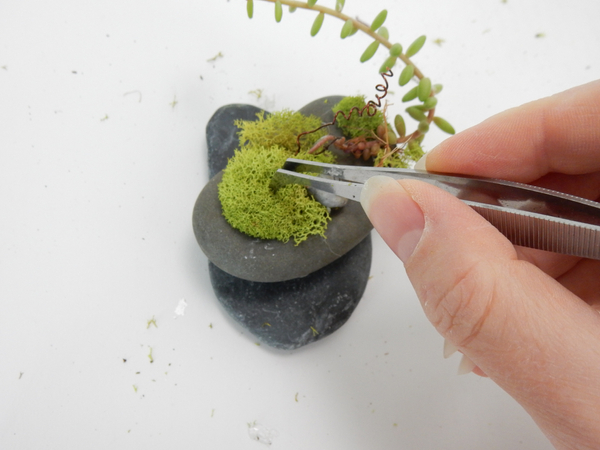 With a pair of tweezers open a cavity for the drinking straw to nestle in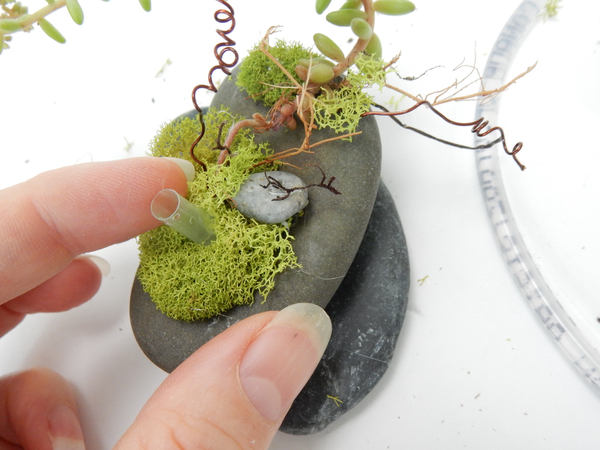 Glue in the drinking straw.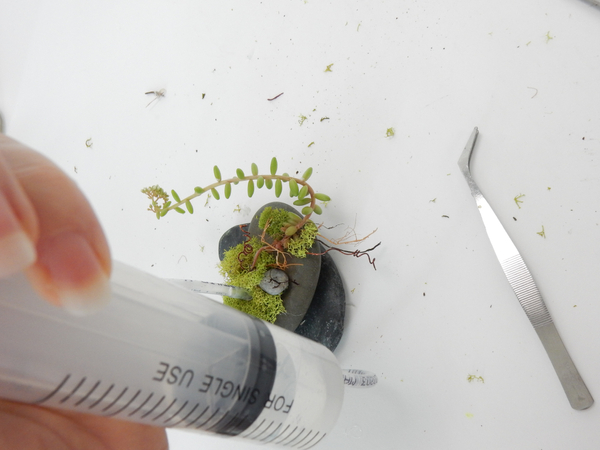 Fill the drinking straw with water.
See the Tutorial below for detailed instructions on how I make my own syringe with tube to fill the tine tubes with water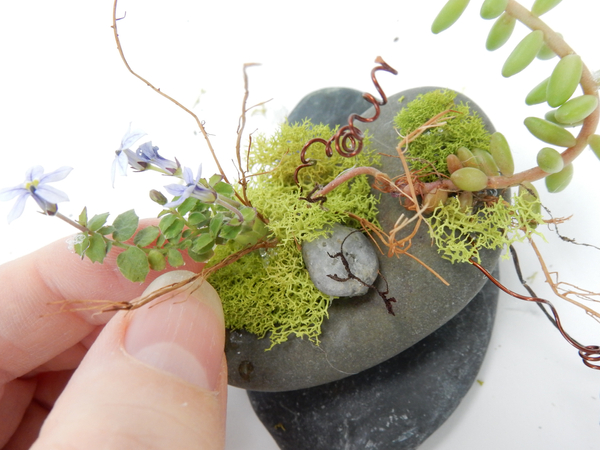 Place the flowers in the drinking straw tube to keep it hydrated. Replace the flowers and fill the tube as needed. the rest of the design should last for a long time
Sign up for my weekly newsletter
Every week I add a new design with related tutorials. Be sure to subscribe to receive an email notification with design inspiration.