My Creative Workbook
Christine de Beer - effortless floral craftsman
And here it is: My first Design Inspiration Video.
Getting creative with Boutstix Magnet Stix video: Succulent and Air Plant Boutonniere
Take a few twigs, snippets of air plants and succulents and combine both traditional wire and tape techniques with more contemporary methods to embed a Boutstix Magnet Stix right into the foundation of the design for a strong and secure way to attach corsages and boutonnieres.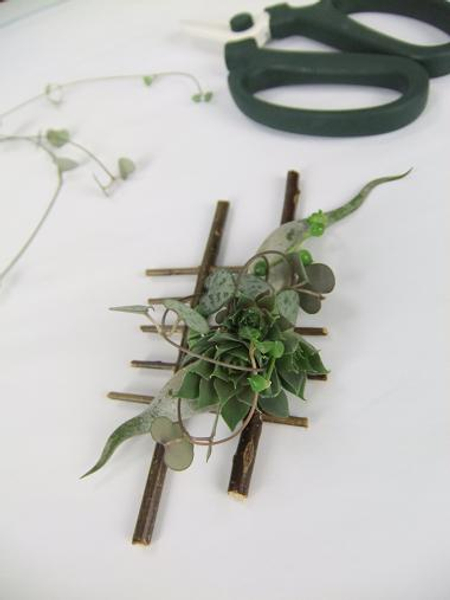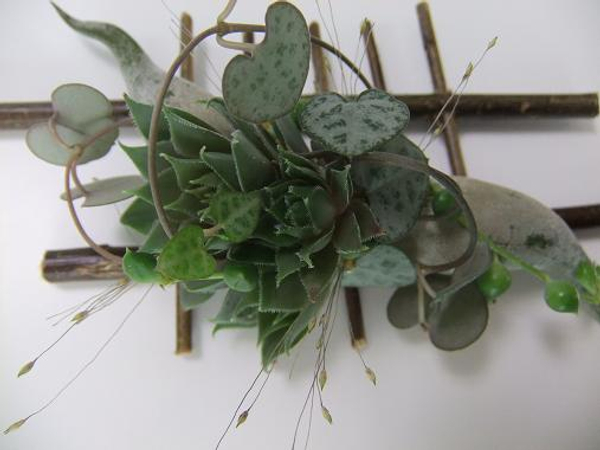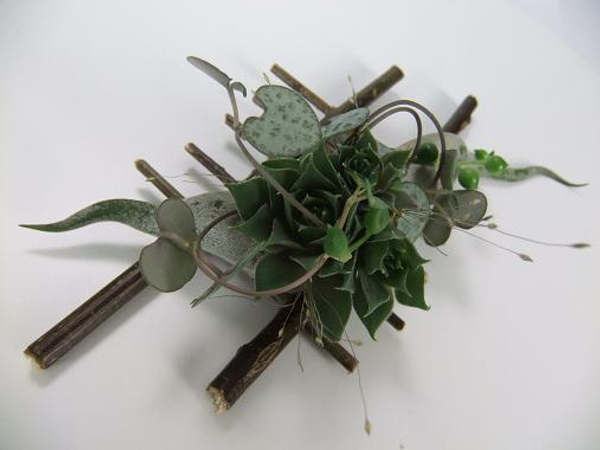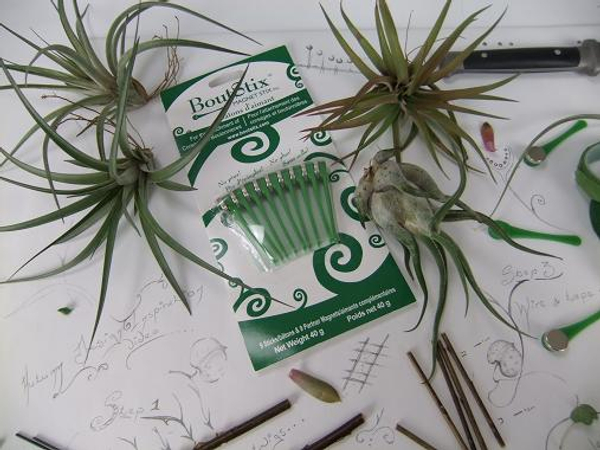 Thank you Boutstix Magnate Stix for asking me to make the video for you. You have a great product and it is an absolute pleasure to work with it!
For more information about Boutstix Magnet Stix visit www.boutstix.com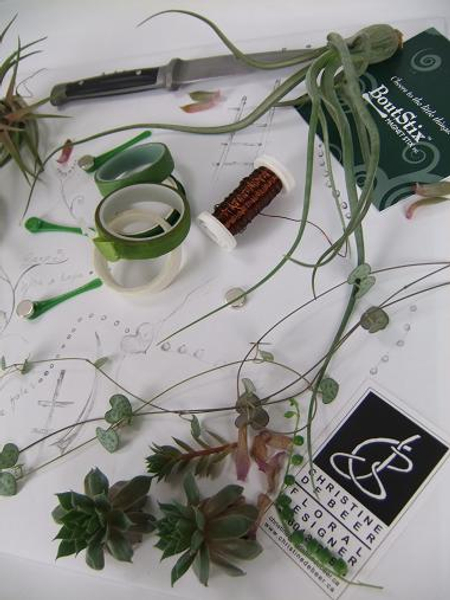 And thank you Kevin MacLeod for the music and The Greendam Studios for the finishing touches
Sign up for my weekly newsletter
Every week I add a new design with related tutorials. Be sure to subscribe to receive an email notification with design inspiration.