My Creative Workbook
Christine de Beer - effortless floral craftsman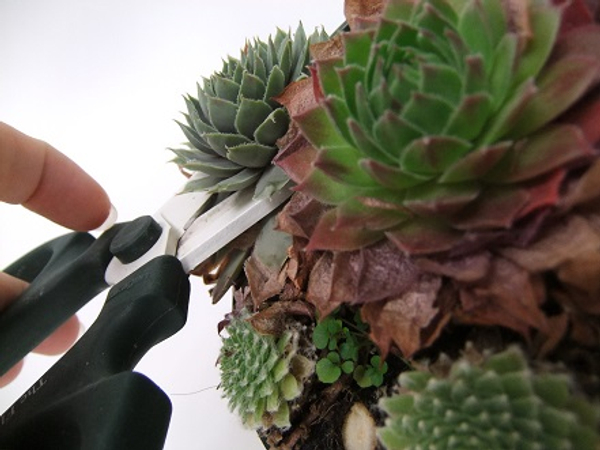 Cut the succulent rosette from its roots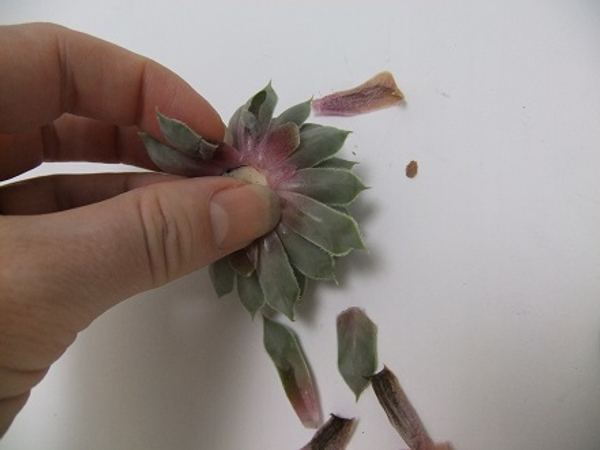 Peel away any dried or damages bits. (See Tutorial below for more details on rooting succulents)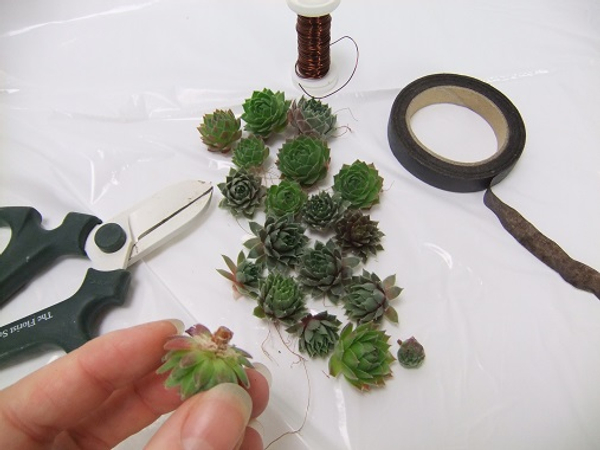 Adjust the rosette size by peeling away until you have a smaller succulent.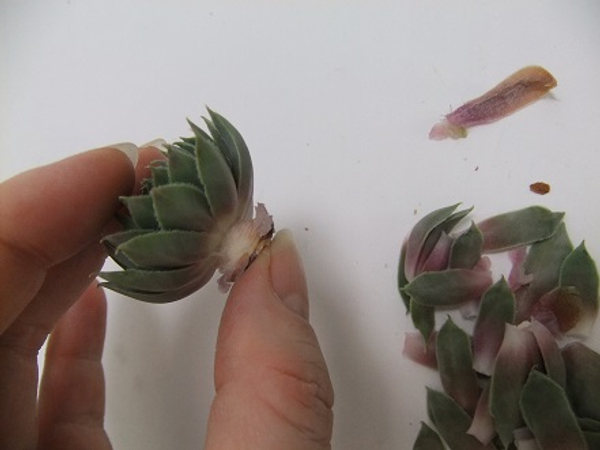 If you plan to wire and tape the succulent leave a stem...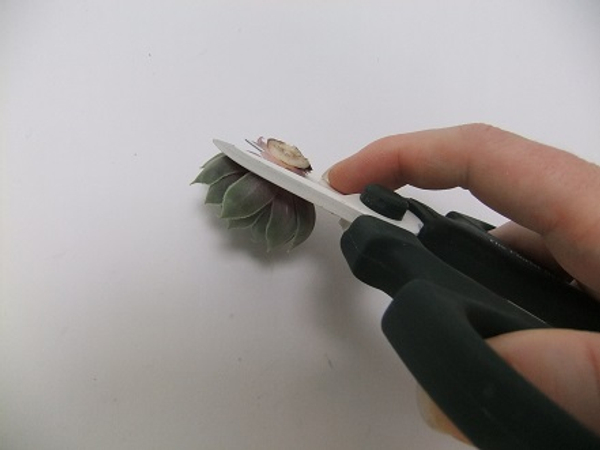 If you plant to glue the succulent in to the design cut the stem away
Sign up for my weekly newsletter
Every week I add a new design with related tutorials. Be sure to subscribe to receive an email notification with design inspiration.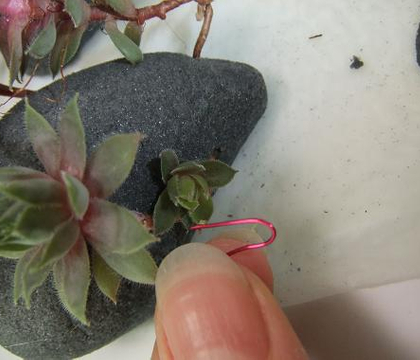 27 August 2012
Rooting Succulents in a design
Rooting succulents in Rainbow Oasis pebbles creates not only a long lasting design but also an ever changing design as you remove rooted plants to grow in pots and add those...