My Creative Workbook
Christine de Beer - effortless floral craftsman
Let's kick off the first birthday celebrations of my book with a design that made it super-duper-extra-super-size difficult not to share my book designs with you as I went along. Oh yes! There are quite a few designs in my book that you have never seen before. And… OH! YES!… of all the designs that are included in the book this one really was the hardest to keep secret! But my book is turning 1 and… well… we are all friends here… so here it is: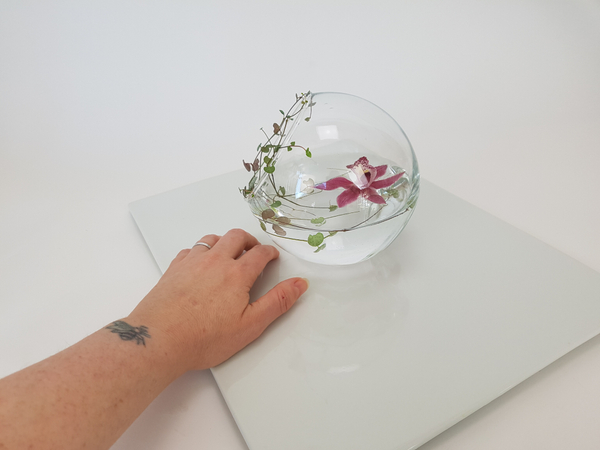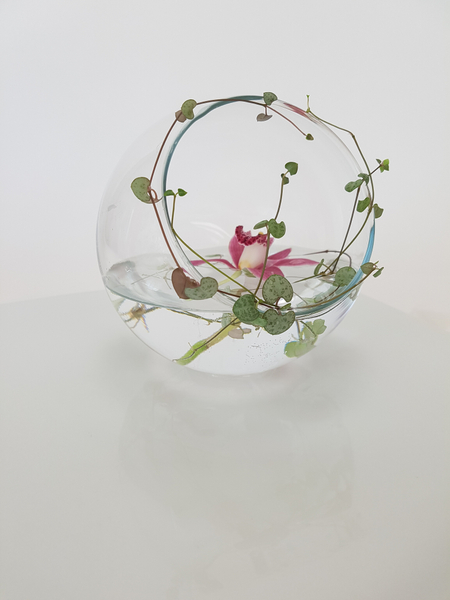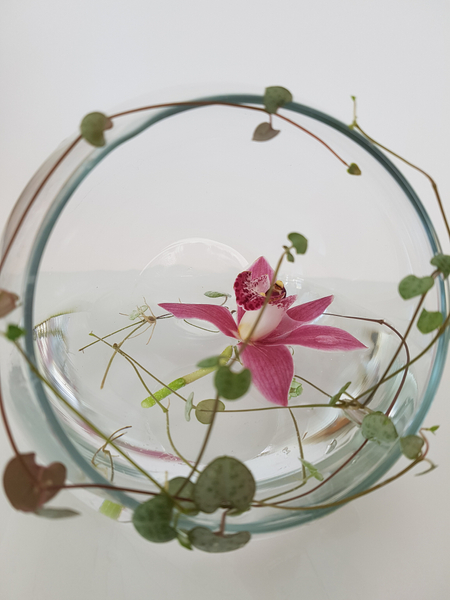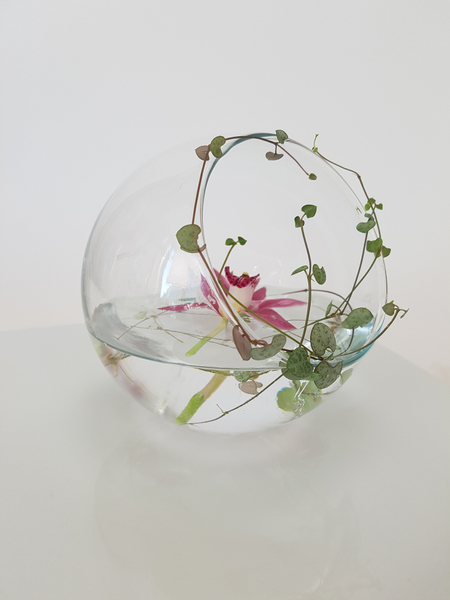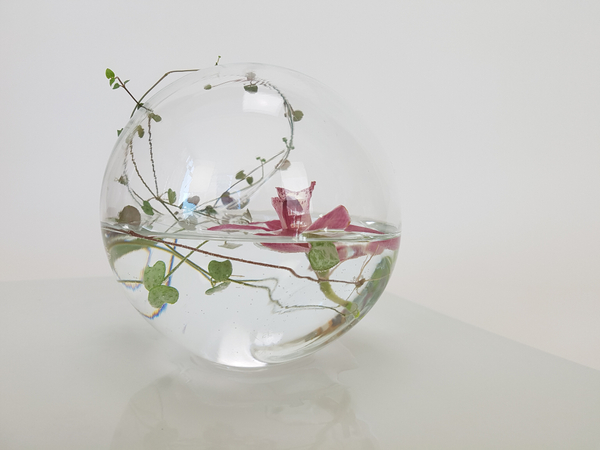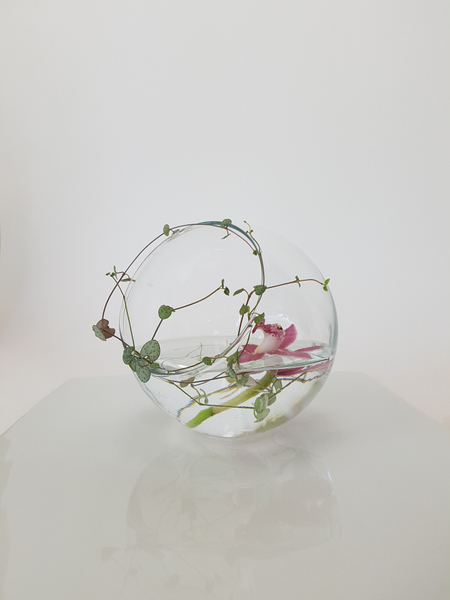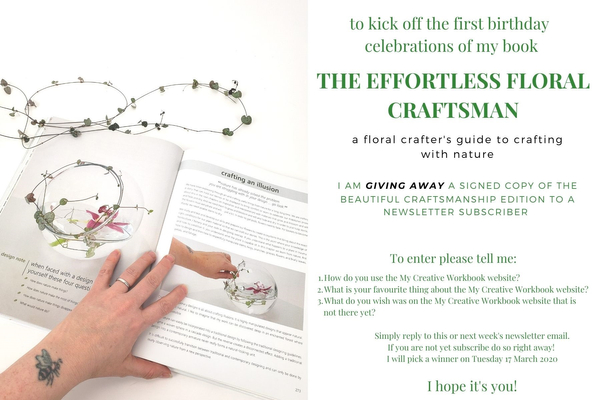 To enter the draw to win a copy of the craftsmanship edition of my book please tell me:

How do you use the My Creative Workbook website?
What is your favourite thing about the My Creative Workbook website?
What do you wish were on the My Creative Workbook website that is not there yet?

Simply reply to this or next week's newsletter email.
This giveaway is only open to Newsletter Subscribers so if you know of someone who would love to win a copy of my book let them know… they still have time to subscribe.
I will pick a winner on Tuesday 17 March 2020

Sign up for my weekly newsletter
Every week I add a new design with related tutorials. Be sure to subscribe to receive an email notification with design inspiration.