My Creative Workbook
Christine de Beer - effortless floral craftsman
Unfurl winter's potential in a snow filled monstera leaf shelter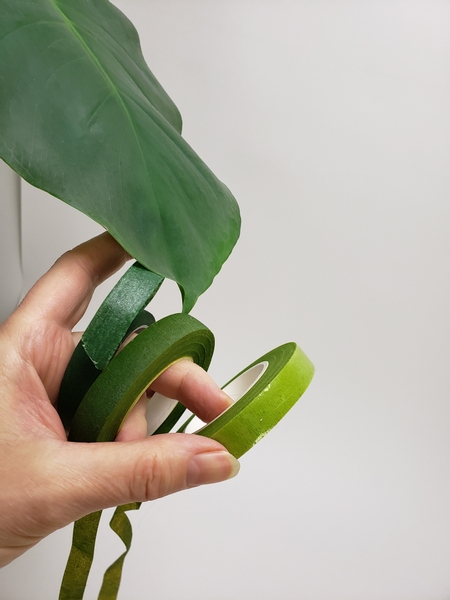 Pick out some florist tape to match the leaves as perfectly as possible.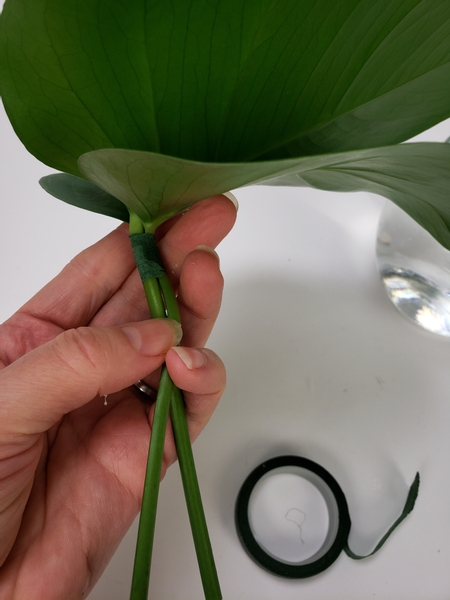 Bind two Monstera leaves with a sliver of florist tape.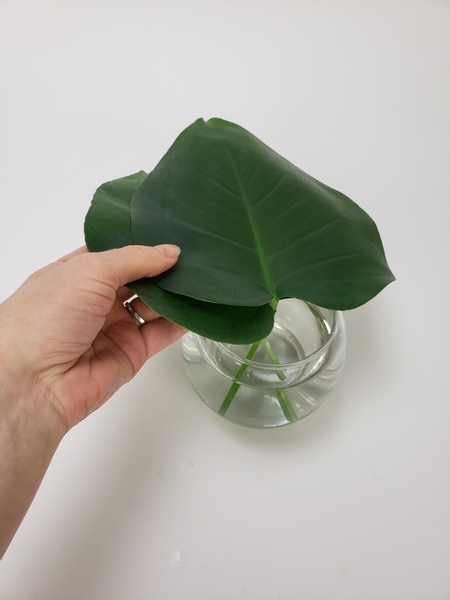 Cut the stems shorter so that the leaves rest on a water filled vase.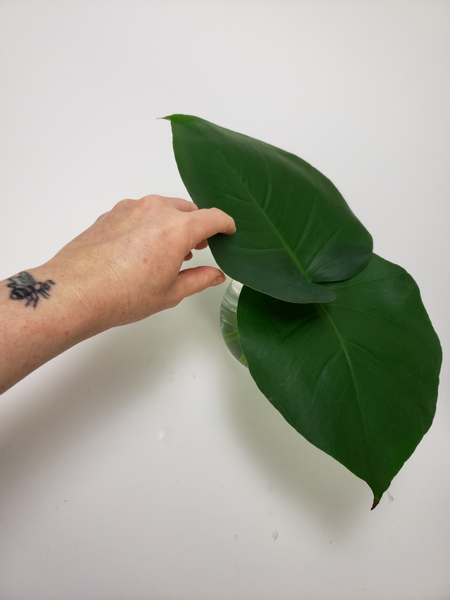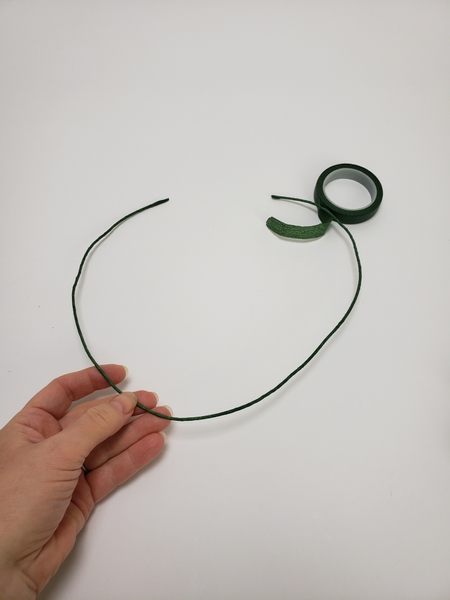 Cover wire with florist tape.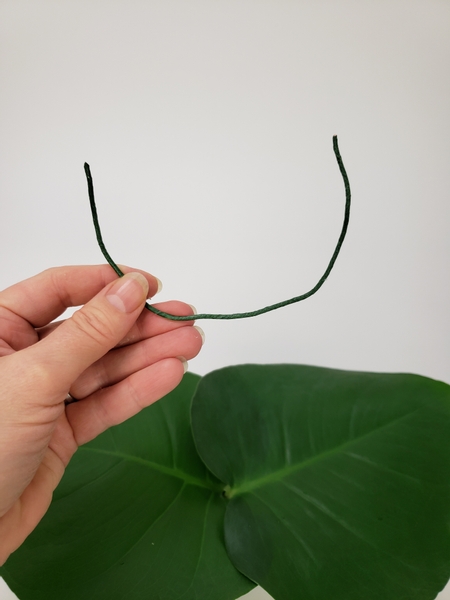 Cut the wire to fit halfway up each leaf and bend it into a u shape.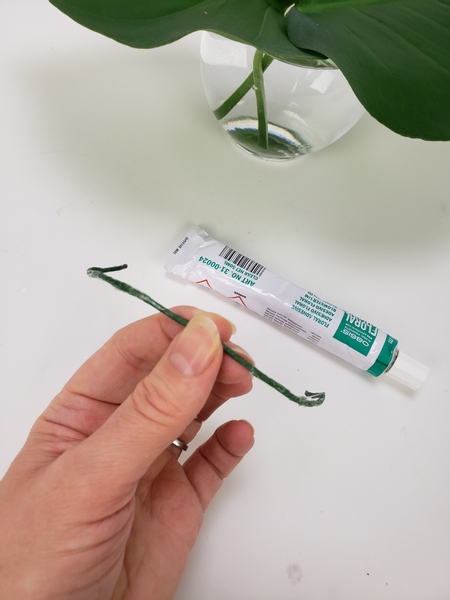 Add a thin layer of floral glue all the way down and up the wire.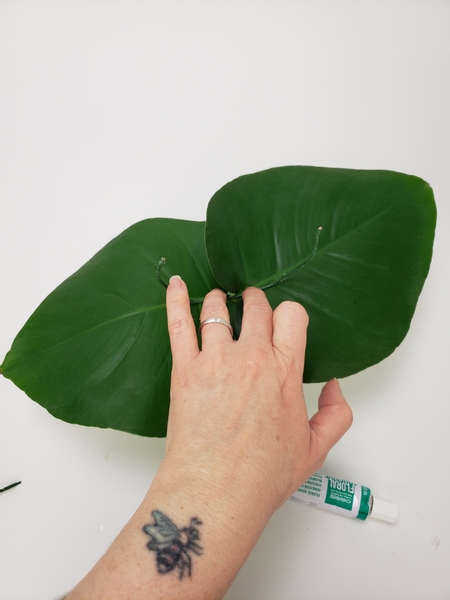 Glue the wire to the leaves with floral glue fitting the middle to the opening between the leaves.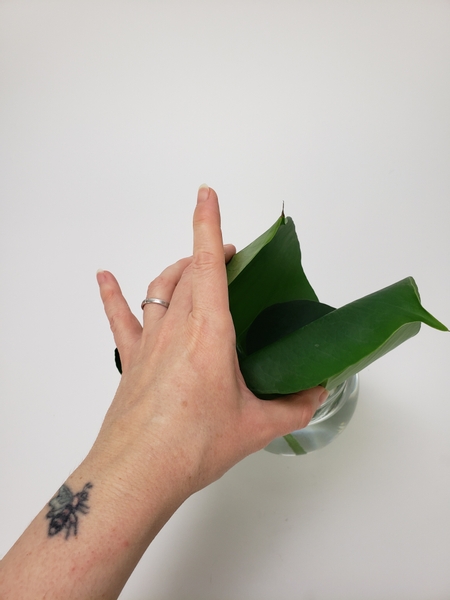 Reach under the leaves to loosely cup the stems in your hand and smooth the leaves into a curve that follows and adhere to the wire.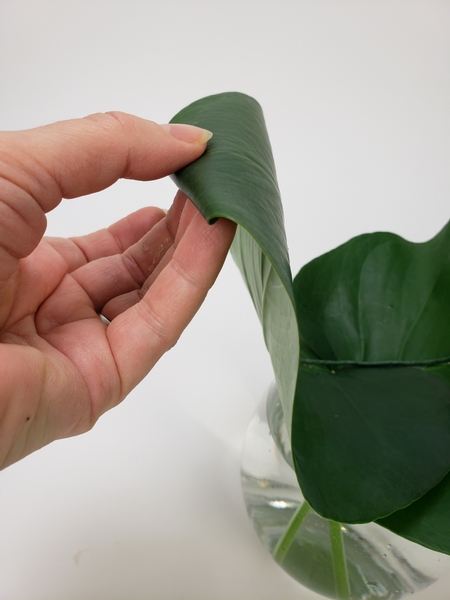 Gently roll the tip of the leaf into a tube...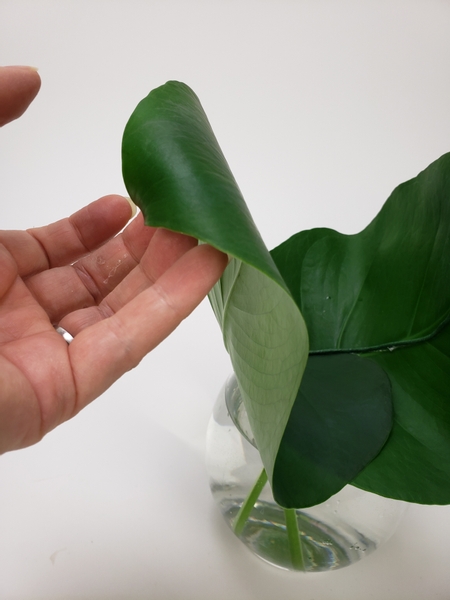 To curl the leaf... More about this in our email.
I send out an email each Wednesday morning to let everyone know that the new design is ready. I also add a bit more information that I think will be helpful to read about before looking at the design and Tutorial. And I do so in an email so that you can reply if you have questions or comments... or just want to say hi. This way I can reply to your specific question and we can discuss how this apply to you and your design style. The sign up is below this post if you are not subscribed.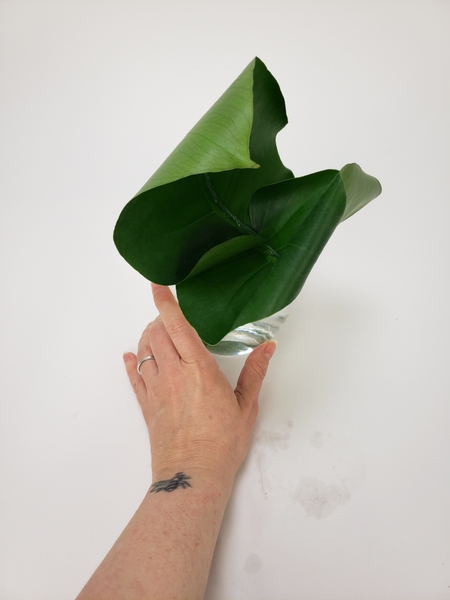 Work your way all around and inside to curl the leaves to look like they are still unfurling.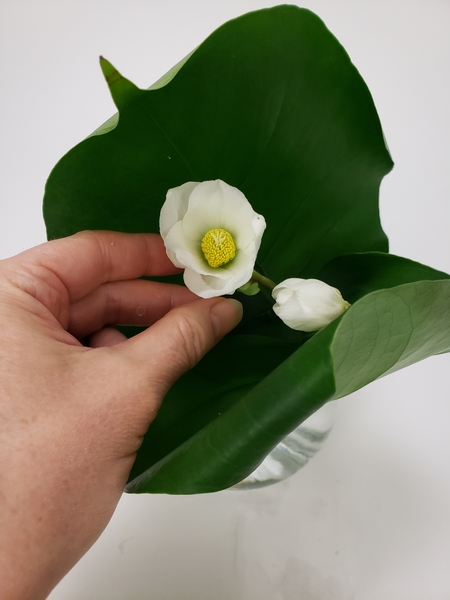 Slip the flower stems through the opening between the two leaves and the wire.
Design note: oh yes, lovely hellebore. If you struggle to condition your flowers I have a trick for you on page 94 of my book.

For more information about my book: The Effortless Floral Craftsman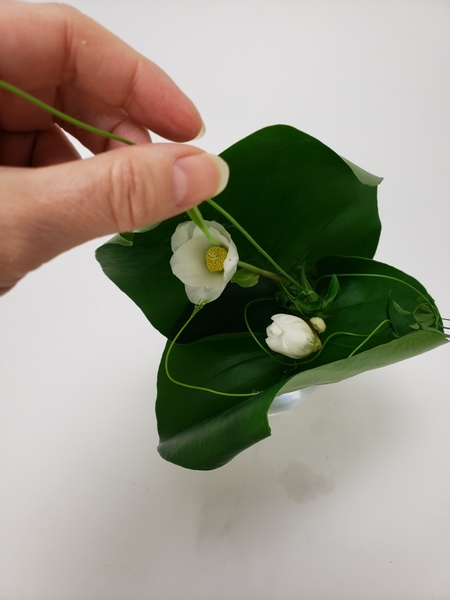 Add in a few jasmine vines...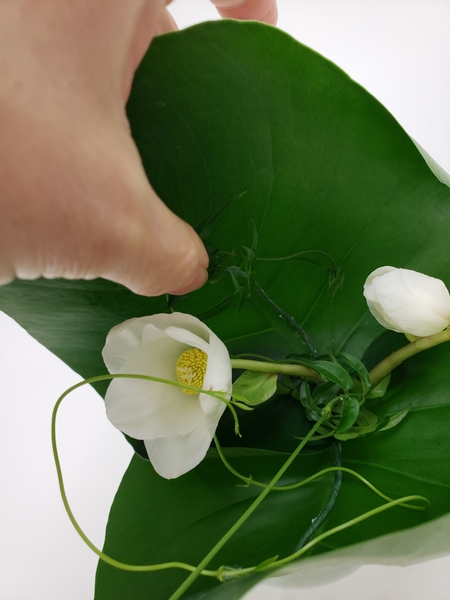 Not to conceal the wire but rather to distract from it.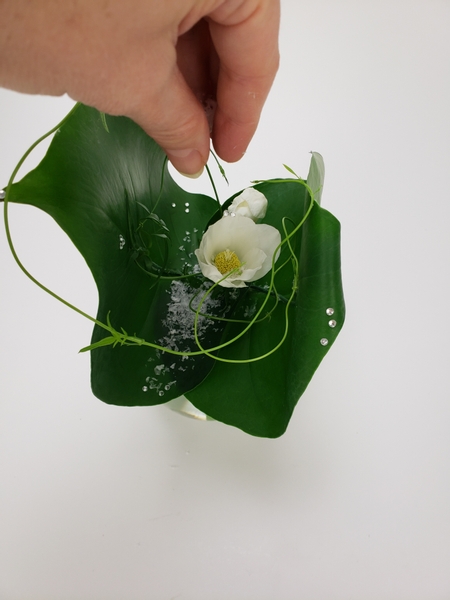 Add in a few dew drop crystals (see the Tutorial below for instructions on how I do that) and sprinkle in some artificial snow to finish the design.
Sign up for my weekly newsletter
Every week I add a new design with related tutorials. Be sure to subscribe to receive an email notification with design inspiration.