My Creative Workbook
Christine de Beer - effortless floral craftsman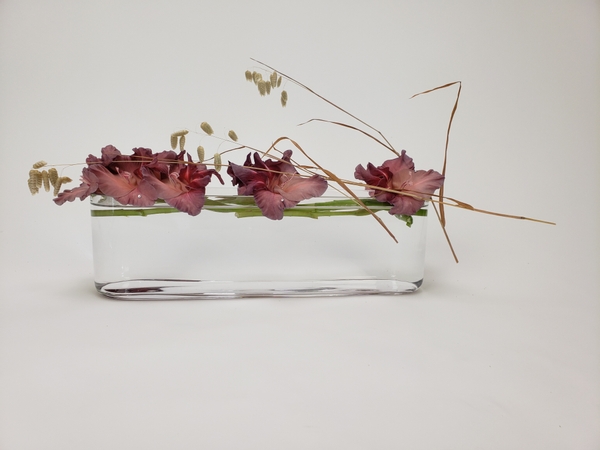 You see, the flowers we design with start off pretty much perfect.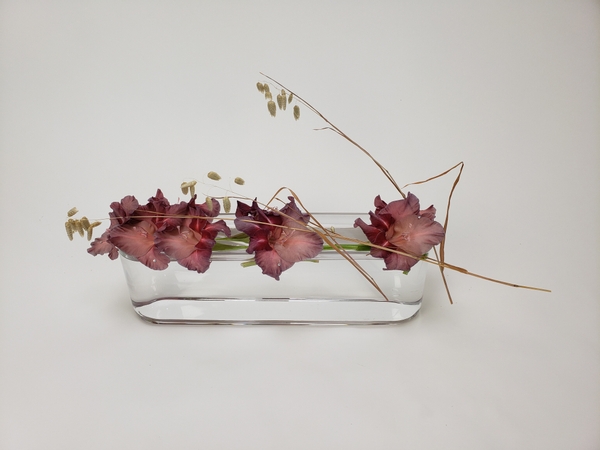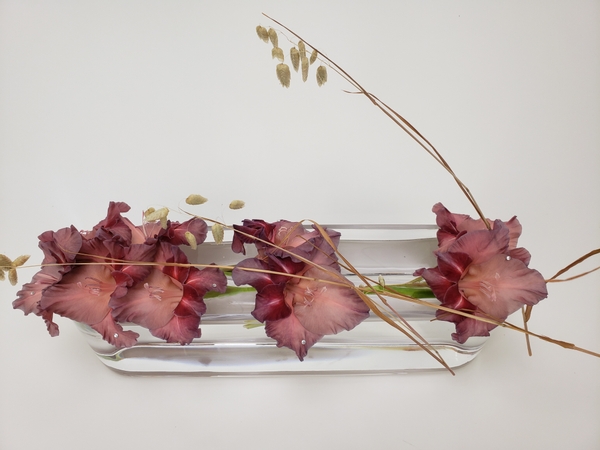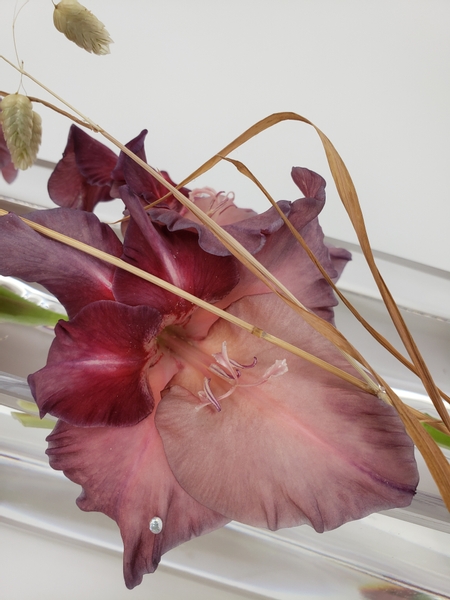 subtracts from that pure flowery-ness-ness of our perfect flowers.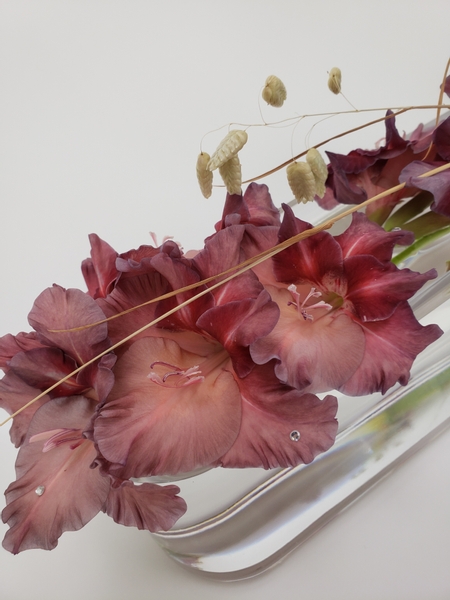 Which is what makes designing so fun… we start off with perfect and each of us look at this perfection and point at that something that we are uniquely wired to recognize.
As designers we then add to that something to multiply it…
and if we do it right our solution makes the flowers look perfect.
Perfectly… you. Perfectly... me.

(and that is... of course... what my book is all about)
Sign up for my weekly newsletter
Every week I add a new design with related tutorials. Be sure to subscribe to receive an email notification with design inspiration.