My Creative Workbook
Christine de Beer - effortless floral craftsman
Standing flowering stems in shallow puddles
Start by making the truss. This will ensure that the three flowering stems stand free in the shallow water

See the Tutorial below for more details on why I choose three stems.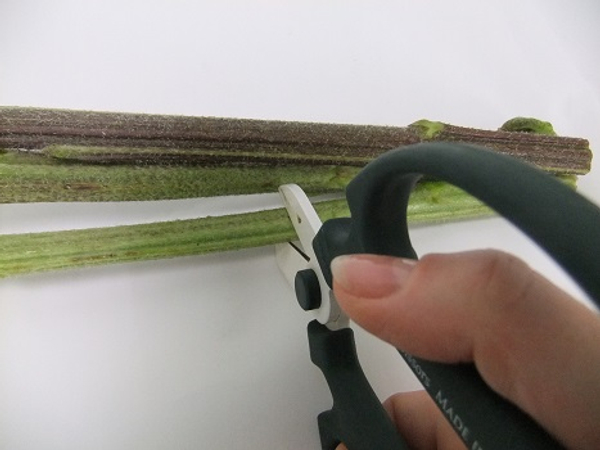 Give the sunflower stems a fresh cut. Usually we cut flower stems at an angle to increase the surface for the stem to take up water but this design is going to stand freely on the stems in water so I cut it flat.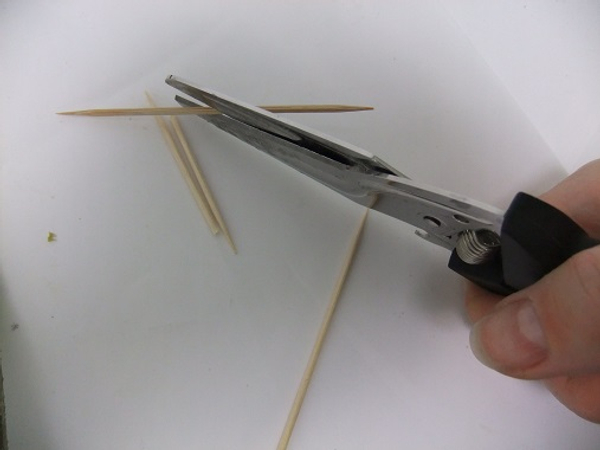 Cut bamboo skewers smaller at a very sharp angle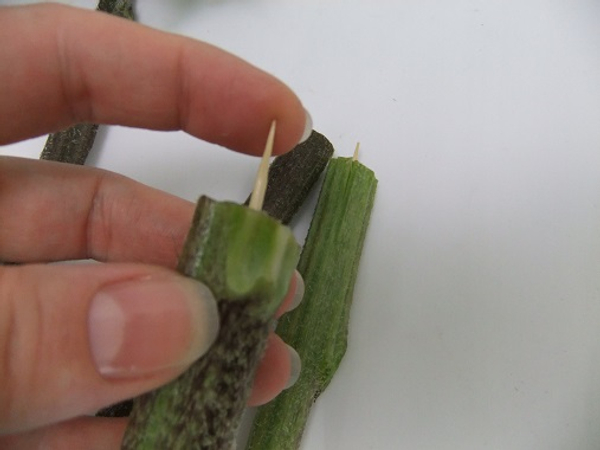 Press the sharp skewer into the cut-off from the flower stem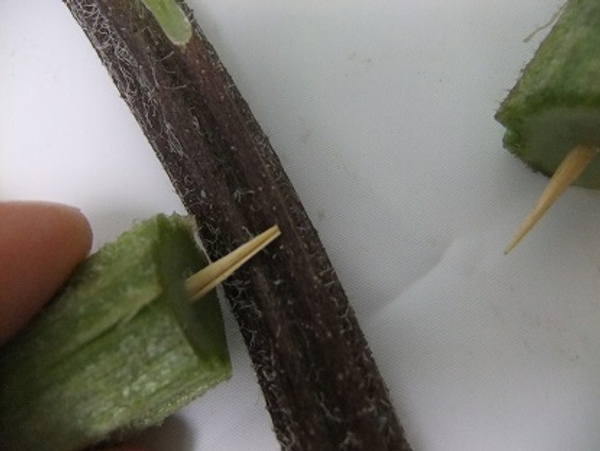 Measure the skewer against the stem. Press the skewer deeper if needed so that it will go into the flower stem but not exit on the other side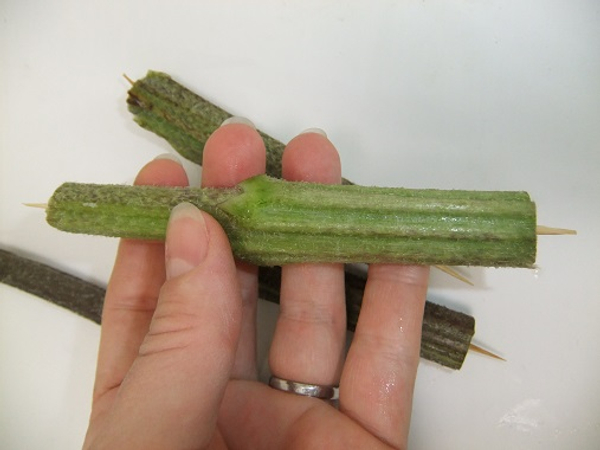 Prepare all the truss pieces.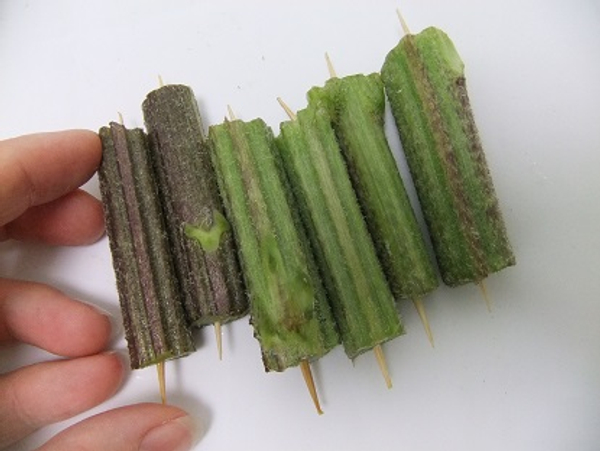 Make sure the skewers are straight and fit tightly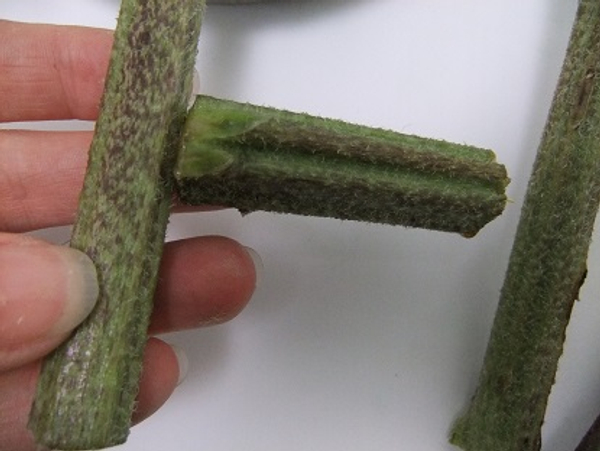 Start connecting the three sunflower stems with a truss piece. Firmly press the skewer into the flower stem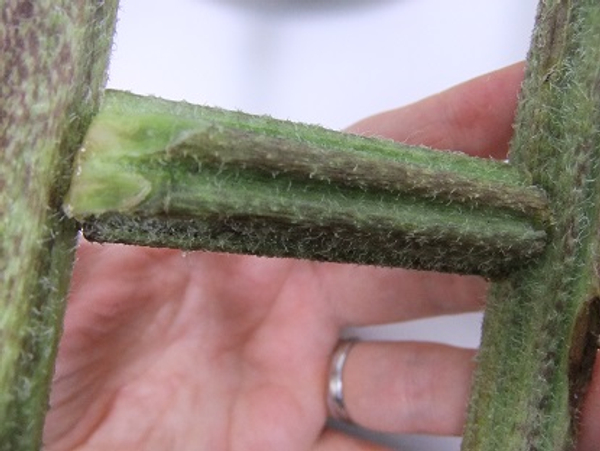 Press the other side skewer into the next flower stem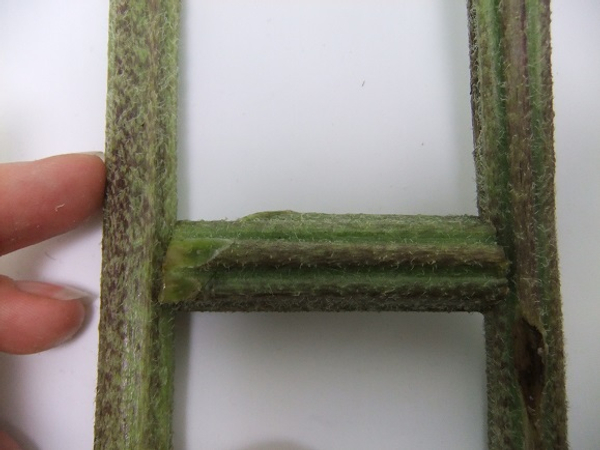 Make the connection as need as possible.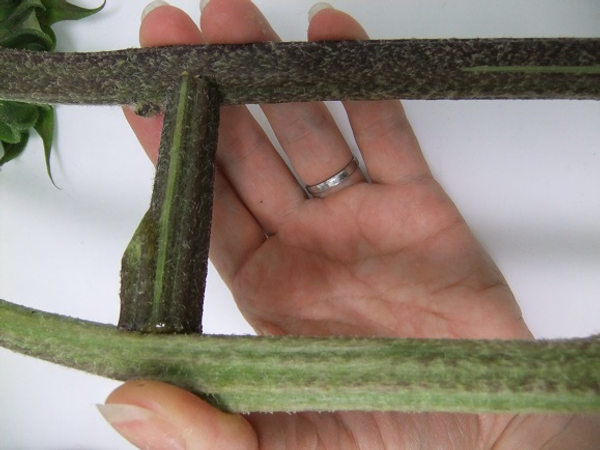 Add another truss piece, a little higher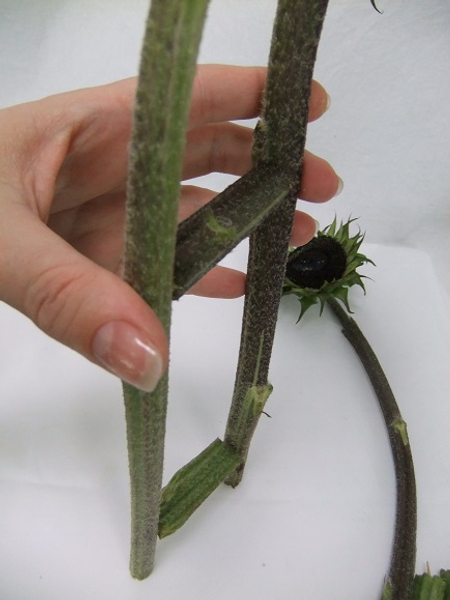 Two of the three flower stems are now connected. Stand the sunflowers upright to make sure it is balanced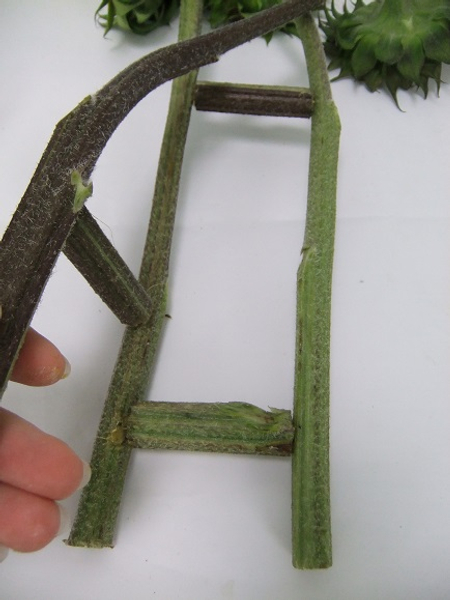 Connect the third stem with the first with another truss piece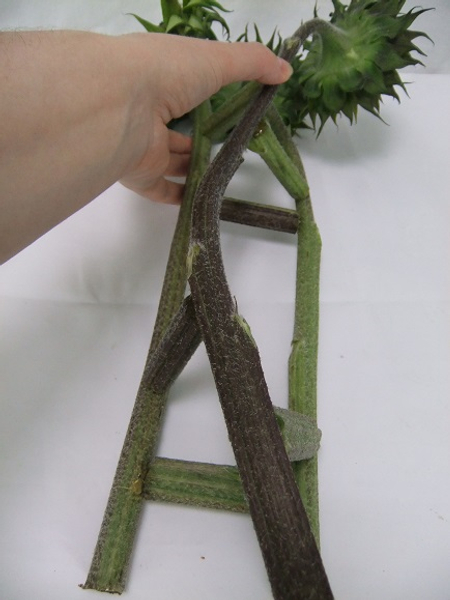 Add another truss piece to connect the third flower stem with the second. Ideally there should be at least two truss pieces connecting the flowering stem with the stem next to it.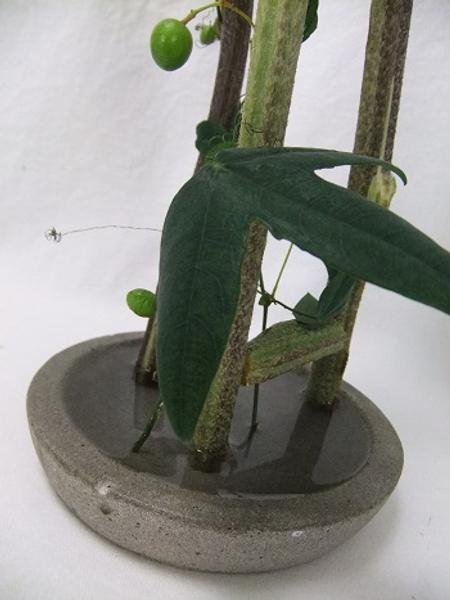 Stand the sunflower stems in a shallow container filled with water
Add a few floral details such as passion fruit tendrils an vine and fresh berries


Sign up for my weekly newsletter
Every week I add a new design with related tutorials. Be sure to subscribe to receive an email notification with design inspiration.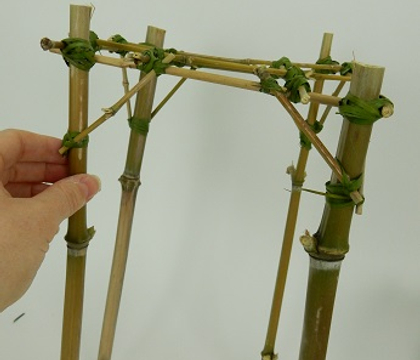 28 May 2014
Bamboo scaffold armature
Latch a few bamboo pieces together to create a scaffold for the flowers to hang from