My Creative Workbook
Christine de Beer - effortless floral craftsman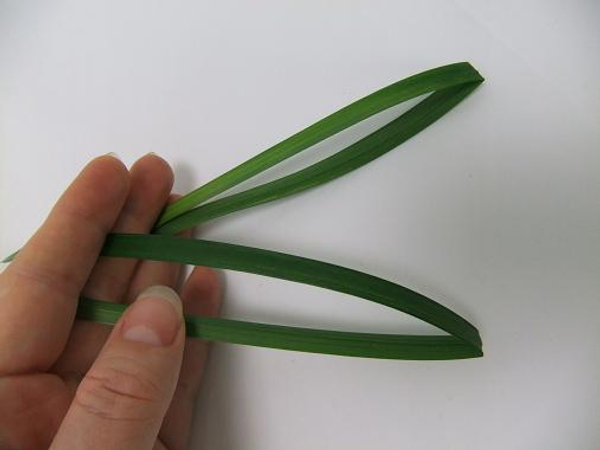 Fold two blades of grass in half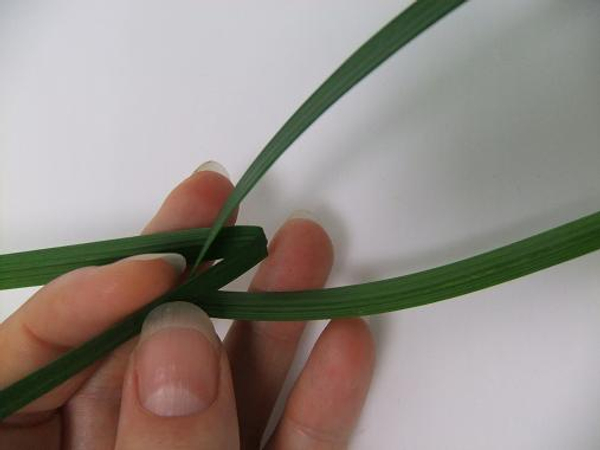 Slip the first blade into the second blade
Pull the two blades tight.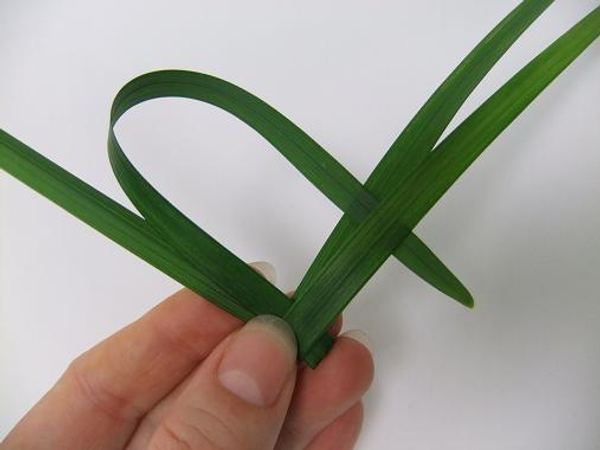 Fold the top leg of one of the blades back and through the other blade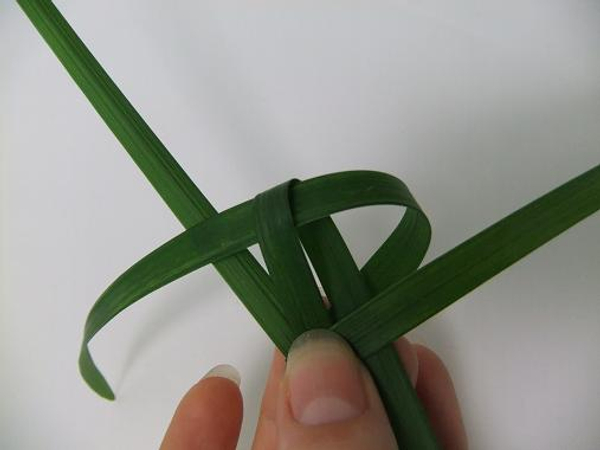 Fold the back leg of the horizontal blade over and press it through the loop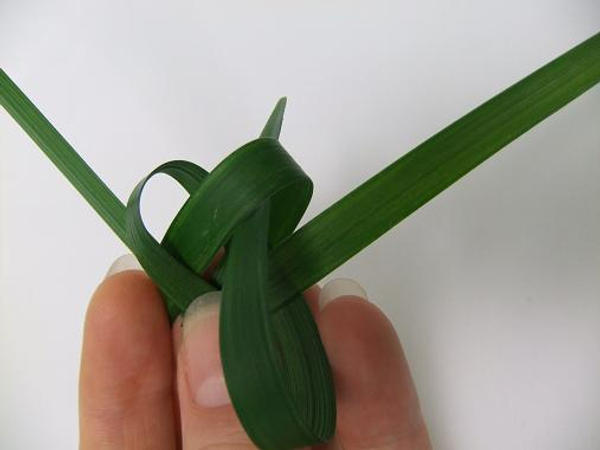 Fold the blade pointing down up and through the loop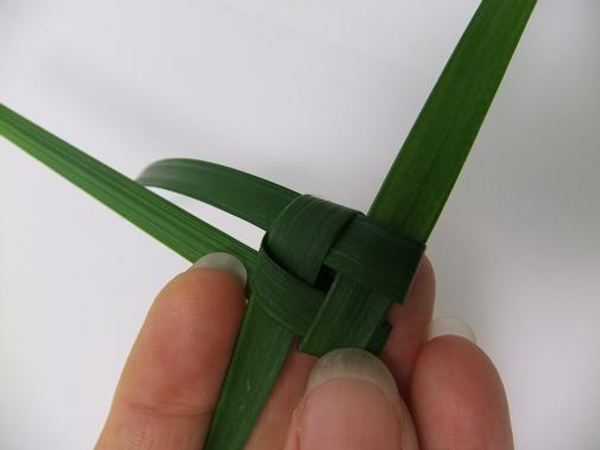 Tug the blades of grass tight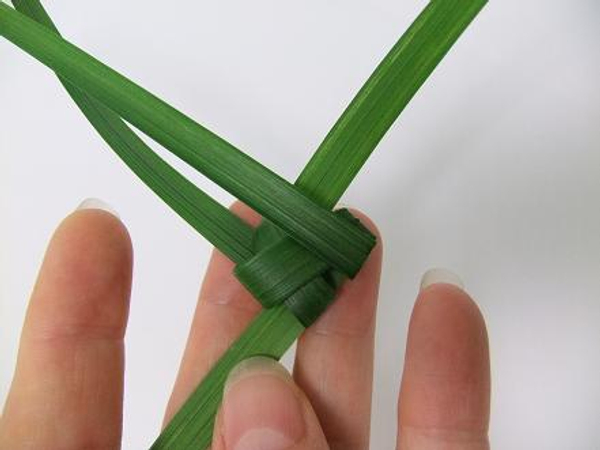 Flip the shape around to work on the other side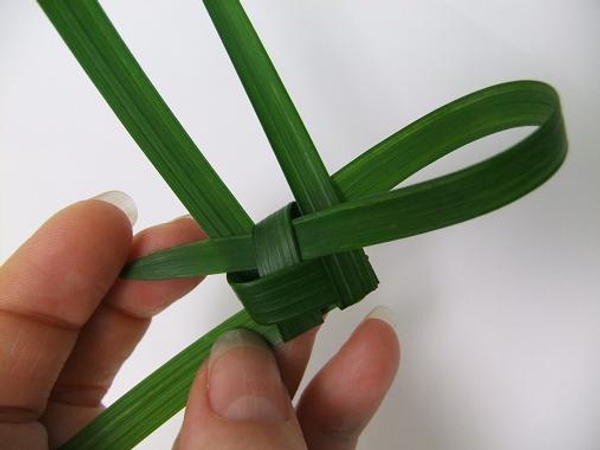 Fold the first leg over and through the loop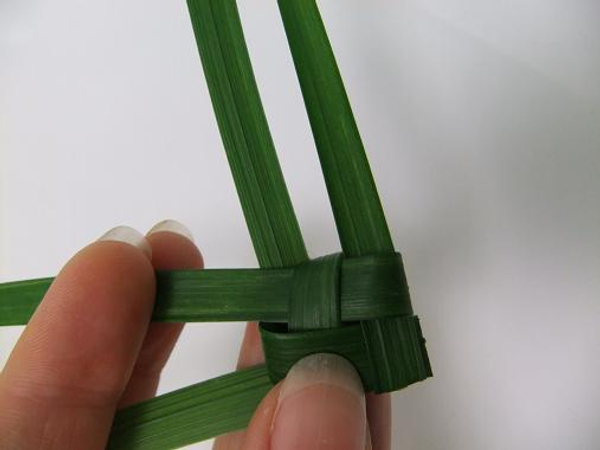 Pull the blade of grass tightly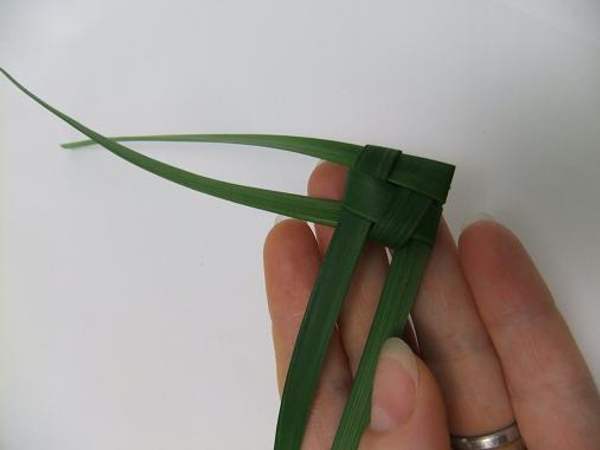 All four blades are now secured.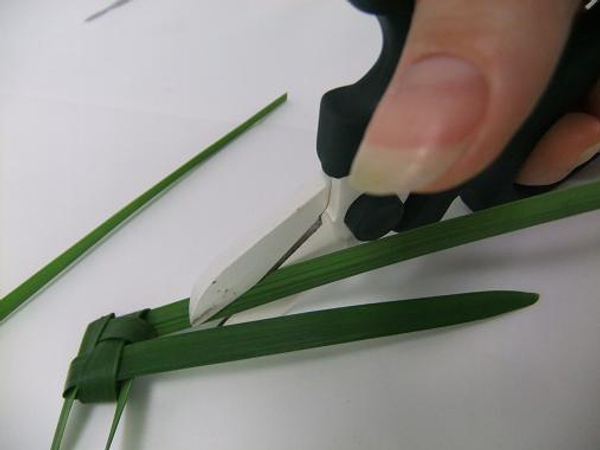 Leave the fins long to dangle in the water or cut the fins short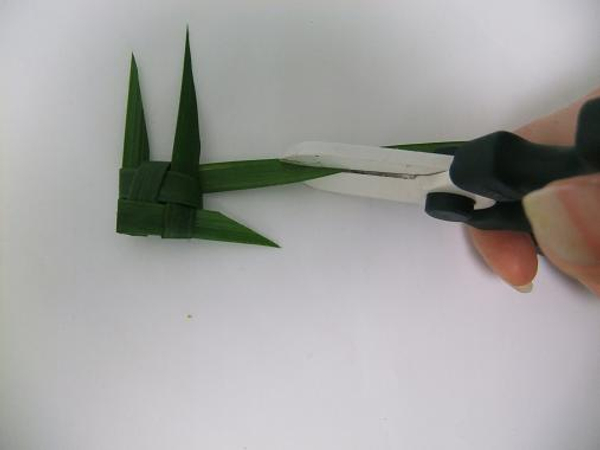 Cut the tail fin to match
Sign up for my weekly newsletter
Every week I add a new design with related tutorials. Be sure to subscribe to receive an email notification with design inspiration.