My Creative Workbook
Christine de Beer - effortless floral craftsman
My article and Floral Monogram Seating Plan designs featured in
DIY Weddings Magazine


If only planning a wedding can be as easy as a wave of the fairy godmother's wand, and "bippity boppity boo," everything is perfectly planned. Realistically there will be a few "oh no" moments where you need to be resilient to get done what you want to do.

Here are a few of my own coping strategies that I use when things are not going exactly as planned: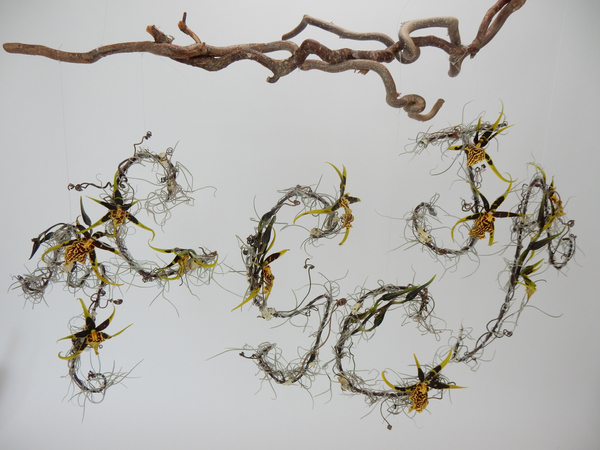 Take a moment for the moment: Remember what you are planning. Sit back and look around you, this moment is your precious memory. Make a conscious effort to remember the connections you made and the love you felt. Put the "oh no" into perspective.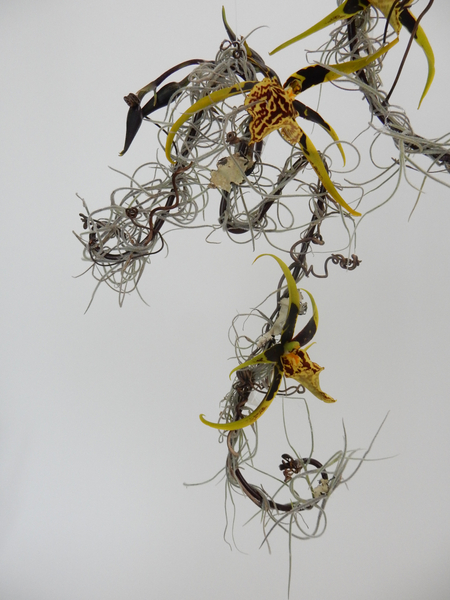 Over prepare, then go with the flow: Do your work. Prepare what you need to prepare. And then when all is said and done let things go. Being too stuck on an outcome can actually make things go wrong. Unexpected things may happen and it is so much better than anything you could have planned, just go with it.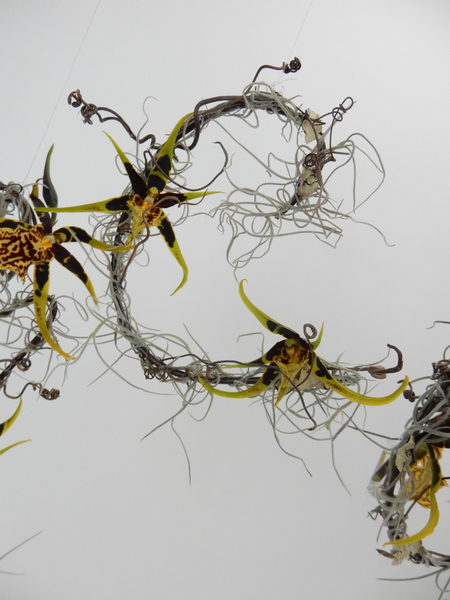 It is not over until it is well and truly over: While it is wise to make alternative arrangements if you notice something is not going to plan keep your eye open for things actually falling into place at the last moment. It happens.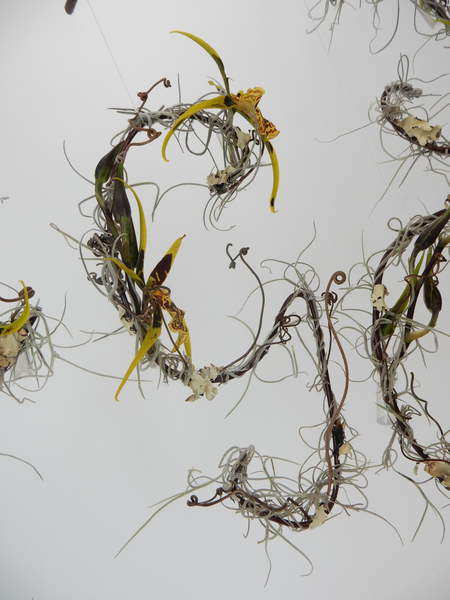 Make decisions once: It is exhausting to revisit the same decision over and over and over. While it is important to keep an open mind it is also important to make a decision quickly when you are at a crossroad.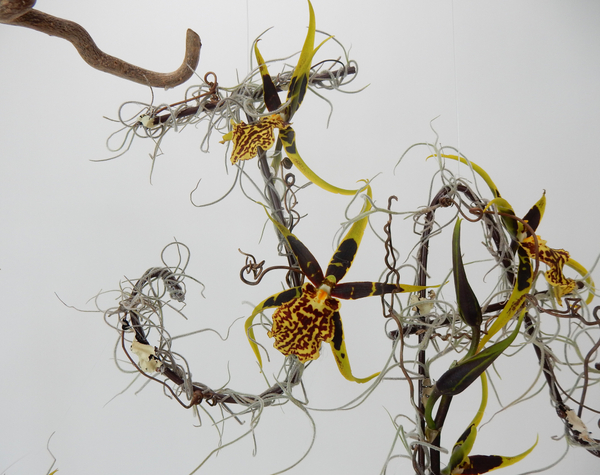 Don't sacrifice what you don't have to: Do you know for sure, without a shadow of a doubt, that that design element or venue is not going to be available? You might think your friend would not enjoy being part of the wedding party even though you desperately want to include her, but do you know, for sure? Don't assume an outcome before exhausting all the possibilities.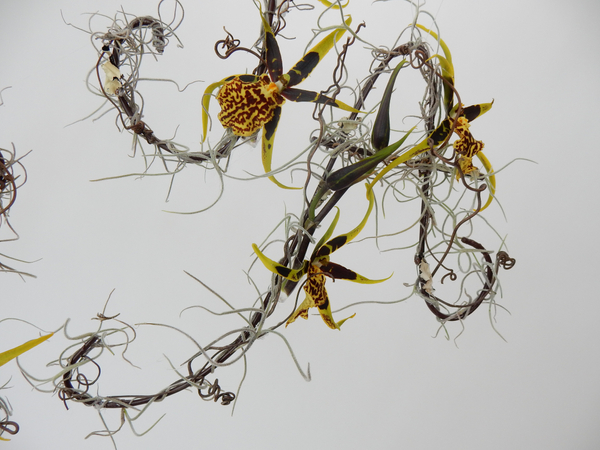 Use your resources: When things are not going as planned fall back on things that are familiar to you. What (or who) do you already have access to that can help out? Someone with a pretty flower garden? Driftwood from a beach close by? Someone with an eye for design who can transform a handful of wildflowers into a bouquet?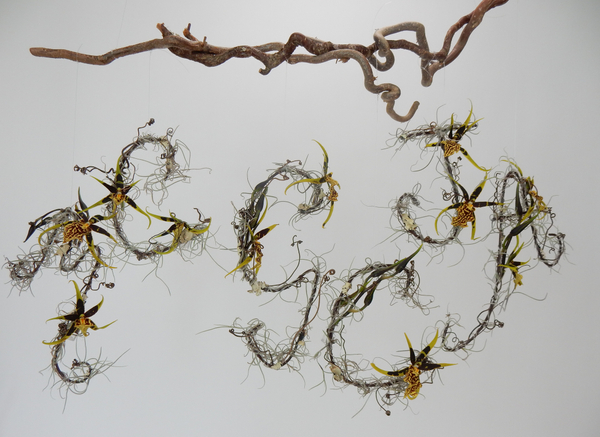 Perfect never makes for a good story to tell years to come. While you most certainly don't want drama to follow you every step of the way, overcoming small obstacles together as a couple add to the adventure of planning your wedding.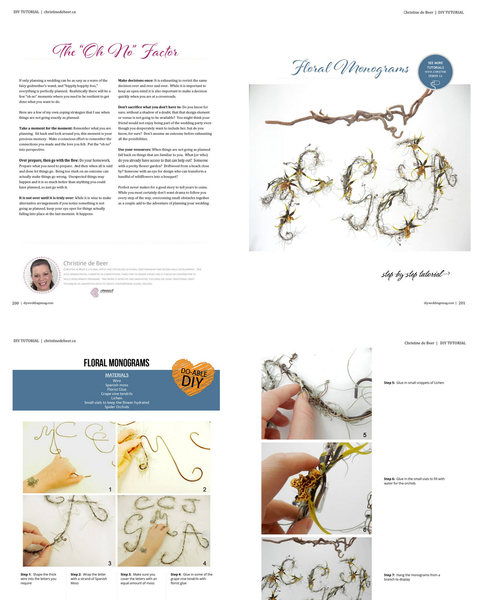 Thank you DIY Weddings Magazine for inviting me to contribute.
Sign up for my weekly newsletter
Every week I add a new design with related tutorials. Be sure to subscribe to receive an email notification with design inspiration.