My Creative Workbook
Christine de Beer - effortless floral craftsman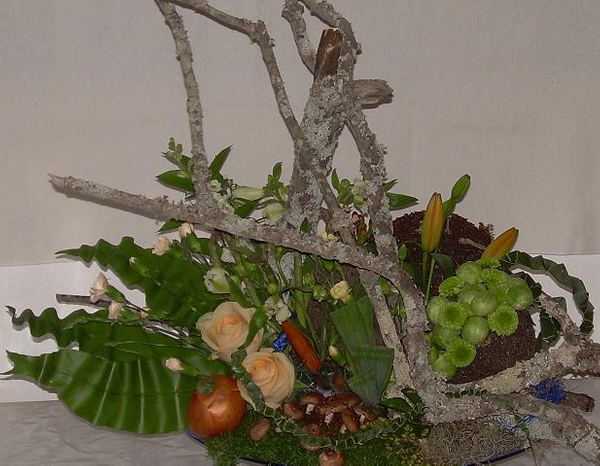 Detail of my Kitchen Garden Design. South African Horticultural Society Show 2009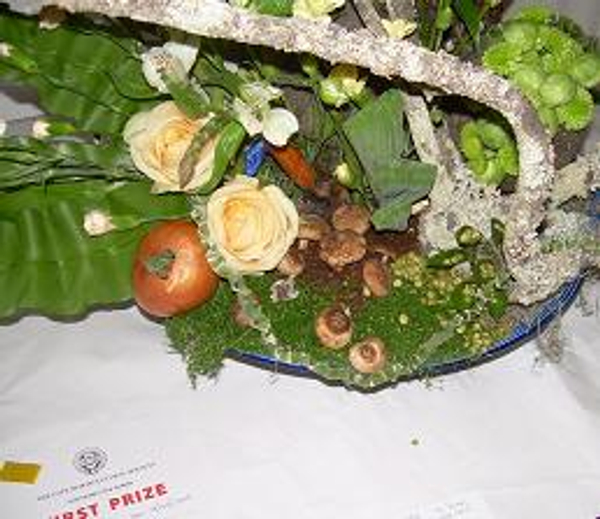 Detail of my Kitchen Garden Design. South African Horticultural Society Show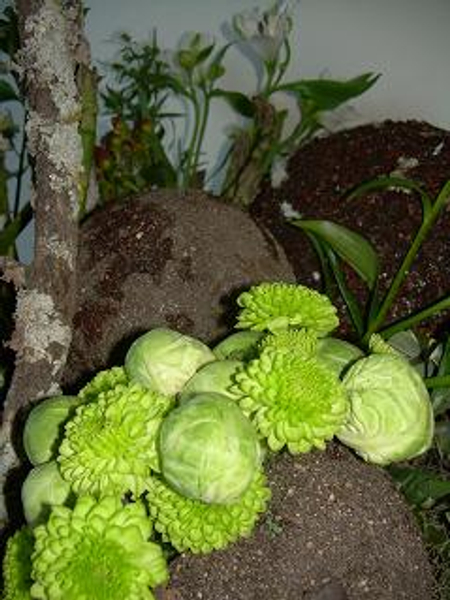 Brussels sprouts in the Kitchen Garden design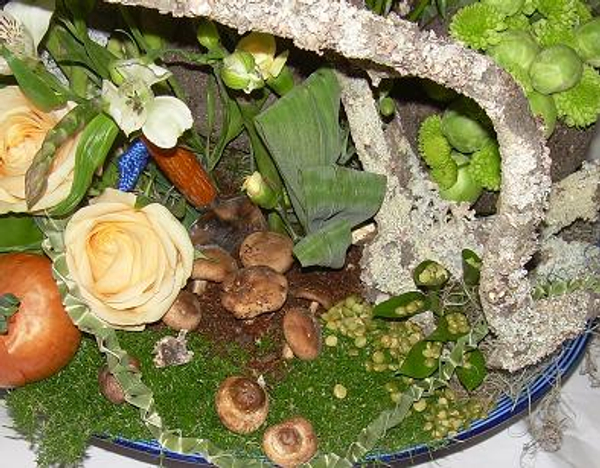 I fell in love with these tiny Shiitake Mushrooms. They are just magical. The best part of all is that they also dry fantastically so you can re-use them.
Sign up for my weekly newsletter
Every week I add a new design with related tutorials. Be sure to subscribe to receive an email notification with design inspiration.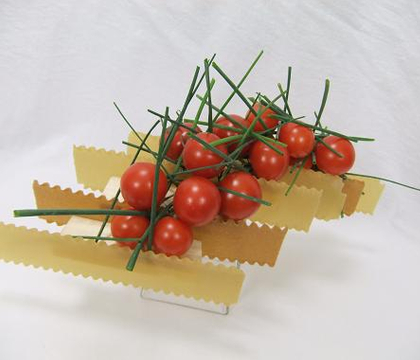 10 March 2012
To have your centerpiece... and eat it too
This was my design for The Capilano Flower Arranging Club workshop. We were exploring designs using all things edible: fruit, vegetables and a bit of herbs.