My Creative Workbook
Christine de Beer - effortless floral craftsman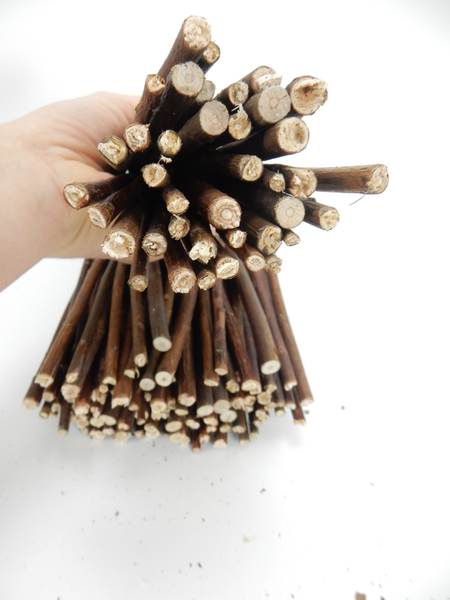 Cut a few twigs, depending on the size of your stacked armature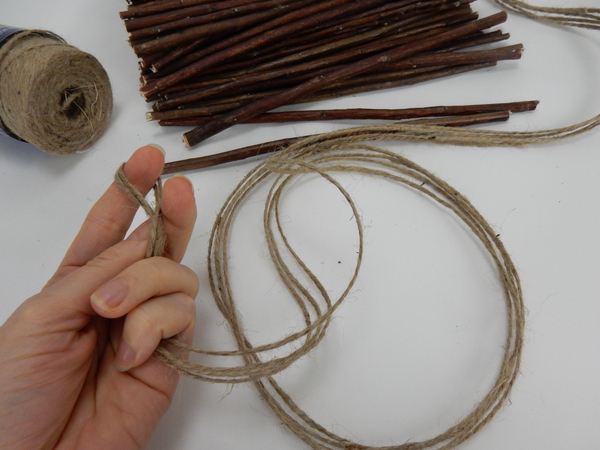 To tie the armature, find the middle point of a few lengths of string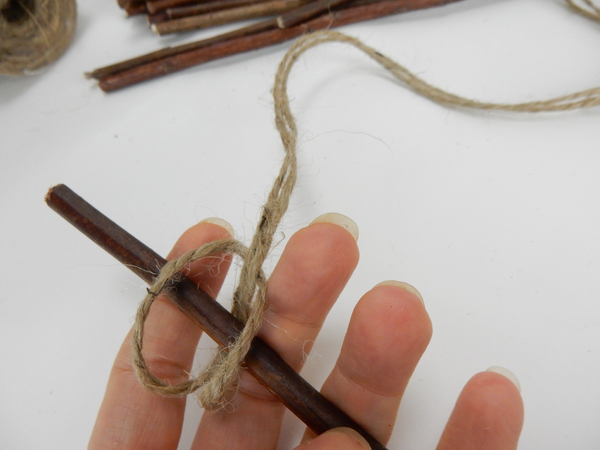 Tie the string to the twig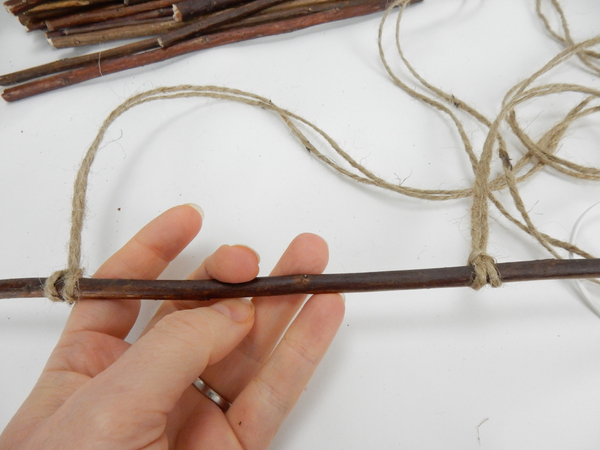 Pull the knot tight and tie the string to the other end.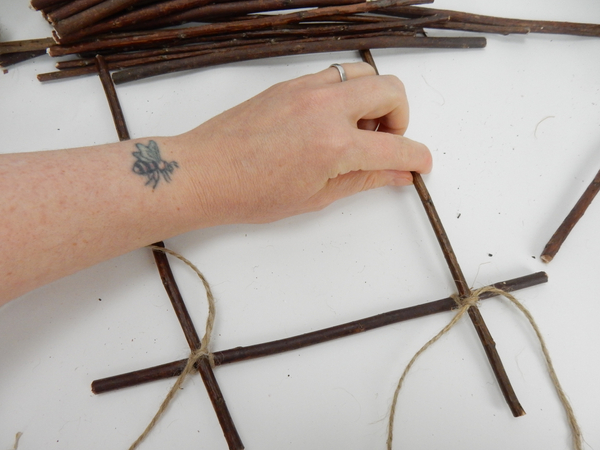 Secure two twigs with a knot to this first twig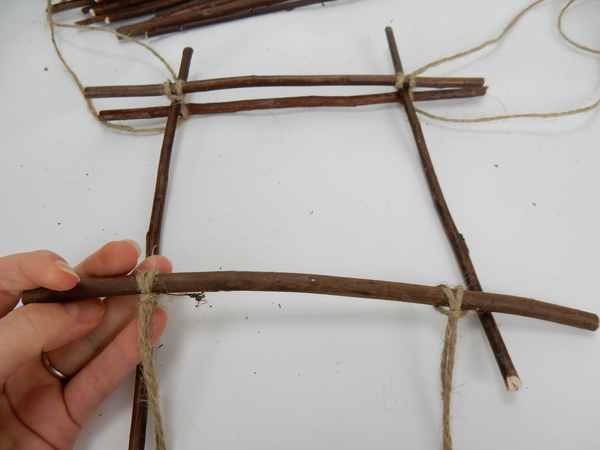 Add another twig and prepare another cross twig as you did the first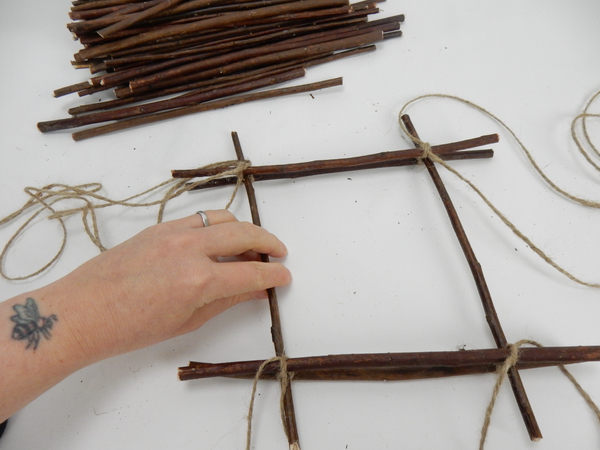 Secure the twig with a knot and add another twig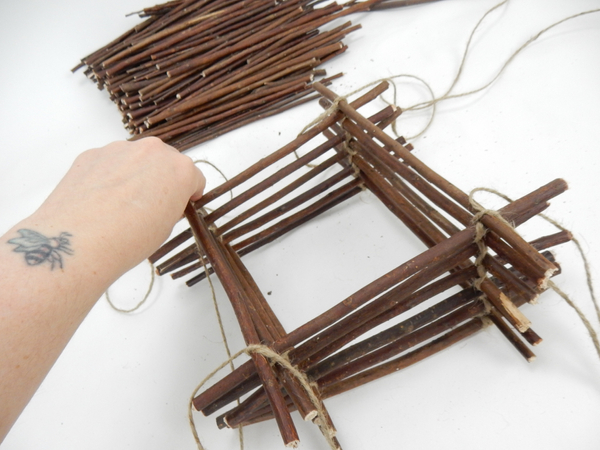 Continue to stack and secure twigs.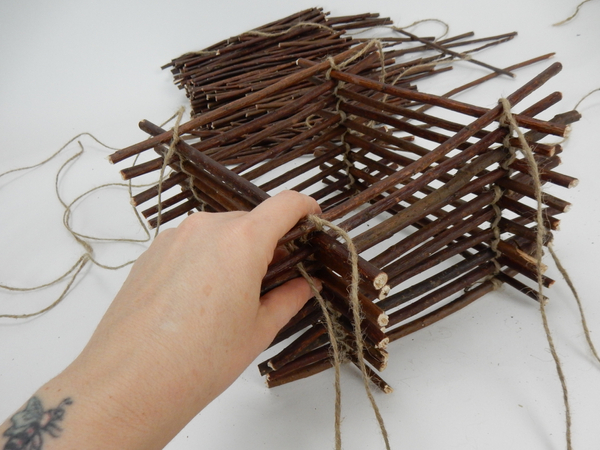 Wiggle the twigs back in line as you stack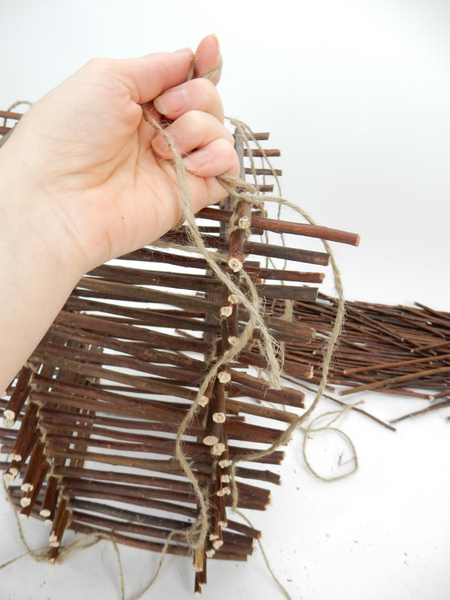 Stack the last twig and knot the string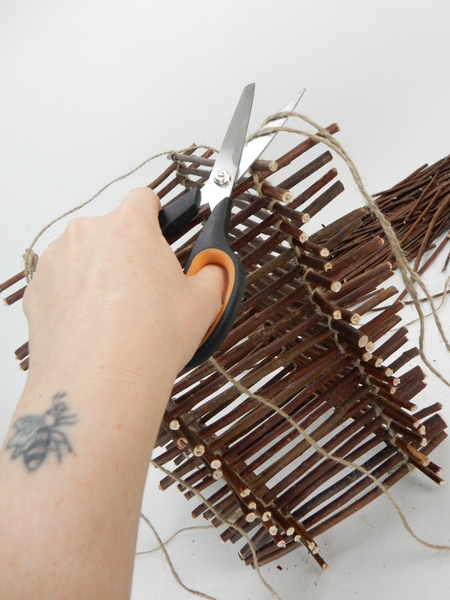 Snip away the string ends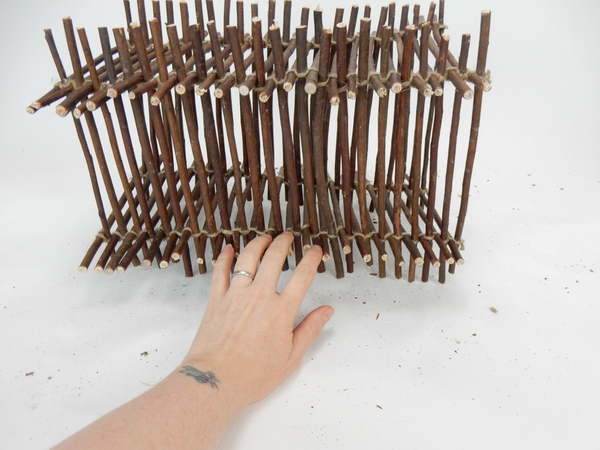 Wiggle the twigs to stand securely
Sign up for my weekly newsletter
Every week I add a new design with related tutorials. Be sure to subscribe to receive an email notification with design inspiration.