My Creative Workbook
Christine de Beer - effortless floral craftsman
Bamboo cross-hatch spacers
Design Note: Cross hatching is a sketching technique used to add shadow and dimension to drawn objects by drawing lines that crosses over each other to create a darker effect.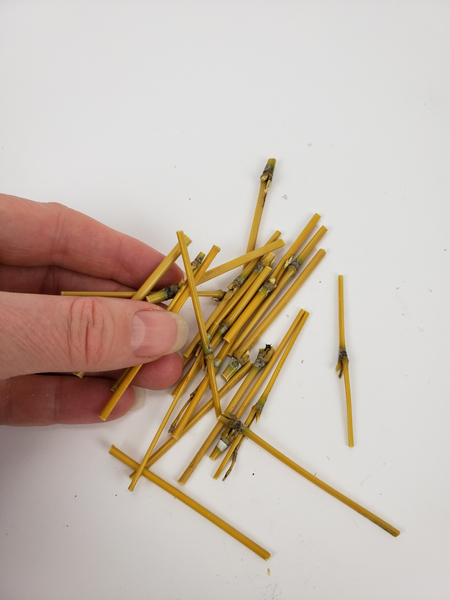 Cut a hand full of small bamboo snippets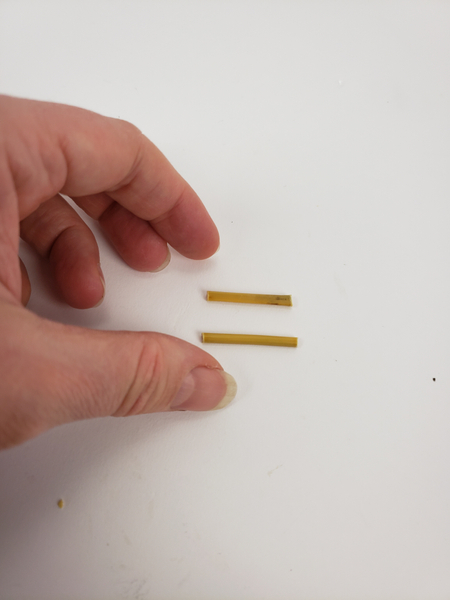 Cut one of the snippets in half.. these are the horizontal legs for the cross hatch.
Newsletter subscribers: I have a special tip for you this week on why I added these tiny details. Yes... they are not just spacers! Make sure to subscribe so that you do not miss out on these little tips every week. They are only available in my newsletter.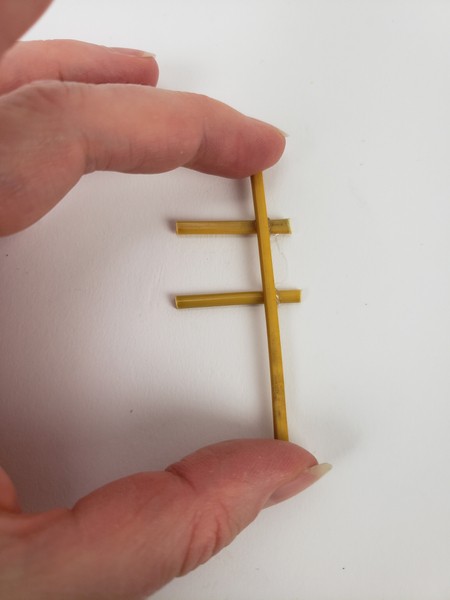 Glue in the next bamboo snippet to cross over the first.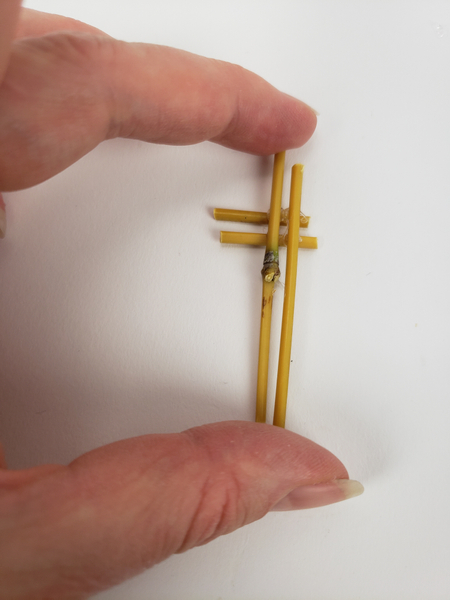 Glue in the next bamboo snippet next to it... the idea is two snippets that are horizontal and crossing over that two vertical snippets...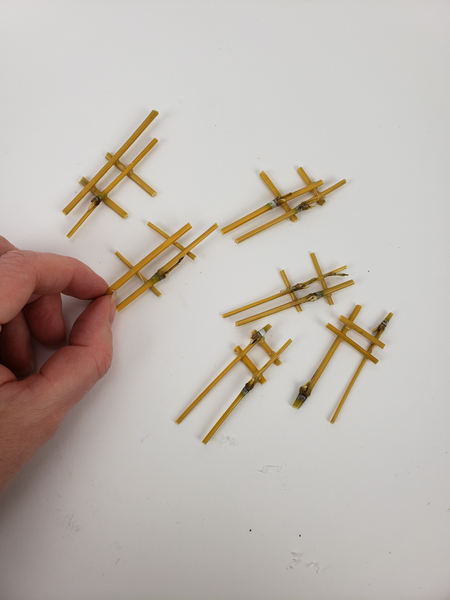 ... play up the fact that these were hand made by making each cross hatch slightly different. This not only adds visual interest but also value... now it's a work of art!
Book readers: turn to page 150 for an impossibly delicate version of this design... and an alternative to hang your design from.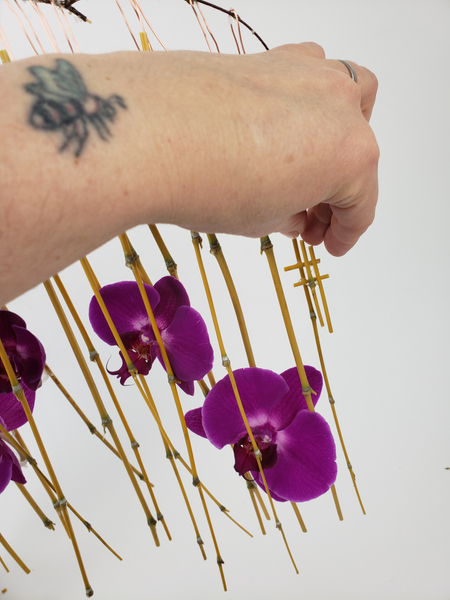 Glue the spacers into the design.
Sign up for my weekly newsletter
Every week I add a new design with related tutorials. Be sure to subscribe to receive an email notification with design inspiration.