My Creative Workbook
Christine de Beer - effortless floral craftsman
Glistening and glowing out in the snow
Christmas Flower Trends 2013: It's the Most Wonderful Time of the Year… A Contemporary floral art Christmas inspired by the lyrics (with more than a little creative license, of course) of the Christmas song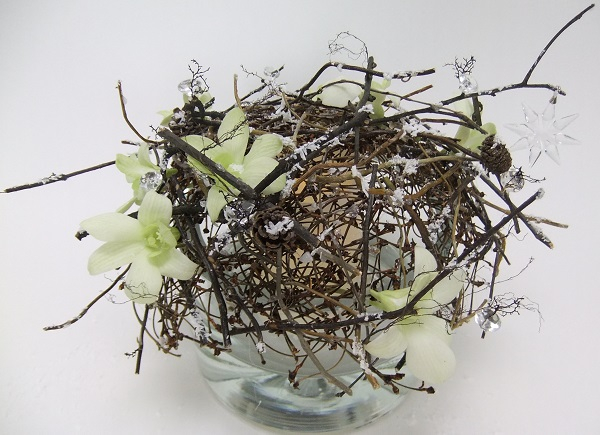 It's the most inspirational time of the year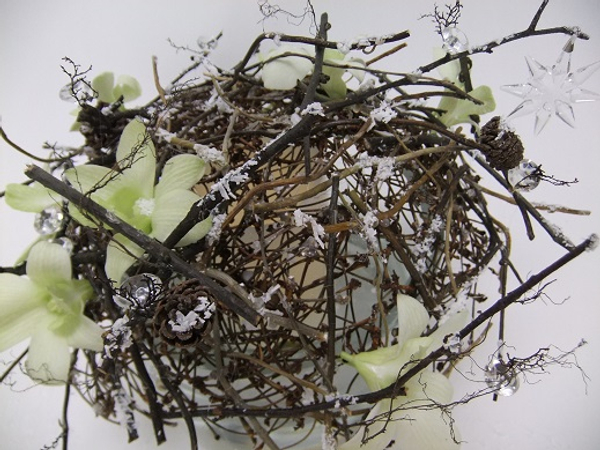 There'll be much twigs-a-gluing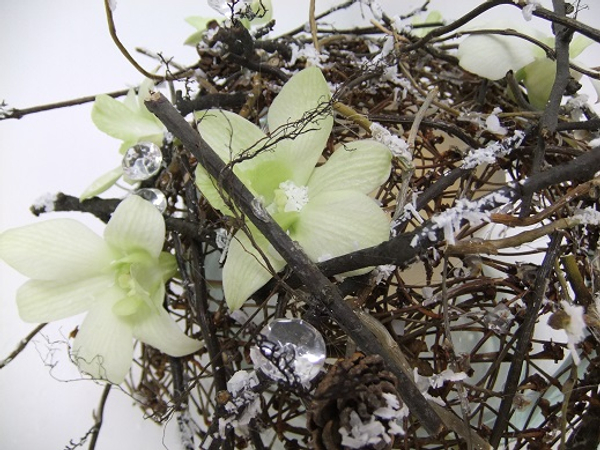 And on glistening bouquets it will be snowing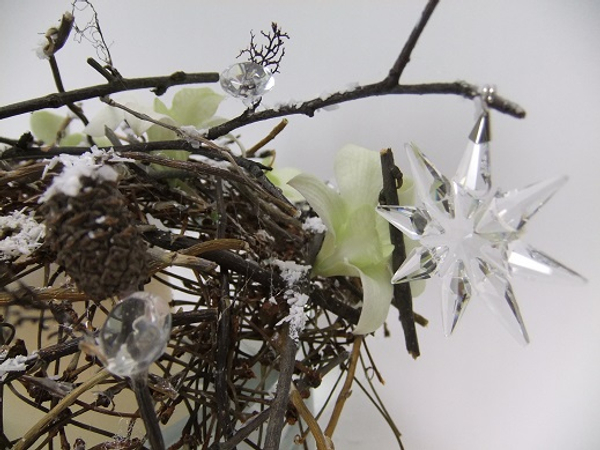 When floral designers are near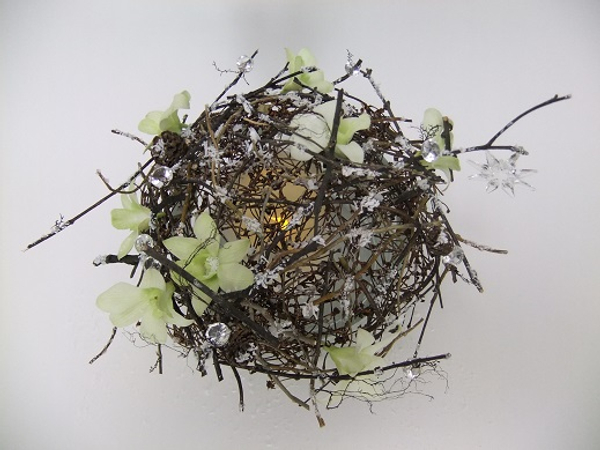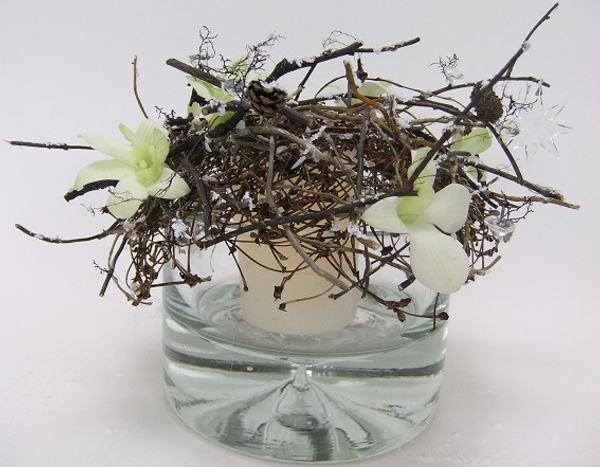 It's the most inspirational time of the year!
"It's the Most Wonderful Time of the Year" was written in 1963 by Edward Pola and George Wyle
Sign up for my weekly newsletter
Every week I add a new design with related tutorials. Be sure to subscribe to receive an email notification with design inspiration.