My Creative Workbook
Christine de Beer - effortless floral craftsman
Dried twig dome
11 December 2013

and more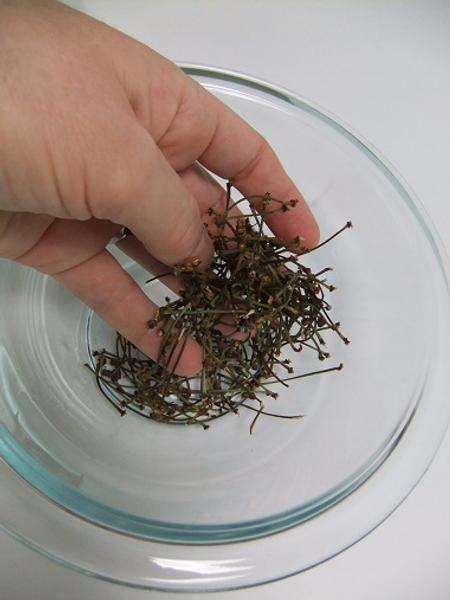 Place a few dried twigs in a bowl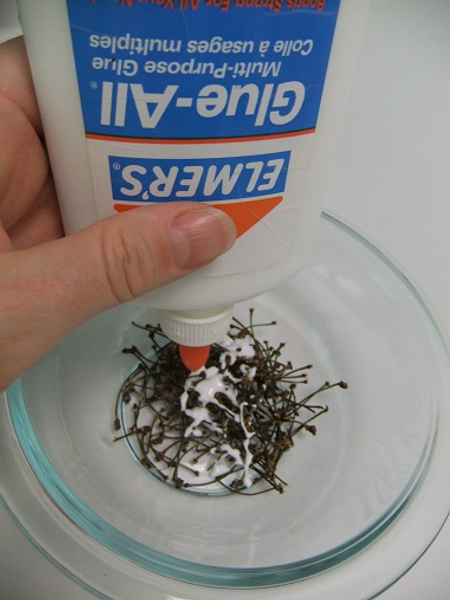 Pour out wood glue into the bowl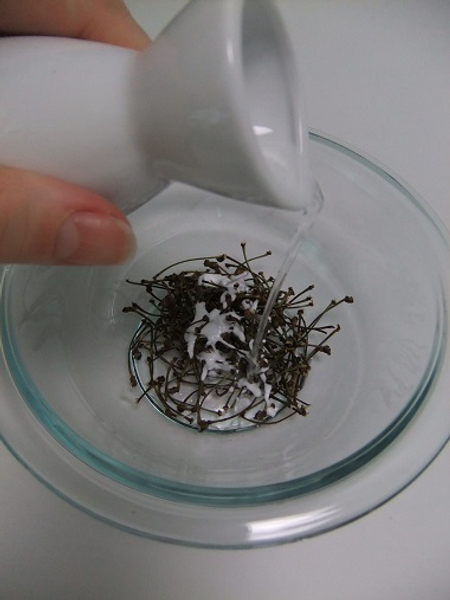 Mix in some water to thin the glue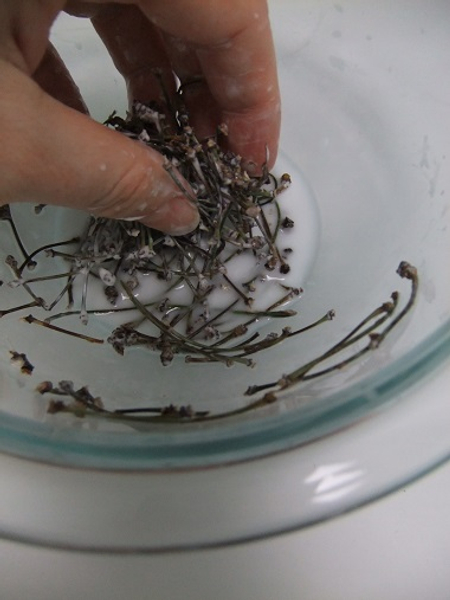 Mix to soak the twigs with glue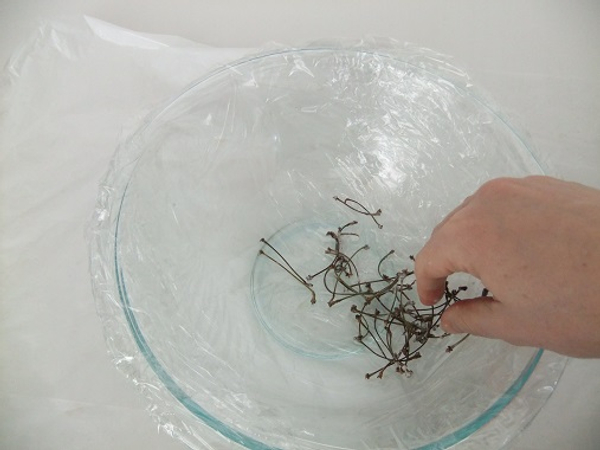 Line a round bowl with plastic wrap and start to stack the twigs to follow the shape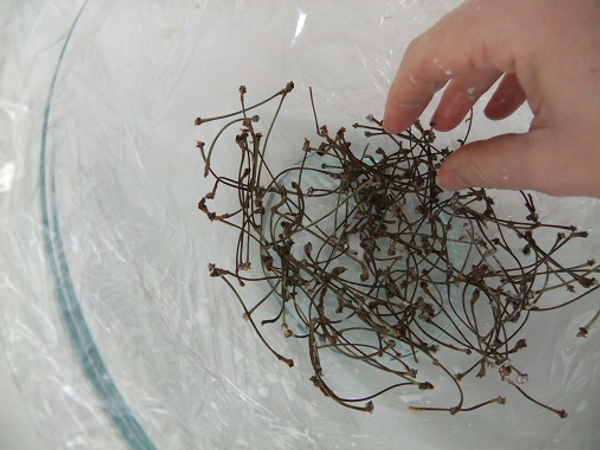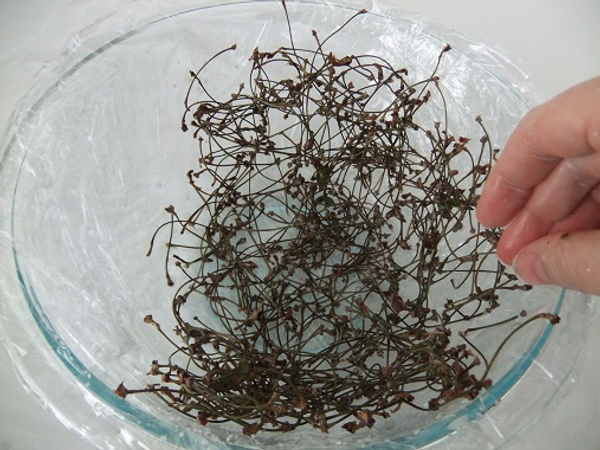 Follow the shape of the bowl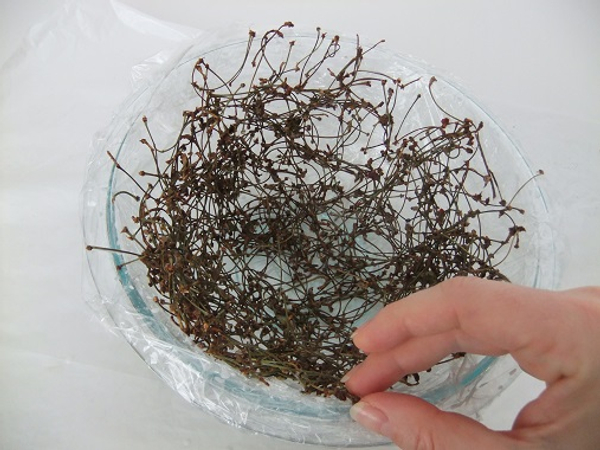 Stack the twigs up the side of the bowl
Set aside to dry completely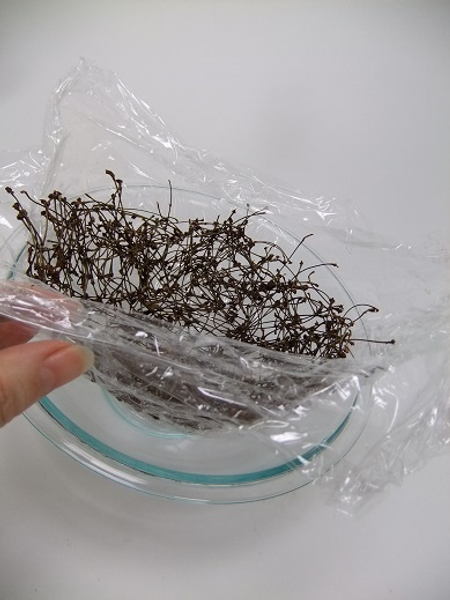 Carefully lift the twigs from the bowl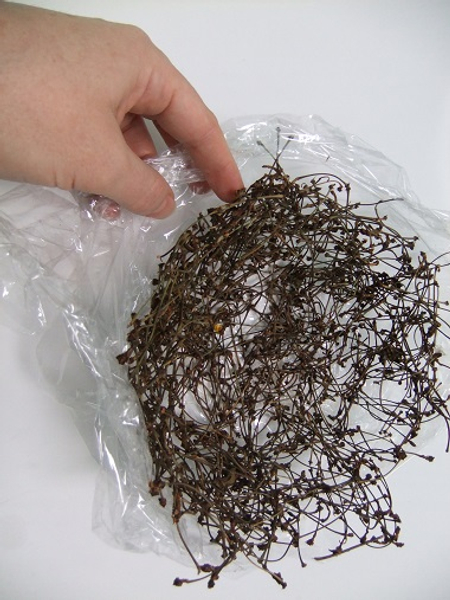 Peel away the plastic wrap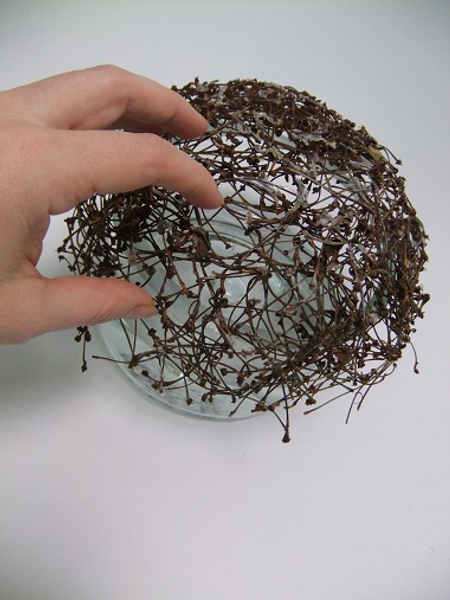 Set the dome over a container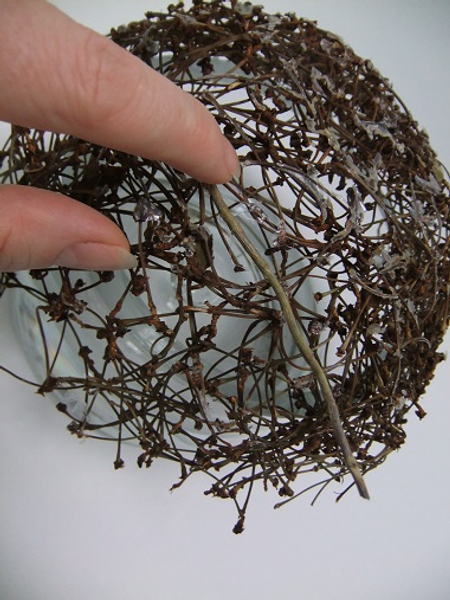 Glue bigger twigs to the outside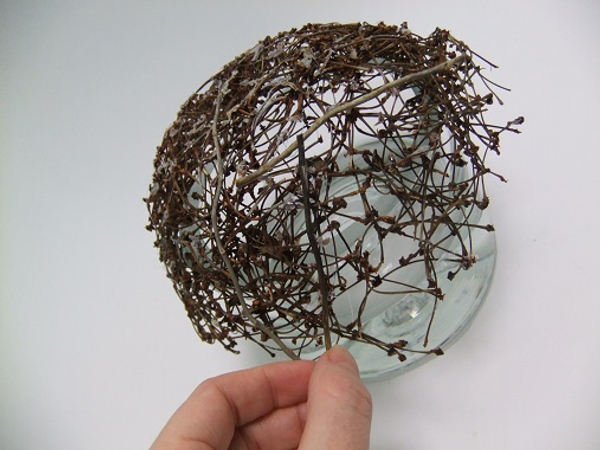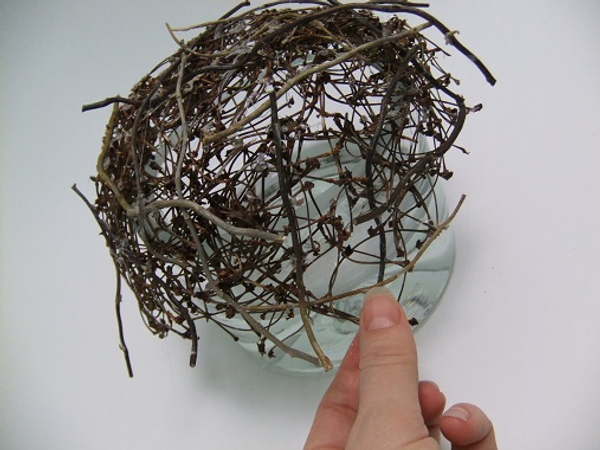 Cross the twigs to give it a scattered appearance.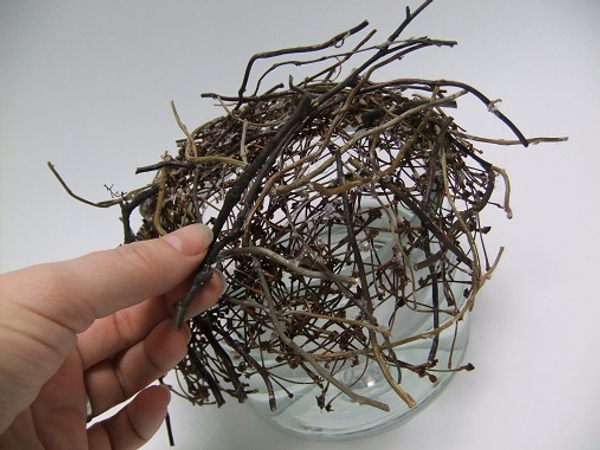 Lay a few bigger twigs over the dome.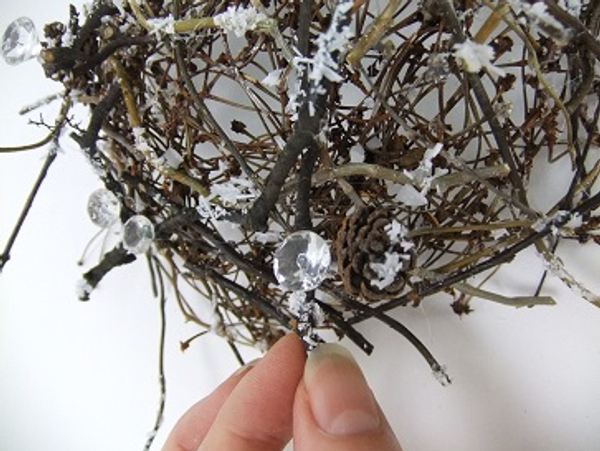 Finish the dome with a few crystals and scattered wax snow
See the Tutorial below for instructions on up-cycling wax as snow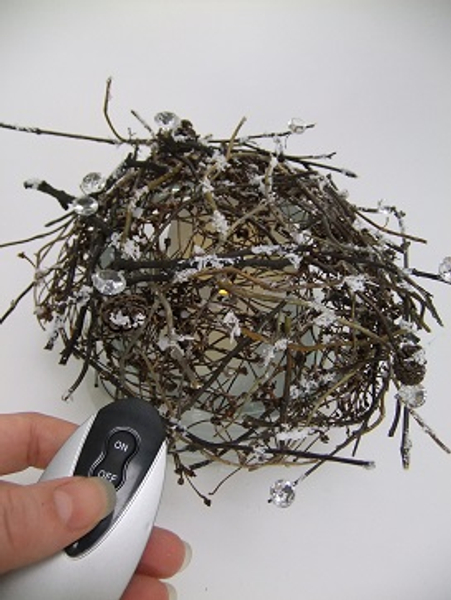 Lift the dome to set the flame-less candle in place. Add the fresh flowers
See the Tutorial below for instructions on how to temporarily secure a candle in a container.

See Tutorial below for making tiny drinking straw test tubes to keep the flower material fresh.

Or: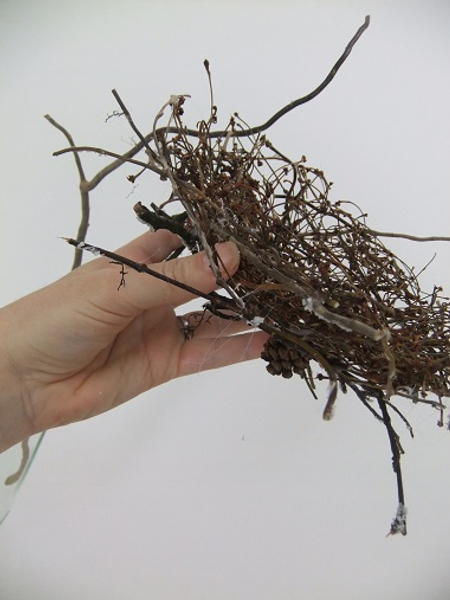 Carefully thread the twig dome through willow twigs and design a dried twig nest. See the detailed Tutorial below
Sign up for my weekly newsletter
Every week I add a new design with related tutorials. Be sure to subscribe to receive an email notification with design inspiration.