My Creative Workbook
Christine de Beer - effortless floral craftsman
Wrap a line grid to support plant material in a shallow, stemmed container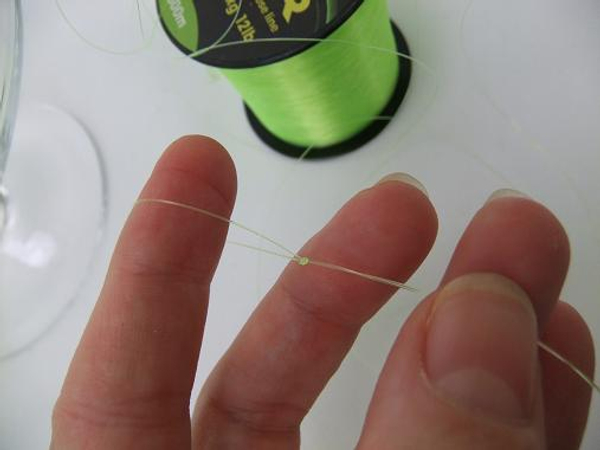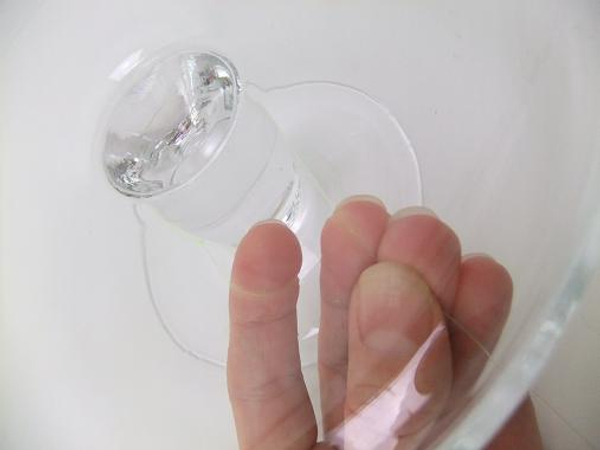 Wrap the line around the stem of the glass container (or cake stand)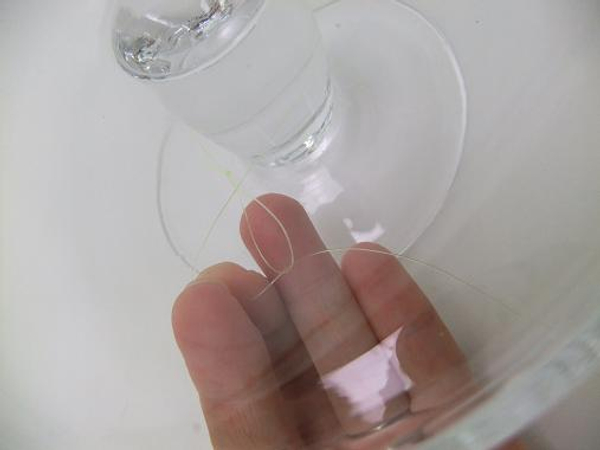 Pull the end through the loop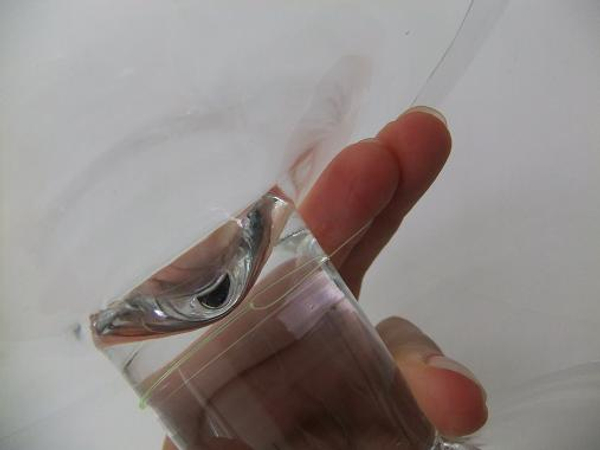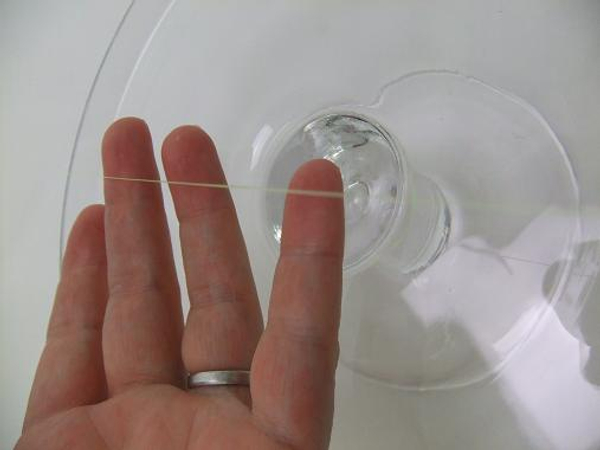 Wrap the line over the container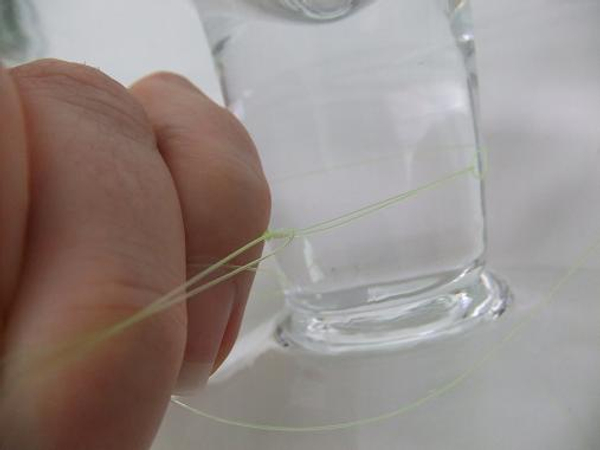 Catch the wire through the knot and pull tight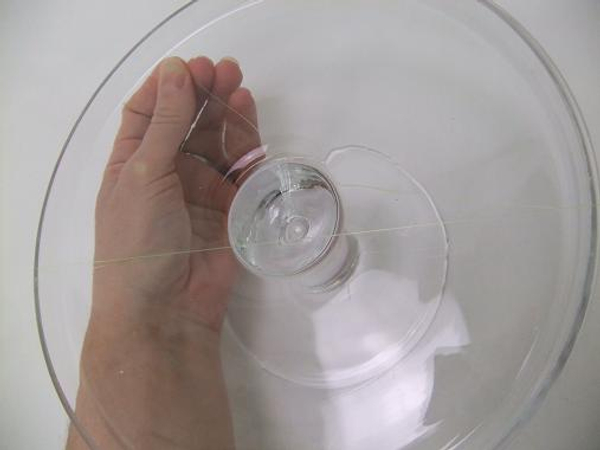 Move the line to the opposite side...
And wrap it around the container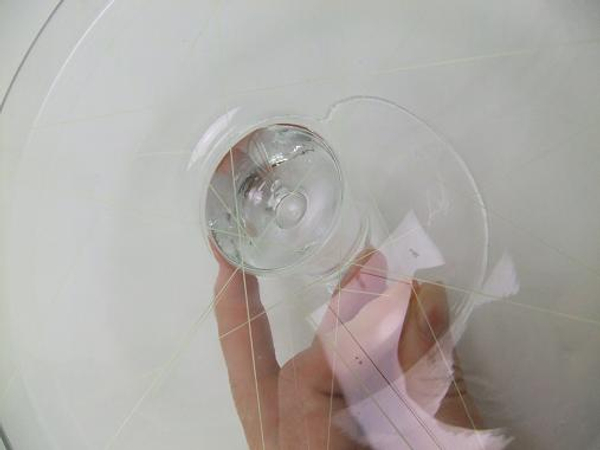 Continue to wrap the line around the container to create a strong grid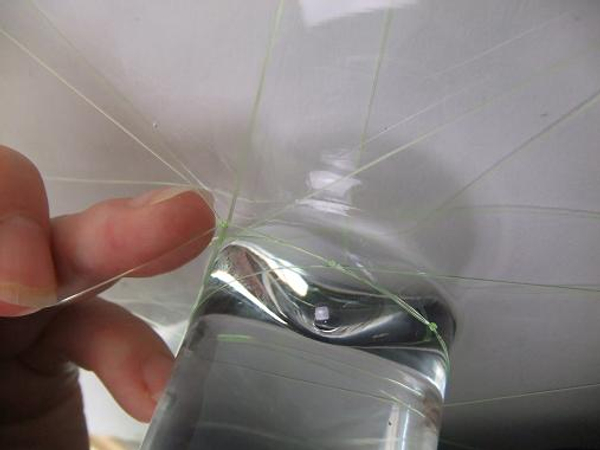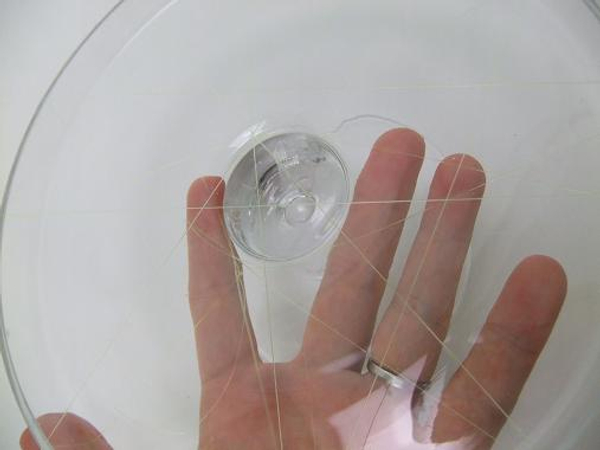 You now have a web of line over the shallow container that will keep the plant material upright.
Supporting the plant material rather than floating it in the water, keeps the water fresh and clear. It is also easier to top-up water without disturbing the design, while protecting your vase.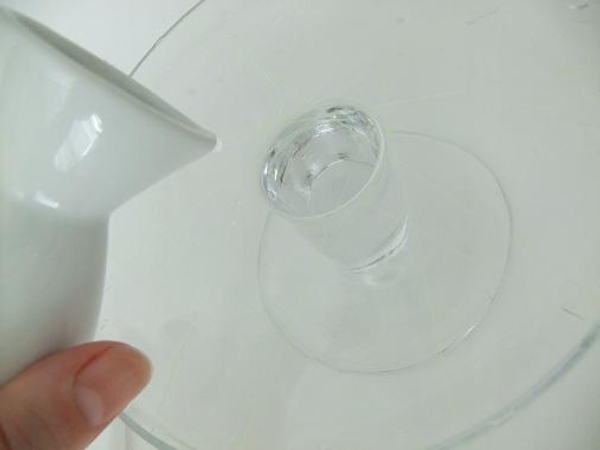 Fill the container with water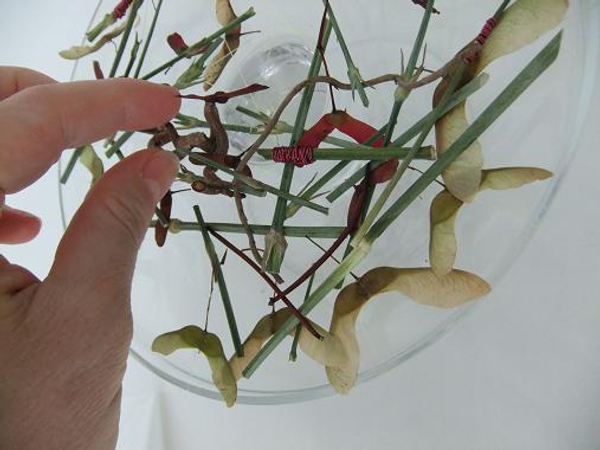 Gently rest plant material on the line, suspended above the water. Cut flower stems short and place in the water to hydrate.
Sign up for my weekly newsletter
Every week I add a new design with related tutorials. Be sure to subscribe to receive an email notification with design inspiration.