My Creative Workbook
Christine de Beer - effortless floral craftsman
Wrap a gift test tube with ribbon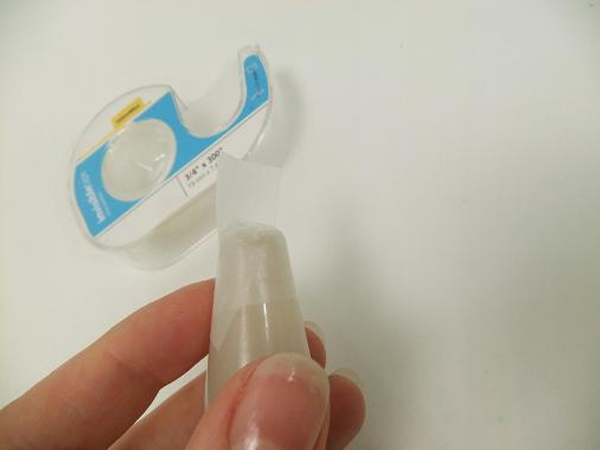 Place a small sticky dot or double sided tape on the bottom of the tube. I use sellotape because I like to wrap the edge with tape. Stick the tip of the tape to the tube and tape it sticky side out over the tip of the test tube.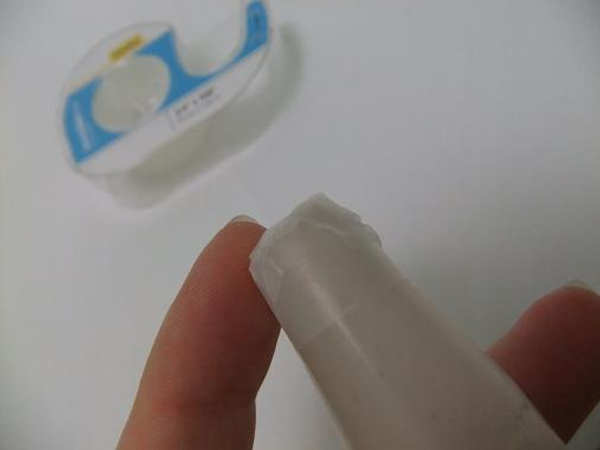 Smooth the tape flat over the test tube
Have a look at your ribbon to see if it has a "right side". Some ribbons are also matte on the one side and shiny on the other. Place the side you like best to face down and stick to the tube.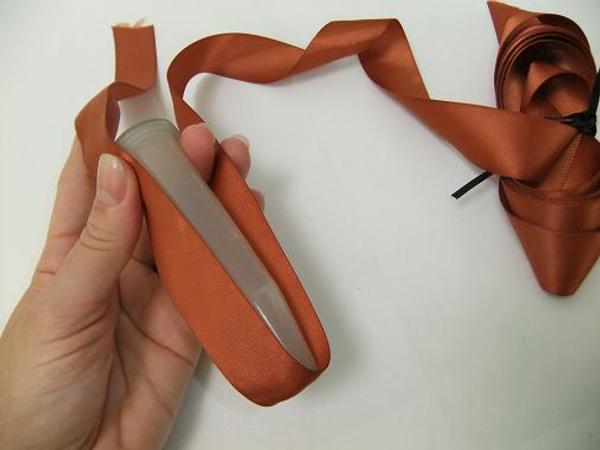 Measure the ribbon. The short leg of the ribbon should be at least twice the length of the test tube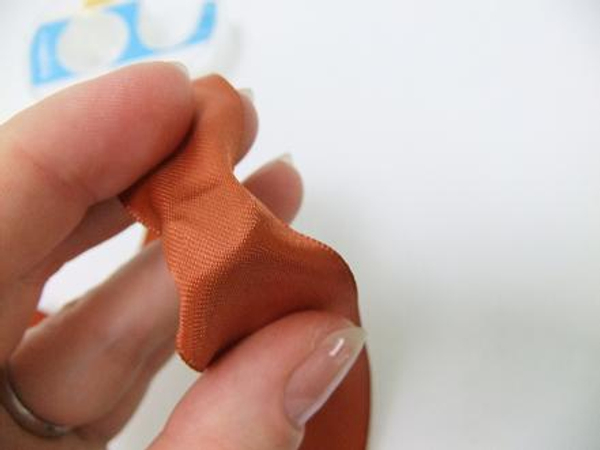 Smooth the ribbon flat over the upside down sellotape to secure.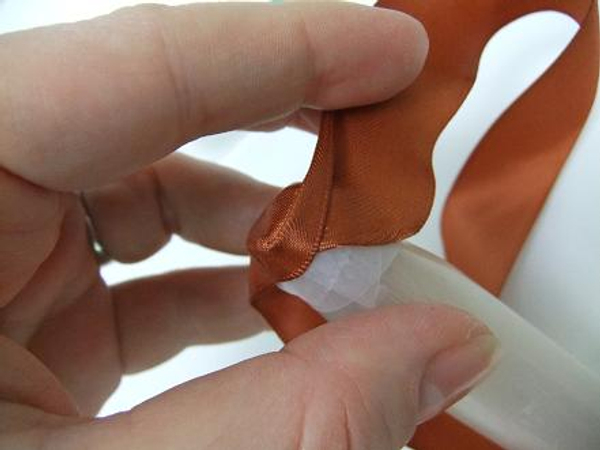 Fold the long end of the ribbon at an 90 degree angle. The "right side" of the ribbon will now cover the rest of the test tube.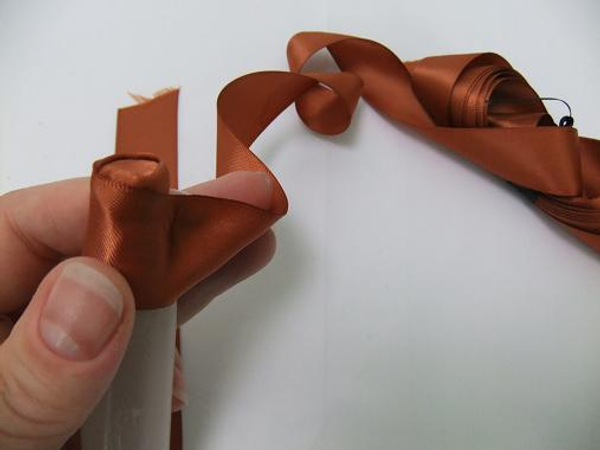 Wrap the ribbon around the test tube covering the entire sticky area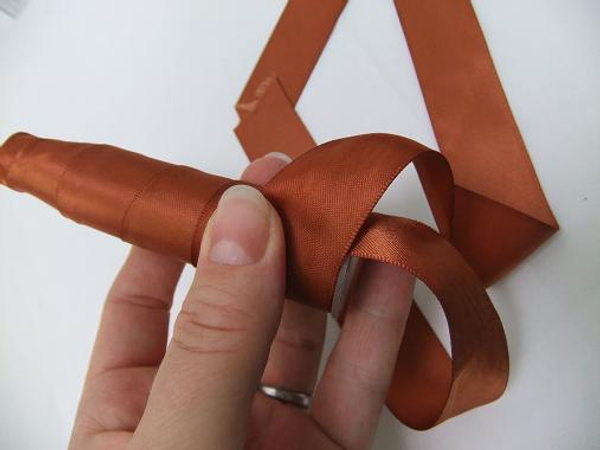 Spiral wrap the ribbon all the way to the top.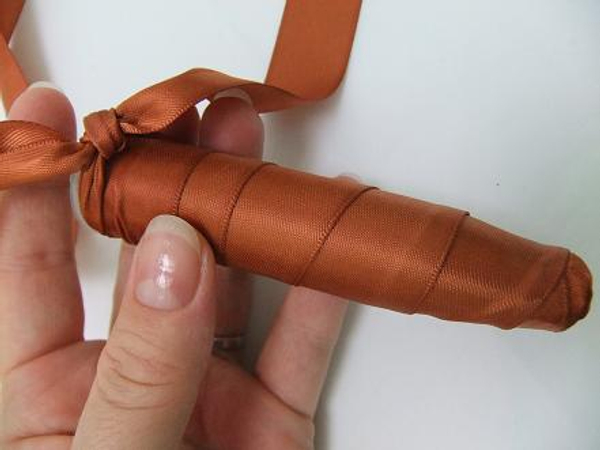 Tie the two ribbon ends in a tight knot.
Adding a stem:
I like to leave the top seal of the test tube to show. This way the recipient can see that the stem is in water and it makes it easier to open the seal and top up the water without having to undo the ribbon.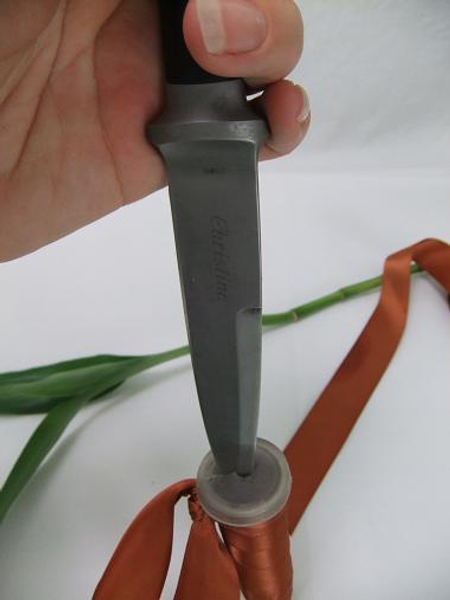 Fill the test tube with water and cover it with the plastic seal. Make sure the hole in the lid is not too tight for the stem. This will be like a tourniquet that squeeze the stem so tight that it can't take up water. Rather cut a small slit in the plastic lid to make sure the stem slips through the hole without being constricted or compressed.
Finishing the ribbon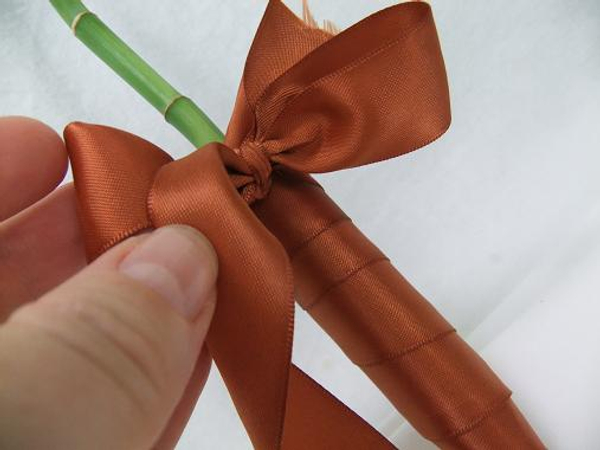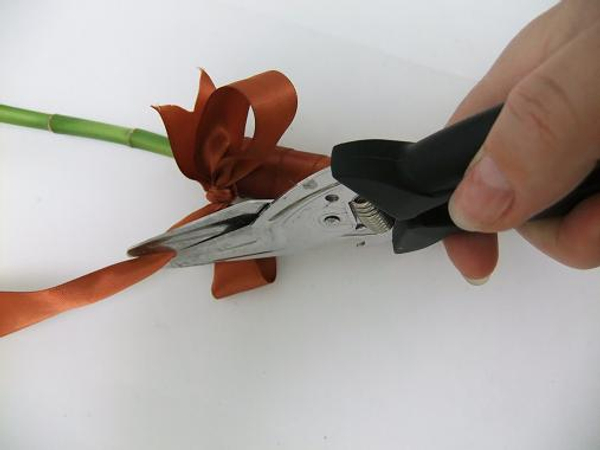 Cut the ribbon ends short or let them dangle long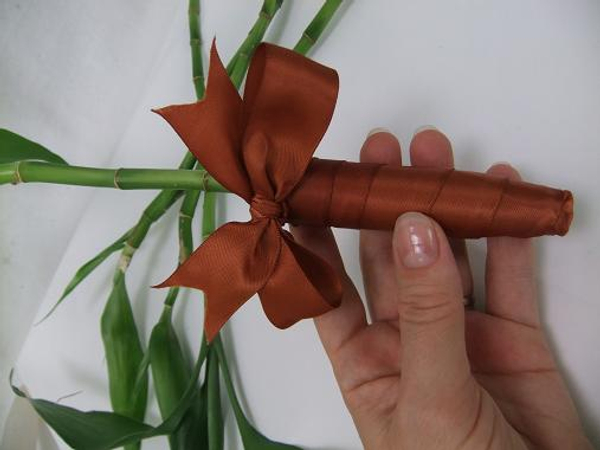 The large bow covers the seal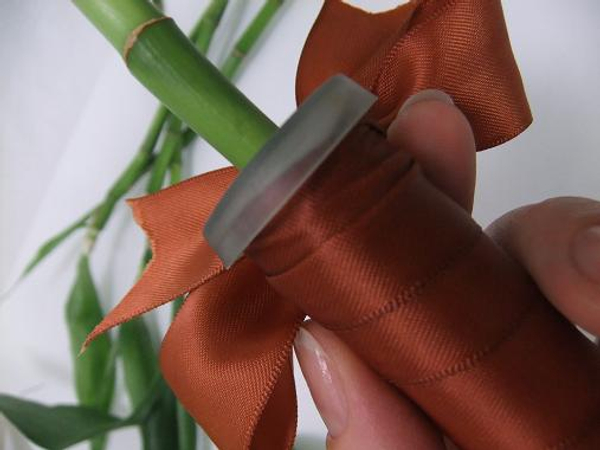 But it is still easy to open the seal to top up with water.
Sign up for my weekly newsletter
Every week I add a new design with related tutorials. Be sure to subscribe to receive an email notification with design inspiration.
6 May 2015
Tape and Wrap
Design Two from my Inspiration Video: Use the same floral ingredients, willow twigs, Lichen, Spanish Moss, Kalanchoe and Gypsophila to make three distinctly different contemporary...