My Creative Workbook
Christine de Beer - effortless floral craftsman
My article and stir-stick fan design featured in the Spring issue of
DIY Weddings Magazine



Competition, when done right is a healthy motivator. Competition gone wrong, can be destructive. There is a great deal of pressure on couples to host the event of the decade when it comes to weddings. Yes, of course you want your wedding to be memorable and everything you dream of, but not at the cost of all your savings and significant future debt.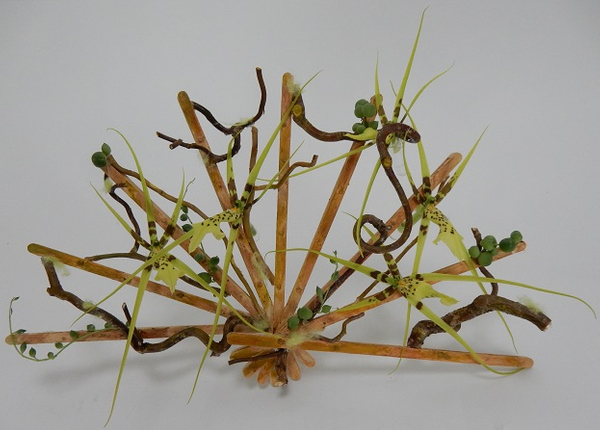 The best way to escape competition is to focus on things that cannot be calculated. Removing the measure of design details' value leaves you free to just enjoy it.
Consider this design; a hand full of wood coffee stir sticks and bamboo skewers, a few unusual Brassia orchids and hazel twigs are of very little value when looked at separately. However, craft them into a fan shaped bridal bouquet and it becomes immeasurably valuable because it cannot be found as an "off-the-rack" purchase. It is now impossible to compare the value of this bouquet to that of another.

Here are a few examples of adding priceless value: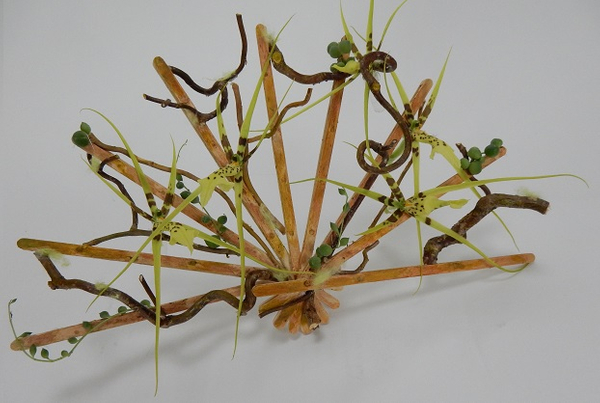 Choose as different currency: Value can be measured in many different "currencies." What do you value? Family? Love shared? Creating a lasting memory? Measure your wedding against what is most important to you. You might be cash strapped but rich in time to custom make things yourself. You may have a natural flair to place even the simplest of design detail to make it look amazing.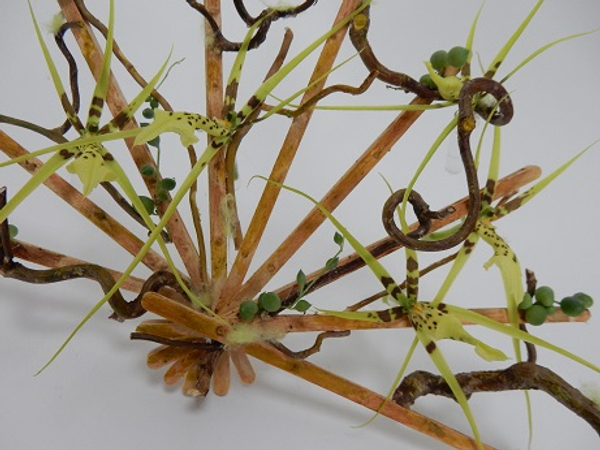 Heirlooms: A ribbon from your grandmother's wedding dress, a tie pin or war medals from you grandfather. Value can be added by any object you consider valuable. Anything that tells your love or life story.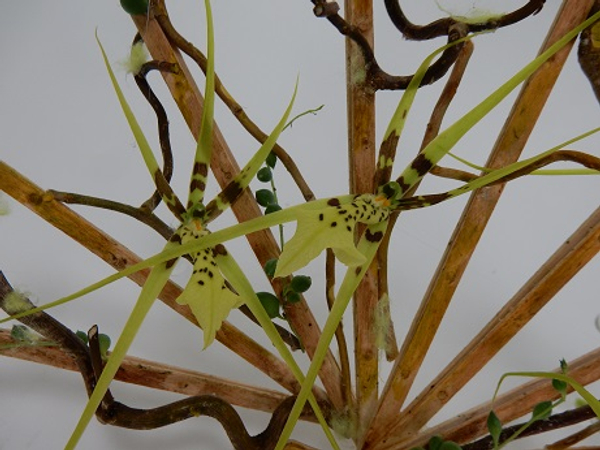 Handmade or handwritten: A handwritten note means much more to loved ones and will be treasured. Consider writing a short welcome note, in your own handwriting, no matter how imperfect. A picture drawn by a child can be a special design detail that adds just the right amount of nostalgia to the event.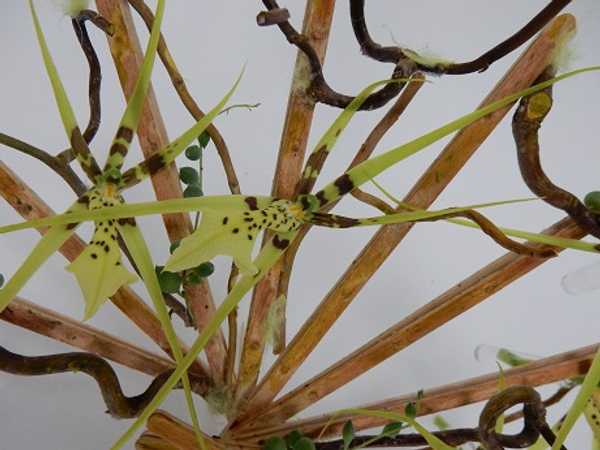 Meaning: Add special meaning to your wedding details by making flower arrangements from cut flowers from your mother's garden, or place the flowers in interesting containers such as beakers if you work in laboratory. Seek inspiration from your heritage. Identify what is unique to you.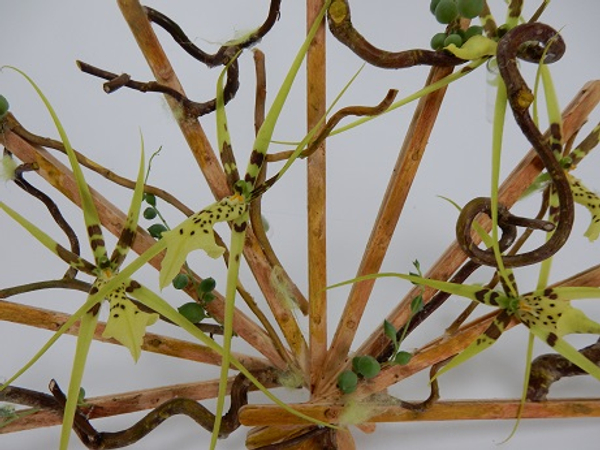 Pitching in: Special meaning and value can be added by getting your loved ones to contribute something they value, such as special elements from their own wedding. You can also collect glass vases from your guests to place your spring blossoms in. Cut a tiny strip of masking tape and tape it to the bottom of the vase to write the name of the owner to avoid confusion and making it easy to return the vases after the wedding day. Encourage your guests to lift the vases and look at the names to see all those that contributed.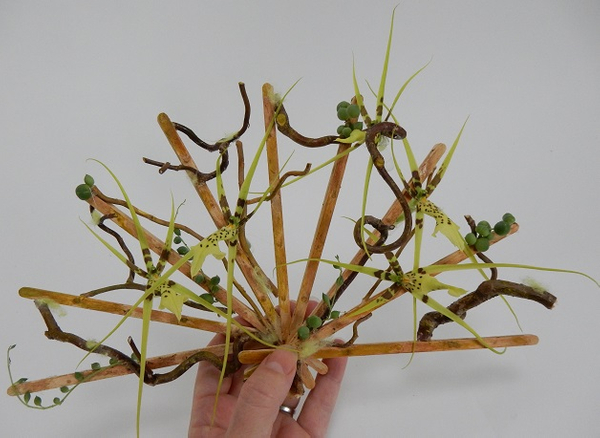 Use what you have access to: Often, when you look at really creative designs, the designer quite simply used what they had access to. Maybe you work in a historical building that can be converted into an unusual wedding venue, or your father owns a vintage car. You may even have hundreds of empty bottles that you can use as design elements.
Being a DIY wedding couple gives you the advantage of adding value to your wedding details that cannot be calculated in monetary terms because it was added by love, meaning and attention to detail.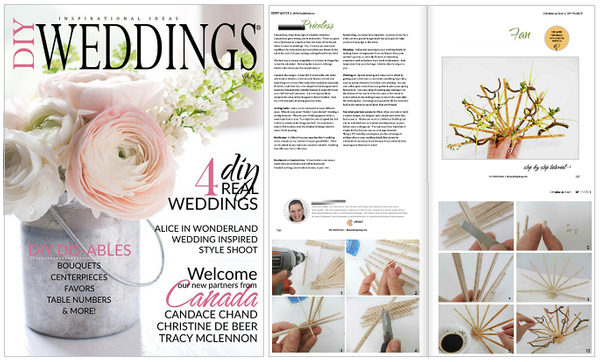 Thank you DIY Weddings Magazine for inviting me to contribute.
Sign up for my weekly newsletter
Every week I add a new design with related tutorials. Be sure to subscribe to receive an email notification with design inspiration.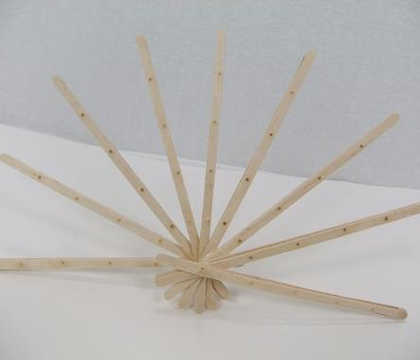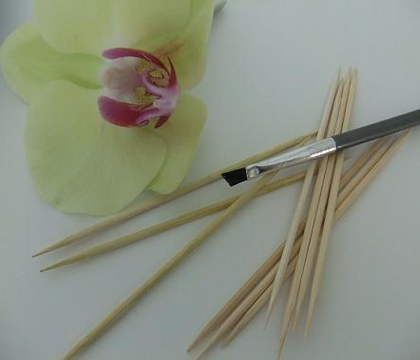 24 August 2011
Stain wooden skewers with natural dye
Using fruit, berries, flowers, leaves and grasses to naturally stain design details for floral art relies on the same techniques as using paint or any other dye.