My Creative Workbook
Christine de Beer - effortless floral craftsman
Fill a large tub with clean water and flower food solution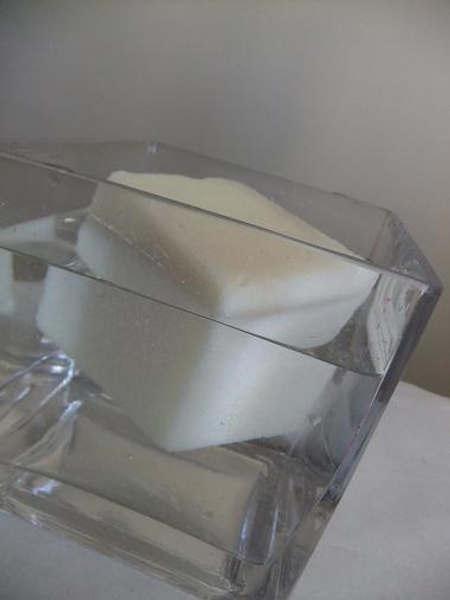 Float the block on top of the water- do not dunk. Dunking causes air bubbles to be trapped inside the foam.
Each block of foam holds forty times its own weight in water. One brick holds two liters of water. When the block sinks it's ready to use.

Rainbow foam

Soak the Rainbow foam as you would normal floral foam- it takes a bit longer to saturate.

Add flower food to the water you soak the floral foam in.

The foam will continue to drain water after it's fully saturated. Add water to the arrangement every day. Add the water to the top of the foam where the stems are inserted and not to the bottom of the container.

The Rainbow Oasis has a stronger density than ordinary wet foam and will not disintegrate as easily when you insert the flowers.

Throw the foam away in the dustbin and not in your compost heap, garbage disposal or drain.

The foam will burn so do not insert a candle directly into the foam.


Sign up for my weekly newsletter
Every week I add a new design with related tutorials. Be sure to subscribe to receive an email notification with design inspiration.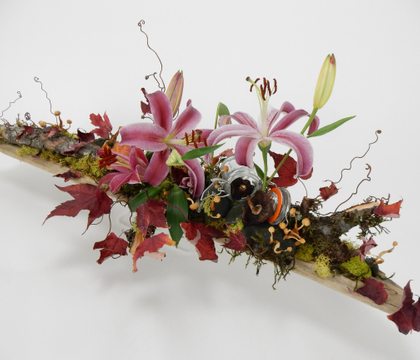 2 November 2016
Pick your poison
A Fun Halloween design with "poisonous mushrooms" tucked between the moss and petals