My Creative Workbook
Christine de Beer - effortless floral craftsman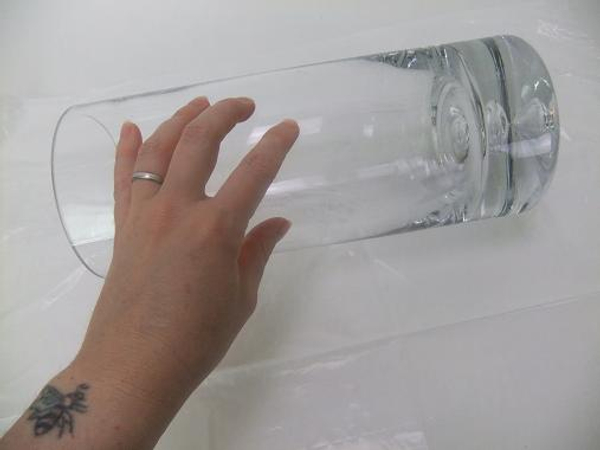 Set a vase on its side on a plastic lined working surface.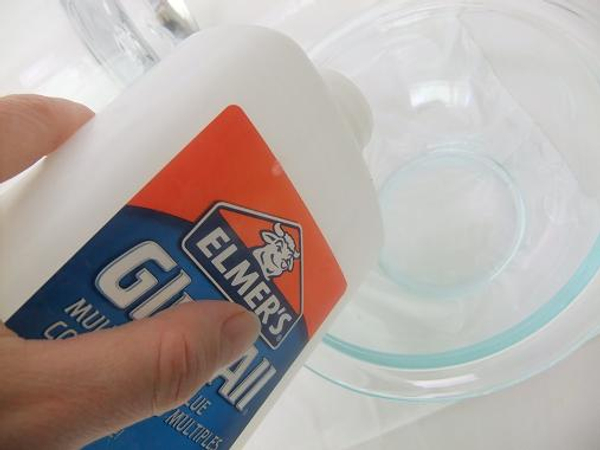 Pour wood glue into a shallow bowl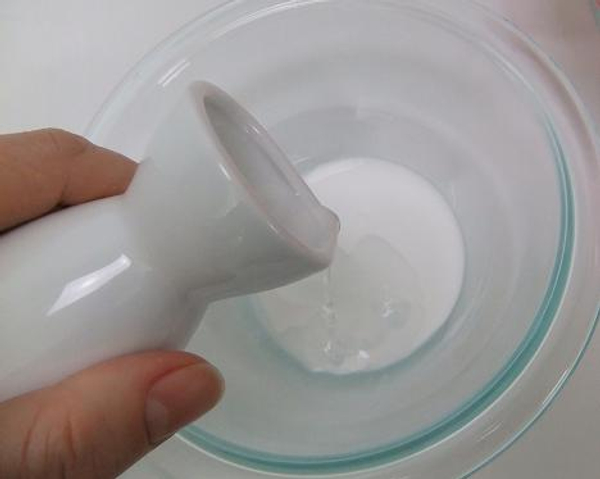 Thin the wood glue with a bit of warm water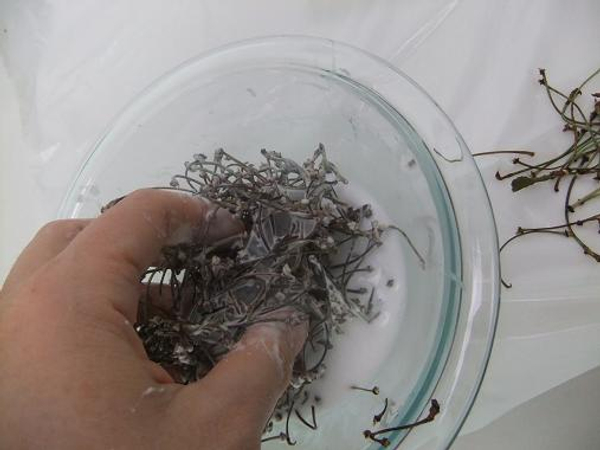 Soak the cherry stems in the wood glue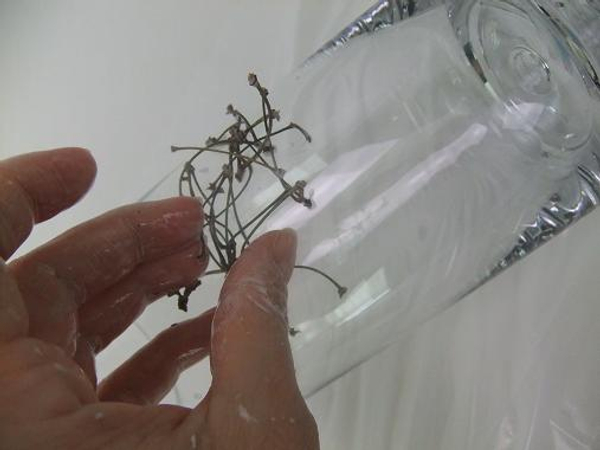 Start to stack the stems to arch over the vase.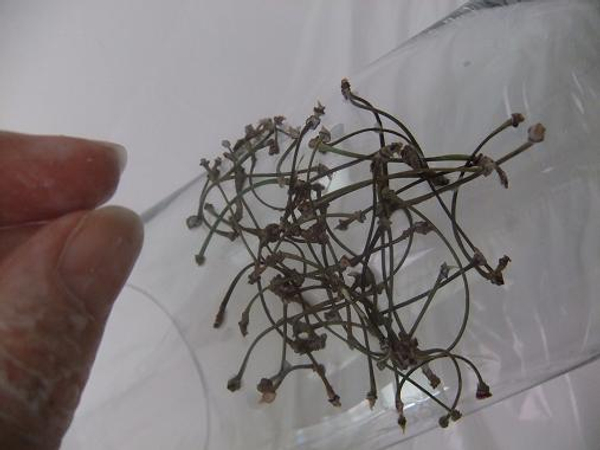 Slowly build up the stem stack.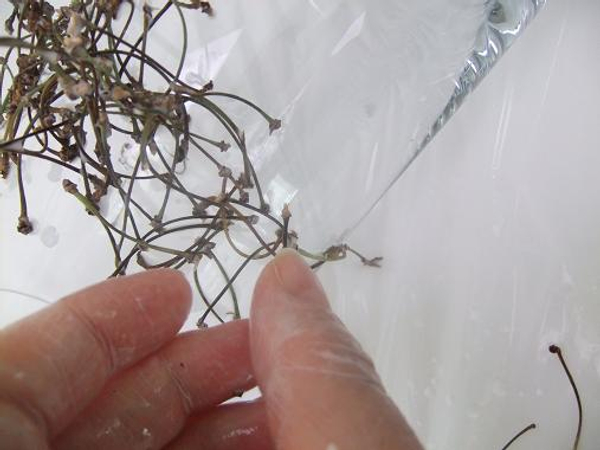 Let the stems tumble down the side of the vase...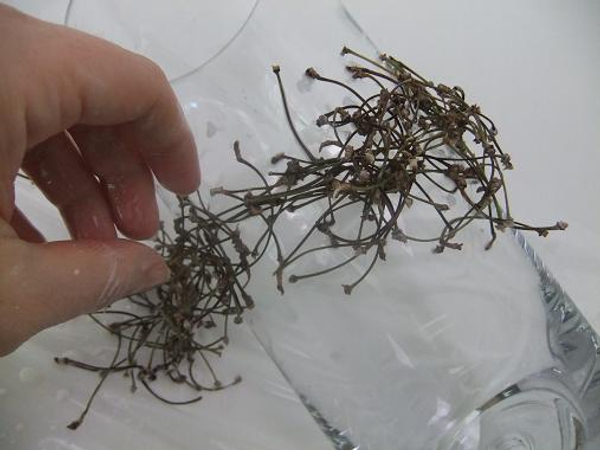 and over to the other side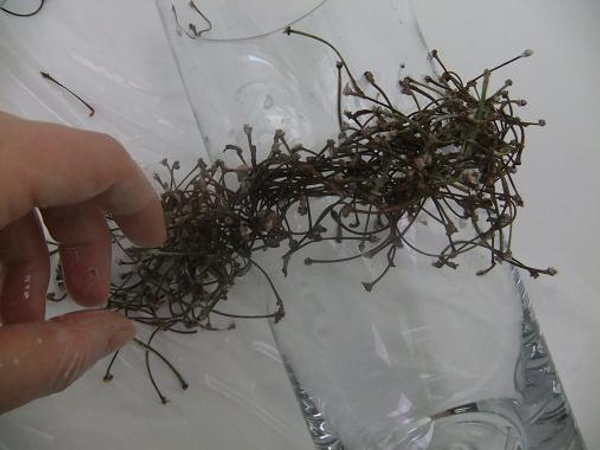 Continue to glue in twigs...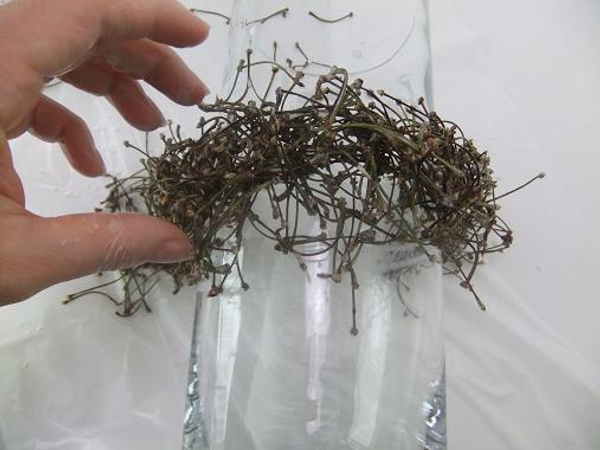 ... to create a strong yet delicate arch armature. Set aside to give the glue time to dry completely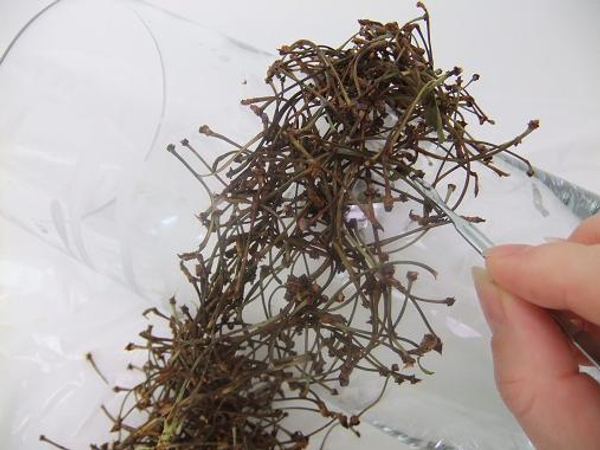 Wiggle the twigs with a cuticle pusher to loosen it from the glass vase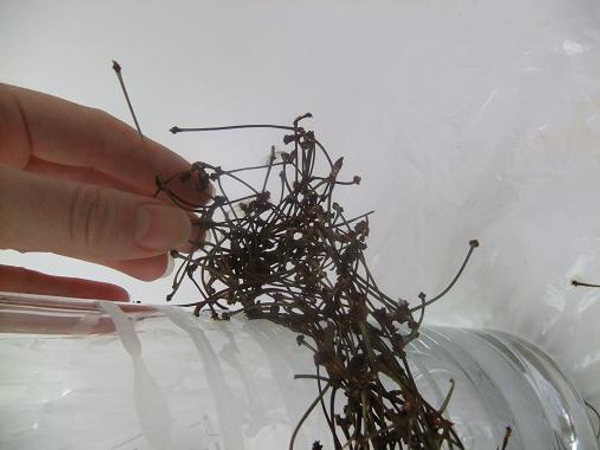 Peel away the stems from the glass.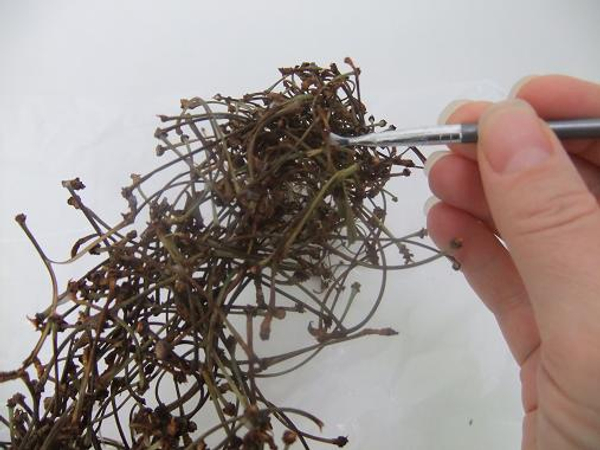 Paint the armature with a thin layer of glue to make sure it is secure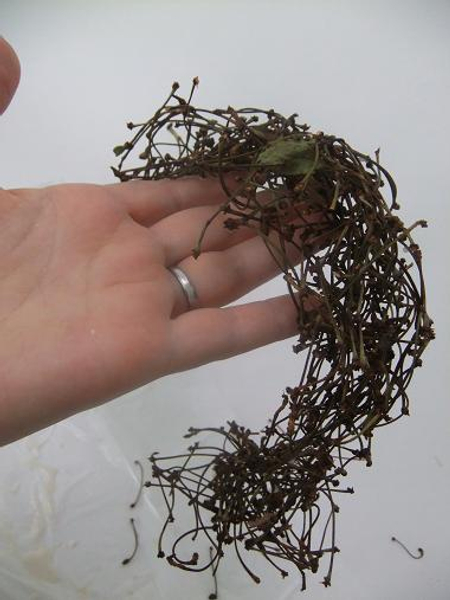 Cherry twig rainbow arch ready to design with.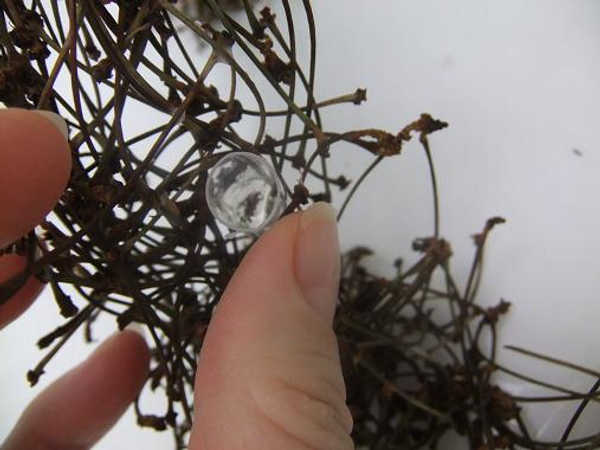 Glue in a few tiny test tubes
See Tutorial below for instructions on how to make tiny test tubes from drinking straws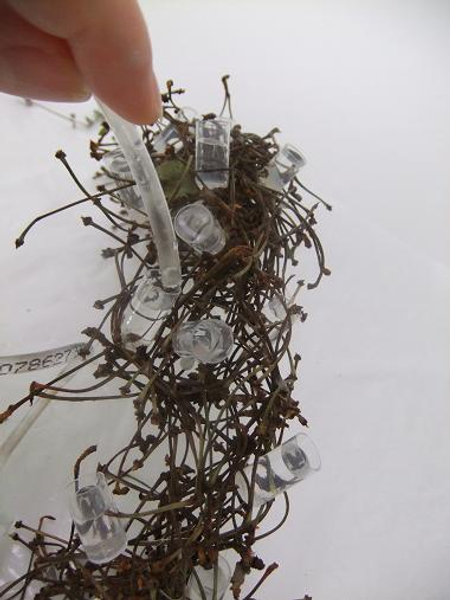 Fill the test tubes with water.
See Tutorial below for instructions on how to make your own syringe-tube to fill test tubes with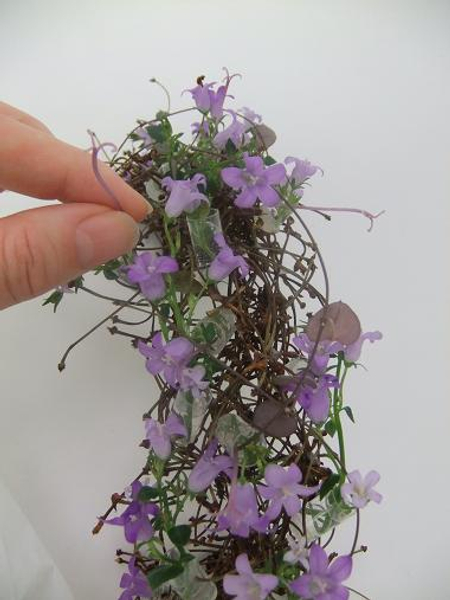 Add the fresh flower material.
Sign up for my weekly newsletter
Every week I add a new design with related tutorials. Be sure to subscribe to receive an email notification with design inspiration.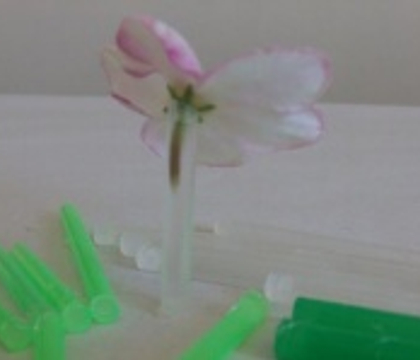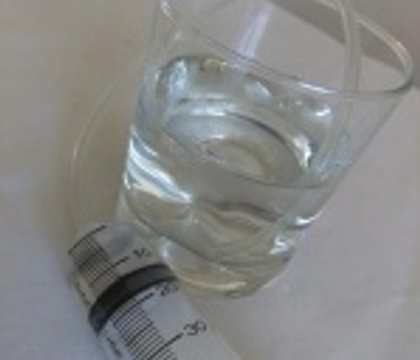 3 January 2011
Syringe with tube
Easy way to fill test tubes and easiest way to remove water from a vase