My Creative Workbook
Christine de Beer - effortless floral craftsman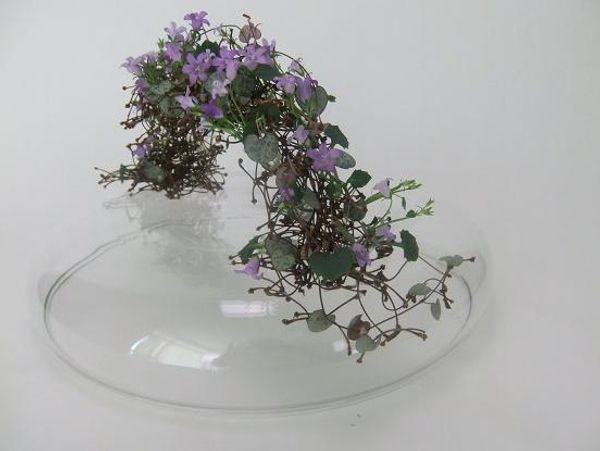 Somewhere over the rainbow
Way up high,
There's a land that I heard of
Once in a lullaby.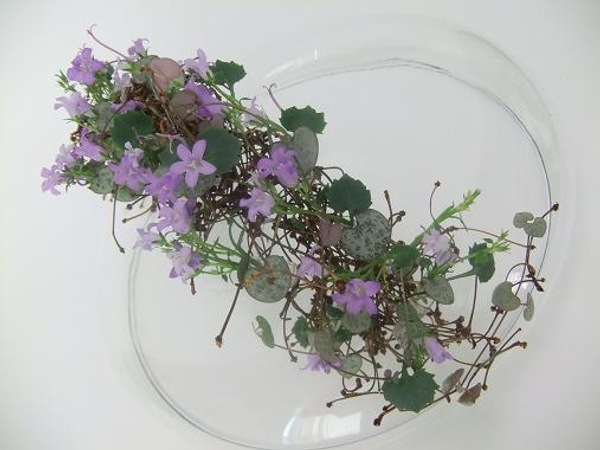 Somewhere over the rainbow
Skies are blue,
And the dreams that you dare to dream
Really do come true.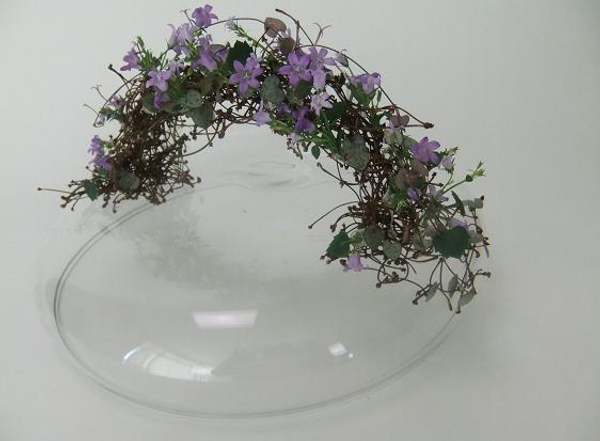 Someday I'll wish upon a star
And wake up where the clouds are far
Behind me.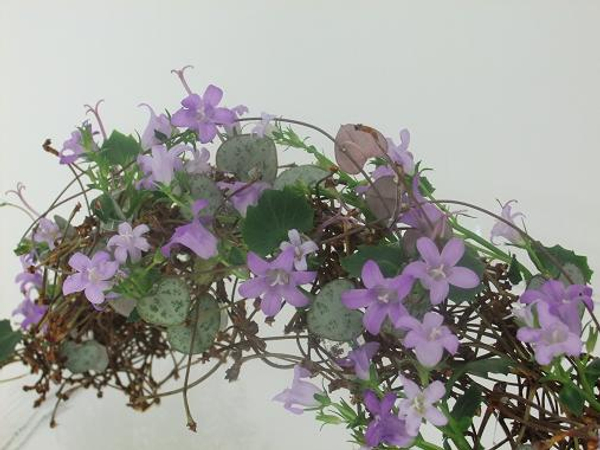 Where troubles melt like lemon drops
Away above the chimney tops
That's where you'll find me.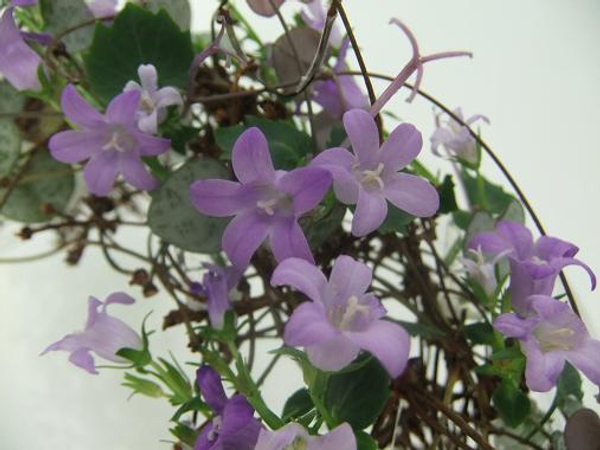 Somewhere over the rainbow
Bluebirds fly.
Birds fly over the rainbow.
Why then, oh why can't I?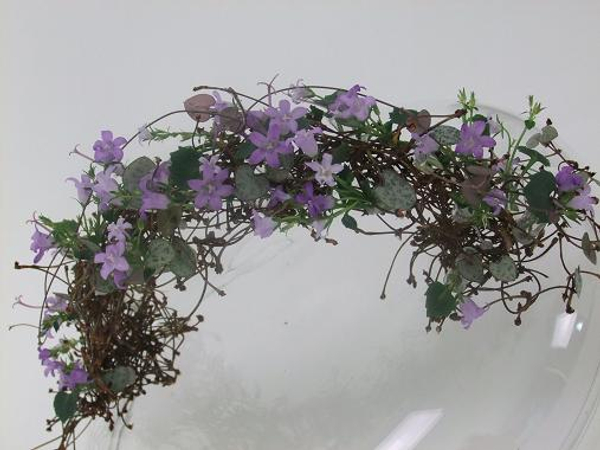 If happy little bluebirds fly
Beyond the rainbow
Why, oh why can't I?

Over The Rainbow was written by Harold Arlen and lyrics by E.Y. Harburg and was sung by actress Judy Garland for the 1939 movie The Wizard of Oz


Sign up for my weekly newsletter
Every week I add a new design with related tutorials. Be sure to subscribe to receive an email notification with design inspiration.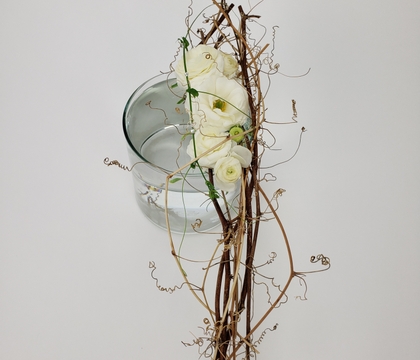 4 May 2022
Wonderful and Enough
That incredible moment when you realize that one good idea for your design really is enough...