My Creative Workbook
Christine de Beer - effortless floral craftsman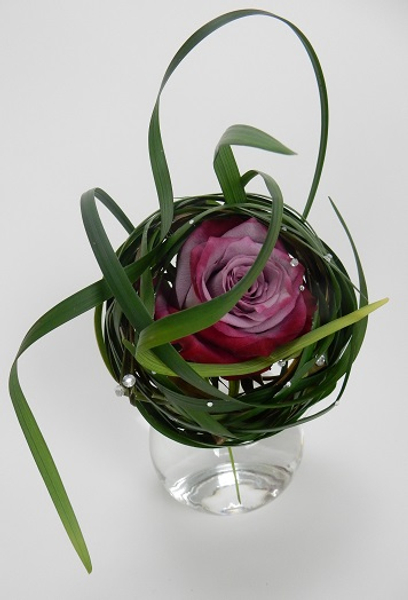 "What I like doing best is Nothing."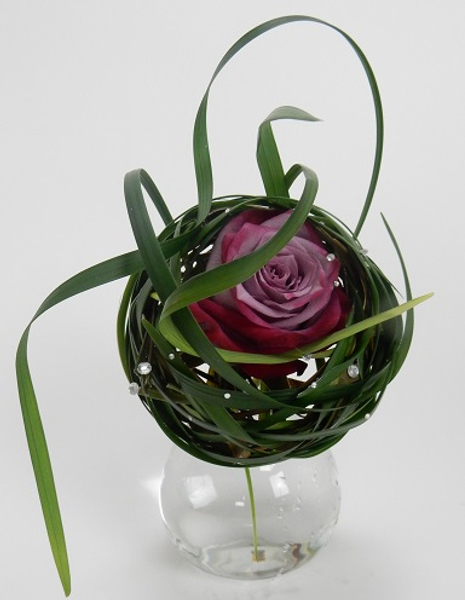 "How do you do Nothing," asked Pooh after he had wondered for a long time.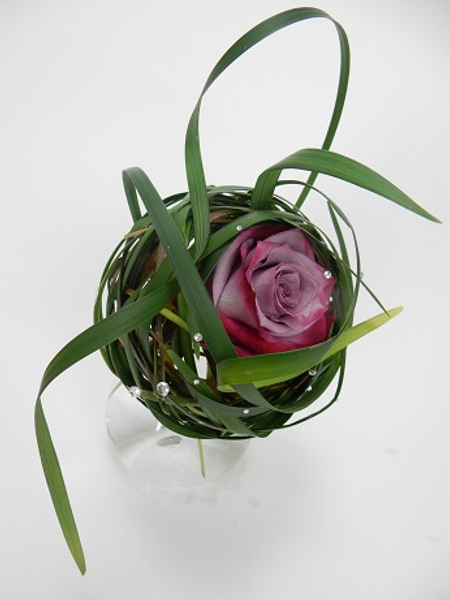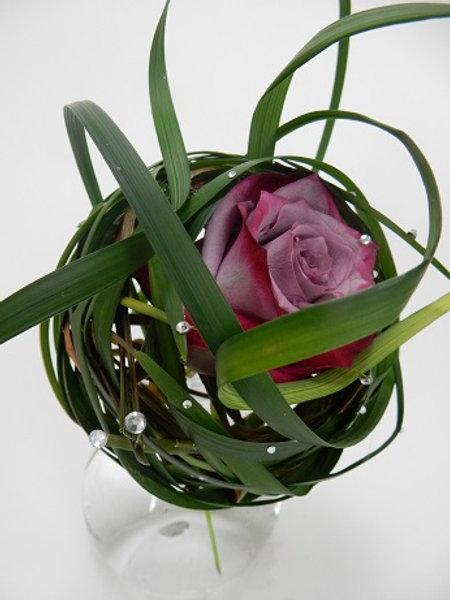 ...it's when people call out at you just as you're going off to do it, 'What are you going to do, Christopher Robin?' and you say…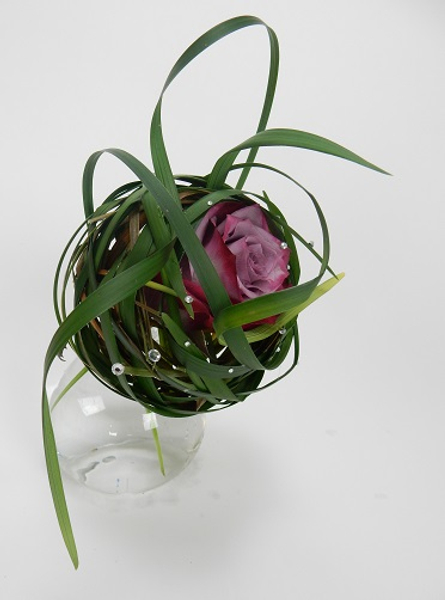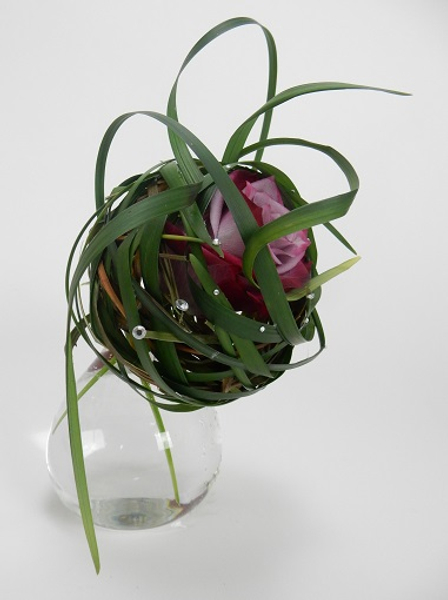 ...and then you go and do it.
Quote by A.A. Milne. author of Winnie-the-Pooh


Sign up for my weekly newsletter
Every week I add a new design with related tutorials. Be sure to subscribe to receive an email notification with design inspiration.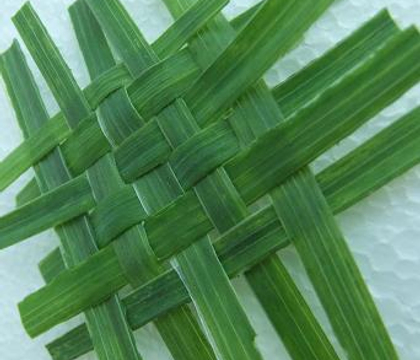 8 June 2011
Foliage Weaving
For this tutorial I focus on a simple weave pattern that does not require you to soften or prepare the leaves to be more durable or flexible. This is the starting point in...