My Creative Workbook
Christine de Beer - effortless floral craftsman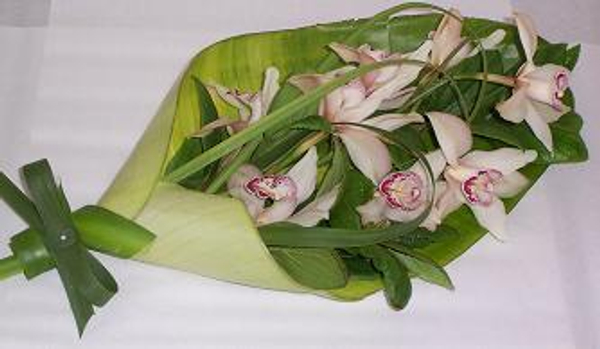 I used a banana leaf to wrap a beautiful stem of Cymbidium orchids instead of Tissue paper or Cellophane. I used lily grass as ribbon.
For another example of banana leaves being used to wrap flowers look at my "ice cream cone" Happy Easter design
Sign up for my weekly newsletter
Every week I add a new design with related tutorials. Be sure to subscribe to receive an email notification with design inspiration.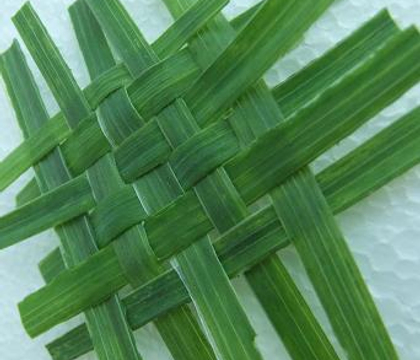 8 June 2011
Foliage Weaving
For this tutorial I focus on a simple weave pattern that does not require you to soften or prepare the leaves to be more durable or flexible. This is the starting point in...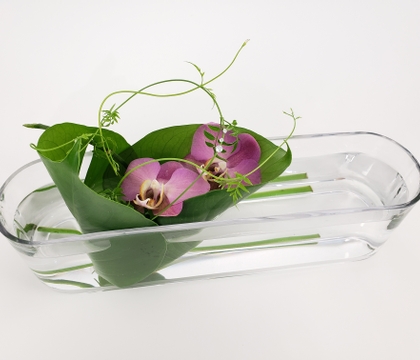 2 June 2021
Like an open book
Position foliage to create a smaller, shallow pond for your floral details to shelter in.