My Creative Workbook
Christine de Beer - effortless floral craftsman
Oasis Design 3

In geography, an oasis is a remote area of vegetation in a desert, typically surrounding a spring or similar water source.

In Floral design Oasis is basically the same thing.

It is a small block of floral foam that we use as a water source for plant material.
But as a contemporary designer there is so much more you can do with Oasis. Over the coming month I will explore and use Oasis (focusing mostly on Rainbow Oasis) in my designs and add a few tutorials as I go along.

My Oasis design series include: Prickly Oasis, my take on using Oasis as a water source, A Work of Heart, using Oasis to weigh down an underwater garland Hanging Garden Oasis in powder form, One Singular Sensation, carving pebbles, Crossing Boundaries, using Oasis to conceal mechanics and A Rock by any other Name.. for Oasis rocks
See below for the design links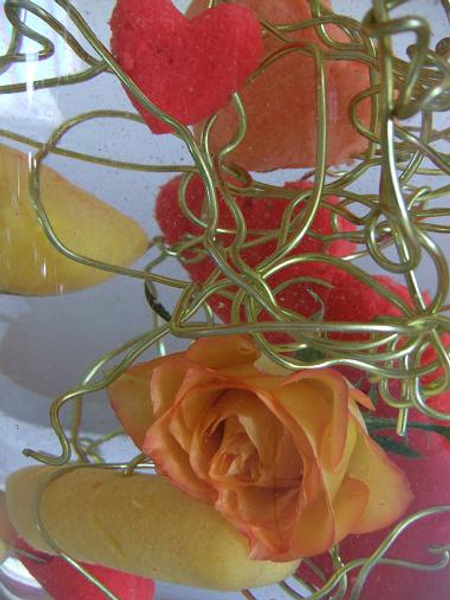 "If you want something done, perhaps you should ask a professional to do it. Someone who costs a lot but is worth more than they charge. Someone who shows up even when she doesn't feel like it. Someone who stands behind her work, gets better over time and is quite serious indeed about the transaction".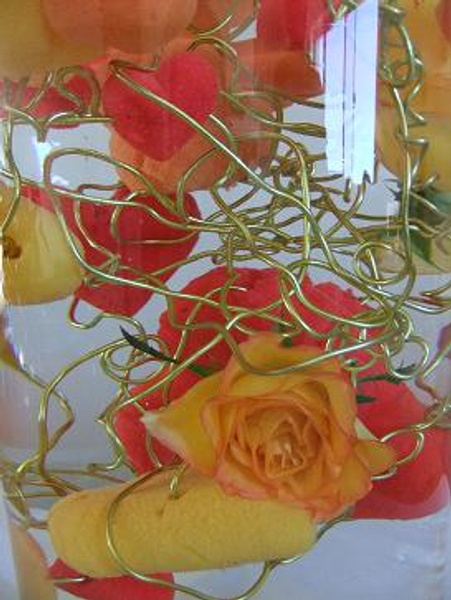 "Or perhaps you could hire a passionate amateur. That's a forum leader doing it for love, not money. An obsessive in love with the craft. A talented person willing to trade income for the chance to do what he loves, with freedom".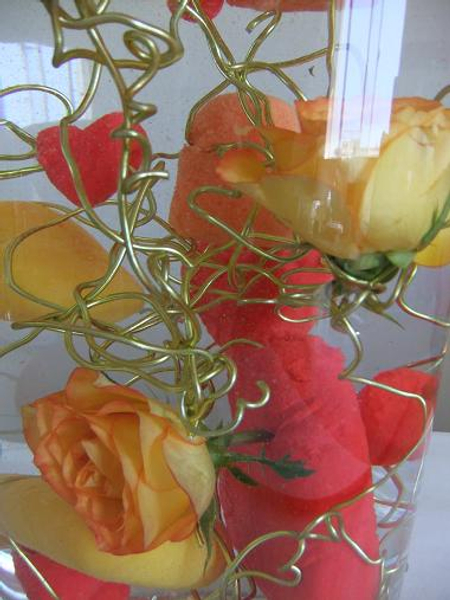 "Please, though, don't hire someone who just thinks it's a job. This category represents the majority of your options, and this category is what gives work a bad name."

Seth Godin
Happy Valentine's Day!


Sign up for my weekly newsletter
Every week I add a new design with related tutorials. Be sure to subscribe to receive an email notification with design inspiration.