My Creative Workbook
Christine de Beer - effortless floral craftsman
Where to Wear
11 November 2016

and more
21 ideas for how and where to attach corsages using Floral Magnets. For more detailed instructions on how to make these corsages see my video: Crafting Corsages in 3 ways with Boutstix Magnet Stix
Sign up for my weekly newsletter
Every week I add a new design with related tutorials. Be sure to subscribe to receive an email notification with design inspiration.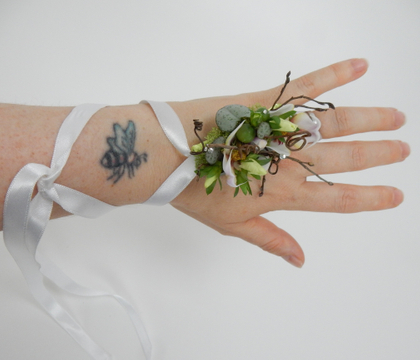 20 September 2017
You Wear It Well
My article and body flowers design featured in DIY Weddings Magazine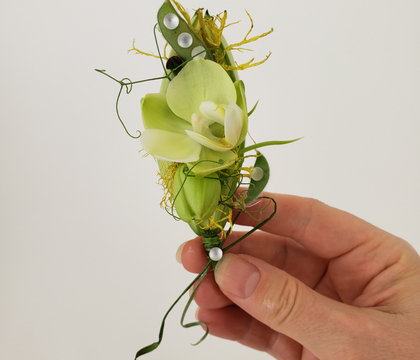 21 August 2019
All in one pod
Fold open a lily bud to conceal a clever little BoutStix floral magnet for an unusual corsage.