My Creative Workbook
Christine de Beer - effortless floral craftsman
Cut Rainbow Oasis shapes to make multi-coloured designs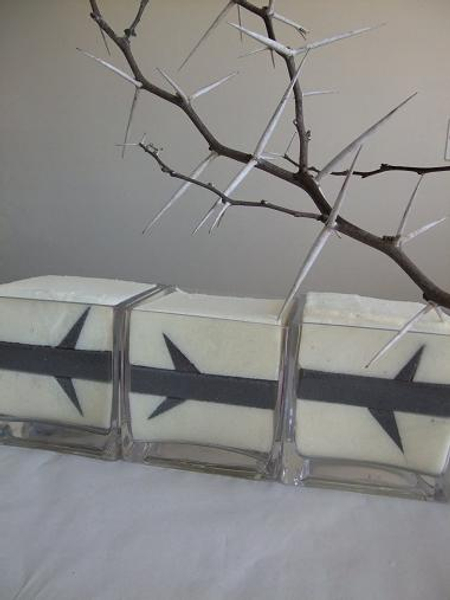 Measure the container to allow the design to flow from the one vase to the other.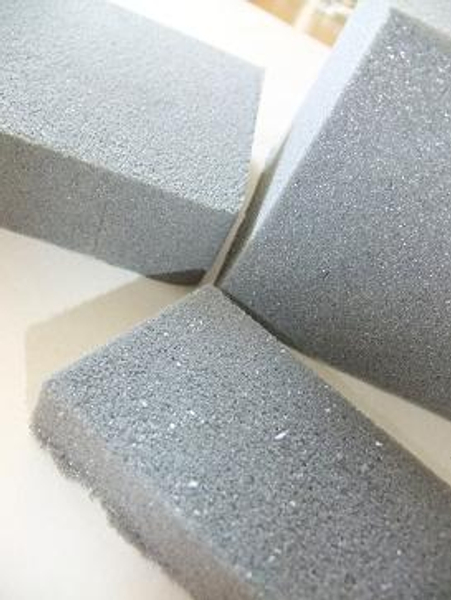 Cut a two centimeter strip from each colour Oasis.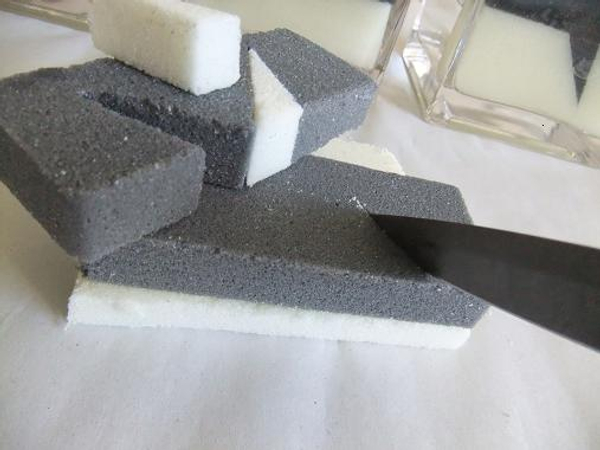 Sandwich the two colours and cut the design through both. Carefully slip out the pieces and replace them with another colour as you would build a puzzle.
Sign up for my weekly newsletter
Every week I add a new design with related tutorials. Be sure to subscribe to receive an email notification with design inspiration.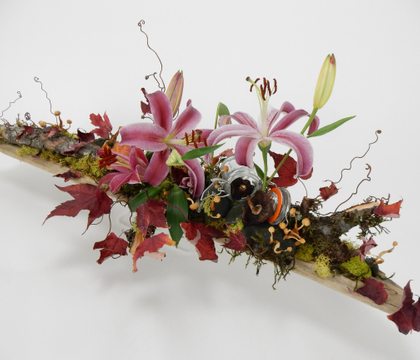 2 November 2016
Pick your poison
A Fun Halloween design with "poisonous mushrooms" tucked between the moss and petals