My Creative Workbook
Christine de Beer - effortless floral craftsman
Cut a plastic vial to make a top-up-able water source for upside down hanging flowers
When hanging stems upside down you need to pay special attention to the water level in the water source so that the flowers do not wilt prematurely. This is an easy way to make sure you can top up the water

For more detailed instructions on how to hang the flowers upside down, how to seal the tubes and to how long the stems should be inside the vial see additional the Tutorials below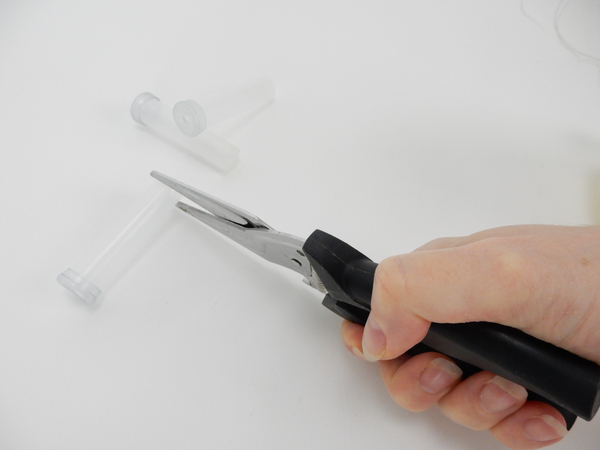 Snip the closed bottom of a plastic vial away to create an opening.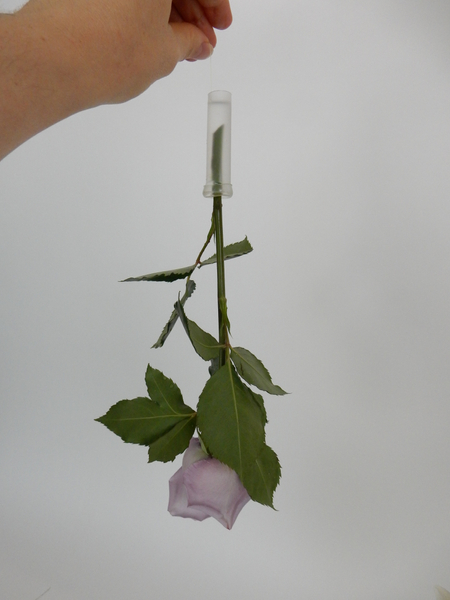 Insert the flower in the plastic vial and tie the line to the flower stem to hang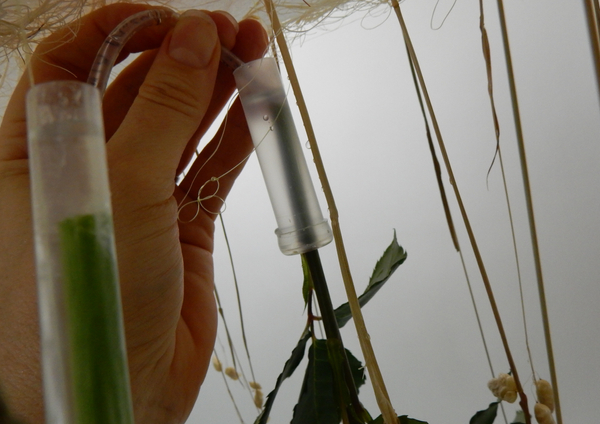 Making it easy to top up the water
See the Tutorial below on how I add a plastic tube to a syringe to make it easy to top up water
Sign up for my weekly newsletter
Every week I add a new design with related tutorials. Be sure to subscribe to receive an email notification with design inspiration.