My Creative Workbook
Christine de Beer - effortless floral craftsman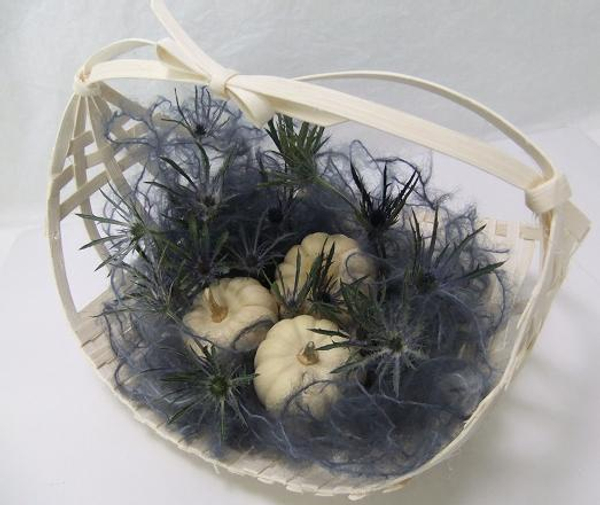 It's the Lord Voldemort to our Harry Potter...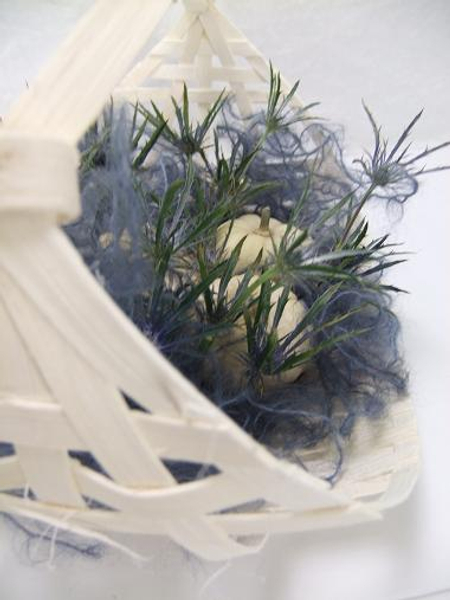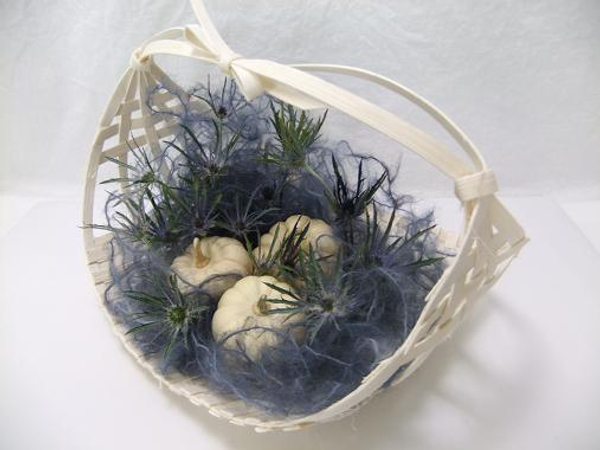 Captain Hook to our Peter Pan...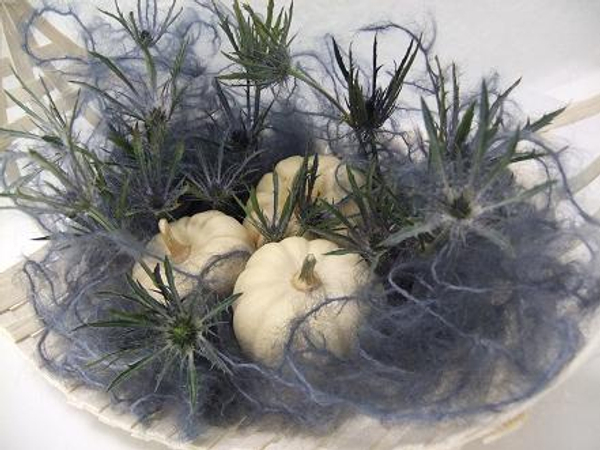 The Sheriff of Nottingham to our Robin Hood...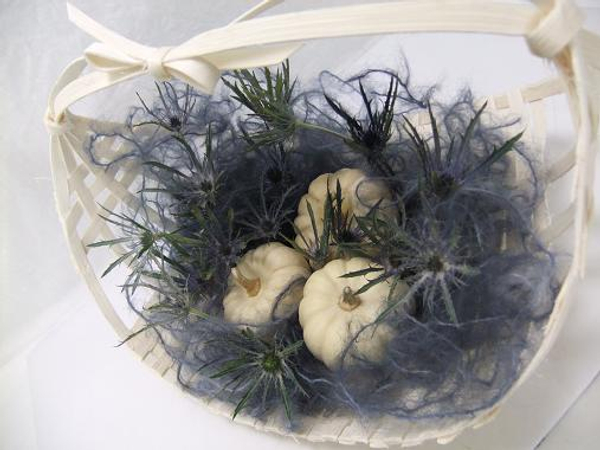 Plankton to our SpongeBob SquarePants...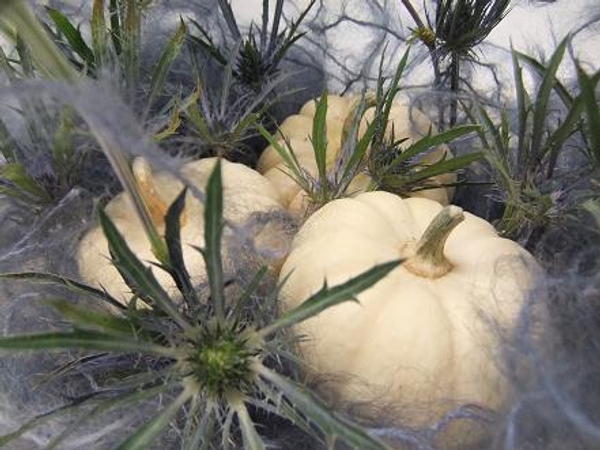 And the Wil Wheaton to our Sheldon Cooper (M.A., Ph.D, Sc.D)...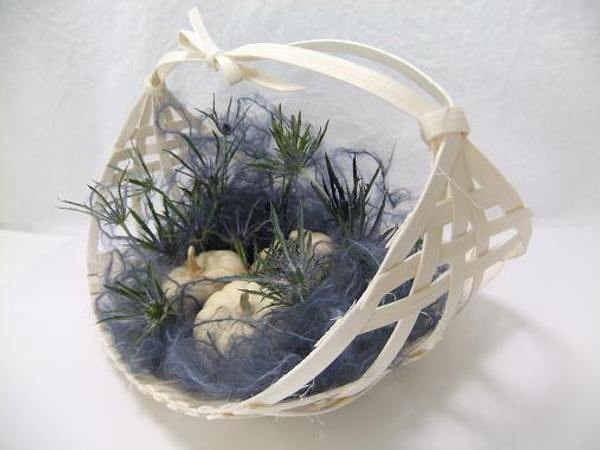 Oh yes, Botrytis- the arch nemesis of floral designers everywhere
Sign up for my weekly newsletter
Every week I add a new design with related tutorials. Be sure to subscribe to receive an email notification with design inspiration.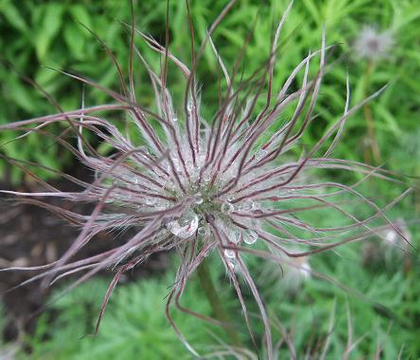 30 October 2012
Fighting Botrytis
If drops of water gets sprayed onto cut flower heads (like here on these Pasque Flower seed heads) it can get trapped deep between the petals and create the ideal environment for...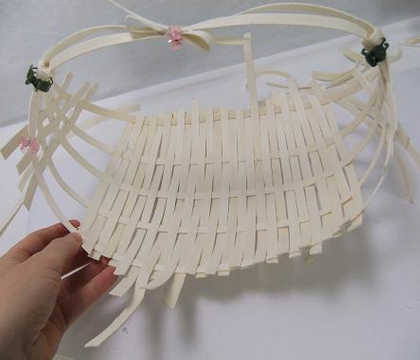 30 October 2012
Midelino Harvest Moon Basket
This is a great flat and open basket to take outside when "harvesting" your fall leaves, pods and flowers. Who knows, you might even find a ghost pumpkin or three…