My Creative Workbook
Christine de Beer - effortless floral craftsman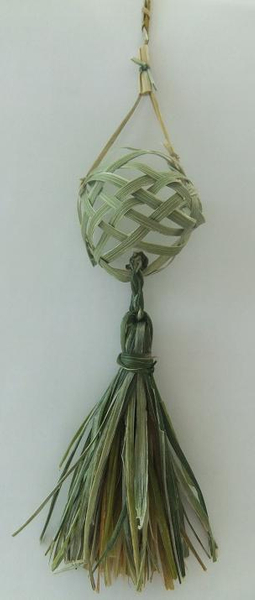 Have you noticed all the tassels? From tassel belts to tassel earrings. Tassel shoes and tassel bags. Tassel hats and tassel phone decorations. And this time of year: graduation tassels.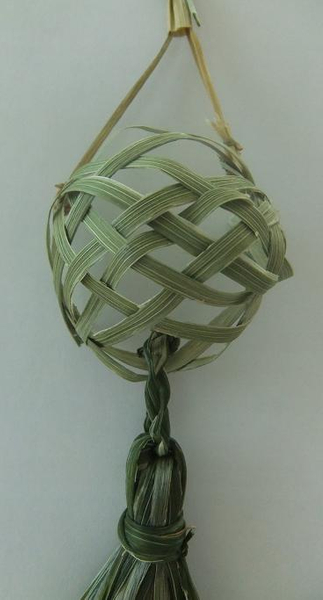 Well, tassels are, of course, nothing new and throughout their dangling history tiny to robust tassels were universally used as a finishing feature in fabric decoration and symbols of standing in religious order and nobility and military ranks.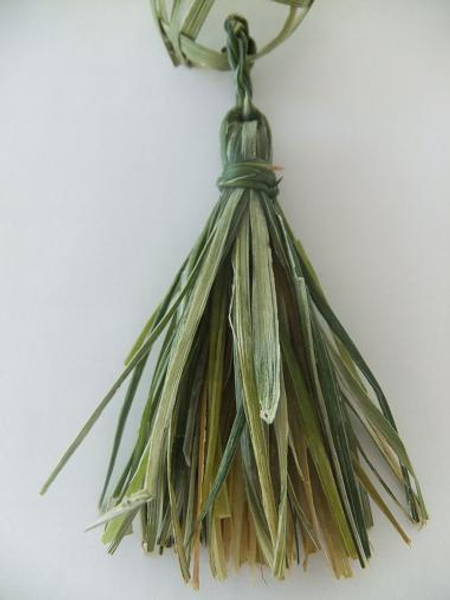 My iris leaf tassel has nothing to do with either fabric or status: it is meant to be pretty for as long as it lasts.
What a great alternative to a graduation corsage or boutonniere
Sign up for my weekly newsletter
Every week I add a new design with related tutorials. Be sure to subscribe to receive an email notification with design inspiration.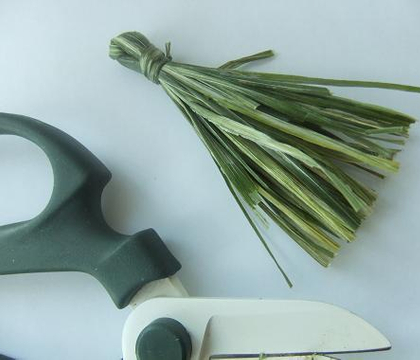 5 July 2011
Tie an Iris leaf tassel
A tassel (also called a tuft) consist of: A suspending cord, the body, a fringed or ornamental skirt