My Creative Workbook
Christine de Beer - effortless floral craftsman
Floral Art Demonstrations
The audiences at Floral Art Demonstrations are made up of talented (and much admired) floral art enthusiasts. That means they are already interested in what you have to say and will gasp at the mere sight of a spectacular flower but it is still your responsibility as a demonstrator to come up with an engaging (and new) concept.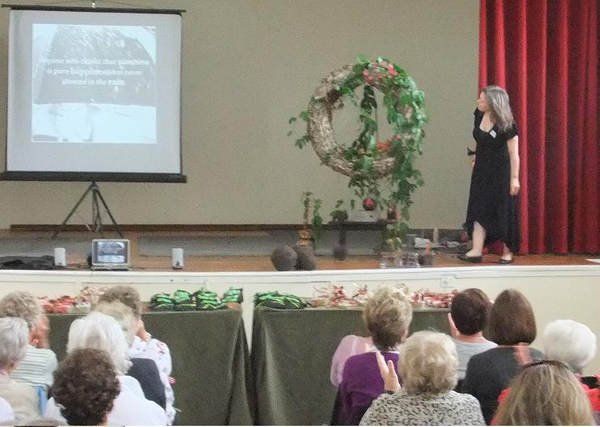 Mud!!! Floral Art Demonstration at the Rondebosch Flower Club, Cape Town, South Africa
Many demonstrators distinguish between an "entertaining demonstration" and a "teaching demonstration". With such a subject specific audience I believe learning is entertaining.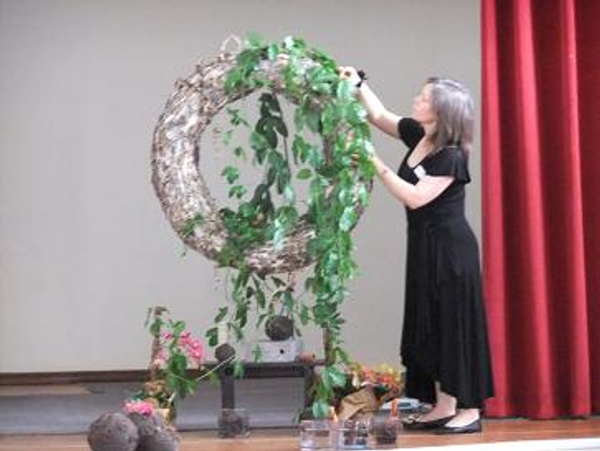 When I demonstrate I focus on sharing the art of contemporary floral design, as I see it.
It is ALWAYS an honour to be asked to demonstrate. Your audience took time away from their family/work/busy schedule to see you.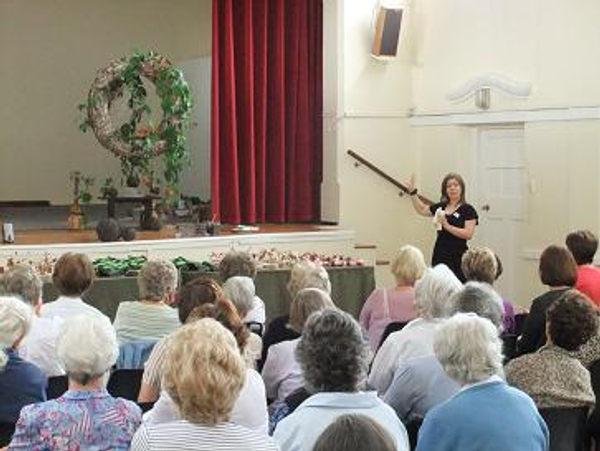 For me the great goal is to start a conversation. I work hard to create a demonstration that will challenge the audience to think about their own work.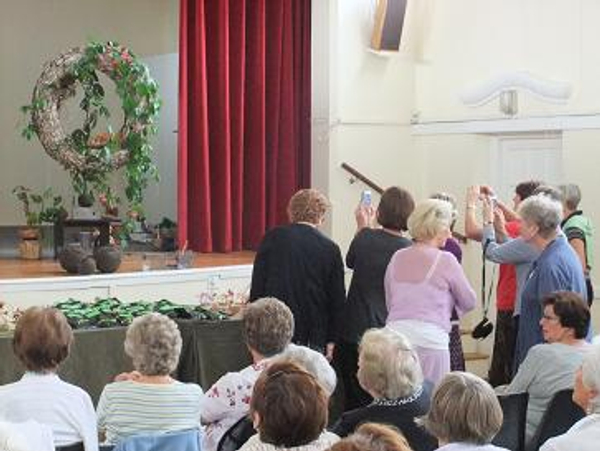 Sign up for my weekly newsletter
Every week I add a new design with related tutorials. Be sure to subscribe to receive an email notification with design inspiration.