My Creative Workbook
Christine de Beer - effortless floral craftsman
Happy chill-out Christmas, dear flower friends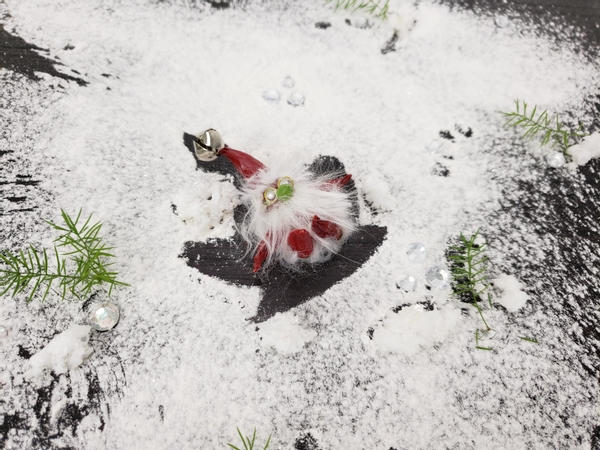 On the one hand there was the emotional pendulum of moments of hope to despair and back to hope. On the other hand this overwhelming feeling of gratitude for being able to continue to create during the pandemic. I feel so thankful that I am still able to contribute to our flower world in my way.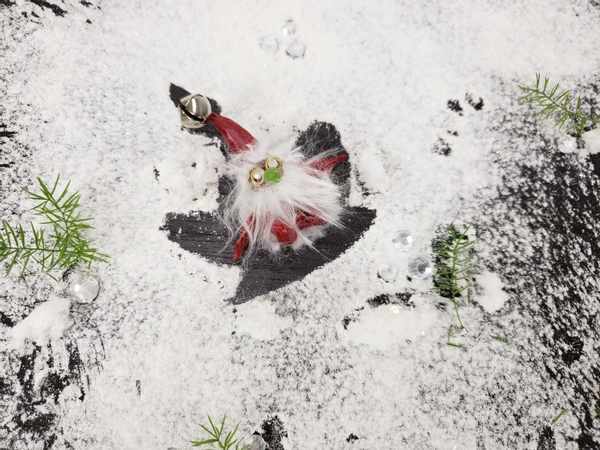 To say… you are welcome, I am still here.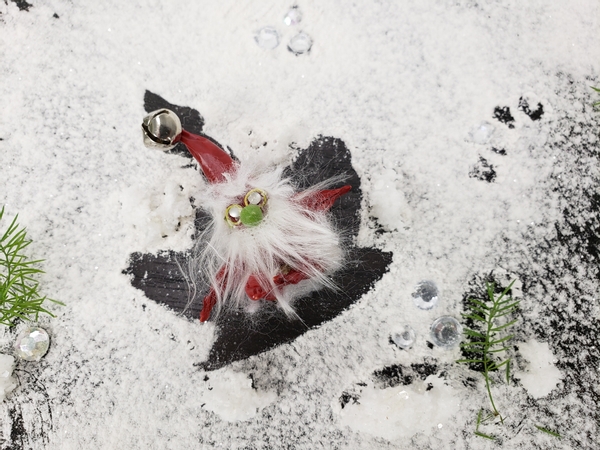 And now I am ready to unwind from my usual creative schedule that I have been maintaining to keep up with all the challenges, creative projects and oddly enough small windows of opportunity to innovate that this weird never ending Monday of a year brought and sink into the magic that only happens on ThoseDaysBetweenChristmasAndNewYear.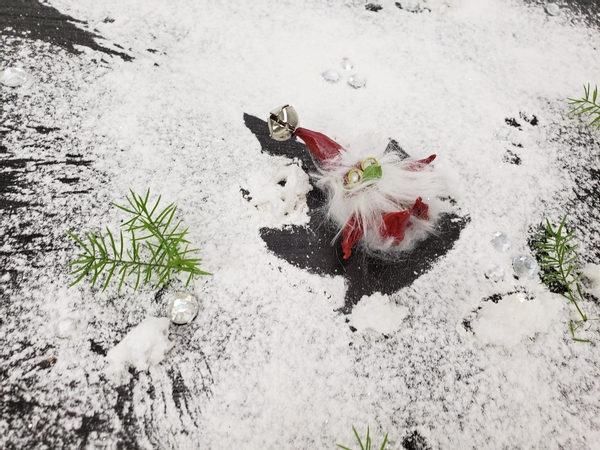 I love the thought that I am in a tiny way part of many celebrations through my designs that are reimagined and placed somewhere to add to your comfort and joy. I LOVE imagining that my book was unwrapped this morning after spending time under your Christmas tree.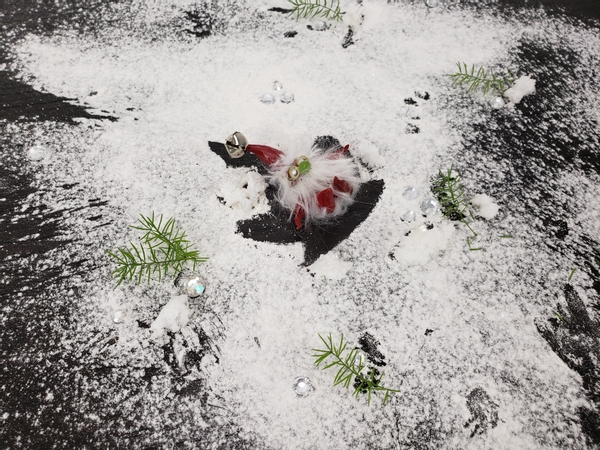 This year's Christmas wishes and emails from you were (as always) as kind and generous as they were personal expressions of the love for designing and flowers that connect us as a group and connect us on our creative journey.
But most of all they were all beautiful and hopeful and supportive and encouraging. Not a moment goes by that I don't appreciate this, my corner of floral friendship.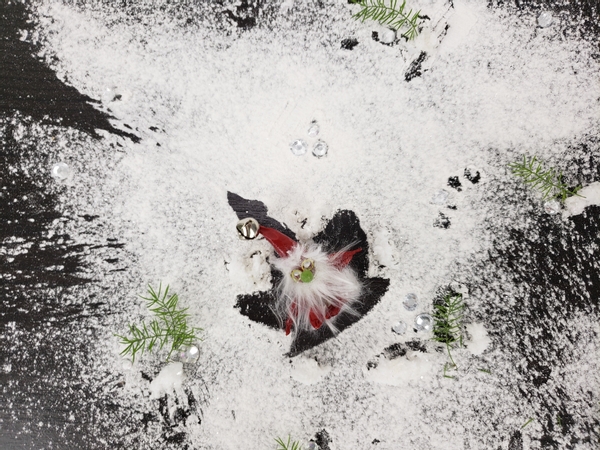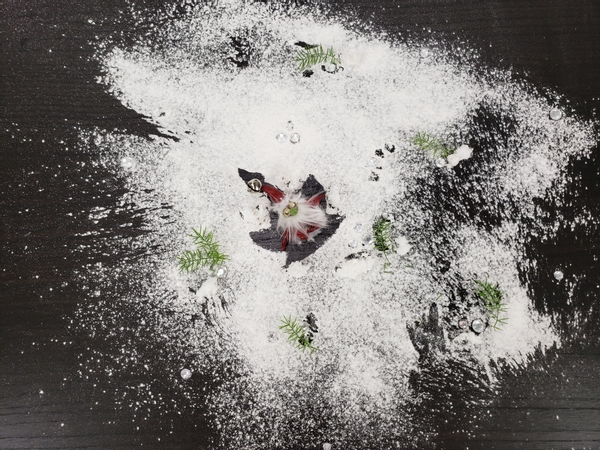 good health, bright energy, creative courage, and every good Christmas wish.
Sign up for my weekly newsletter
Every week I add a new design with related tutorials. Be sure to subscribe to receive an email notification with design inspiration.