My Creative Workbook
Christine de Beer - effortless floral craftsman
Just Right! Floral Art demonstration at the BC Floral Art Society club meeting
This week I did a Floral Art demonstration at the BC Floral Art Society club meeting.

This is an overview of the demonstration. Over the next few weeks I will add each design in detail and include all the tutorials.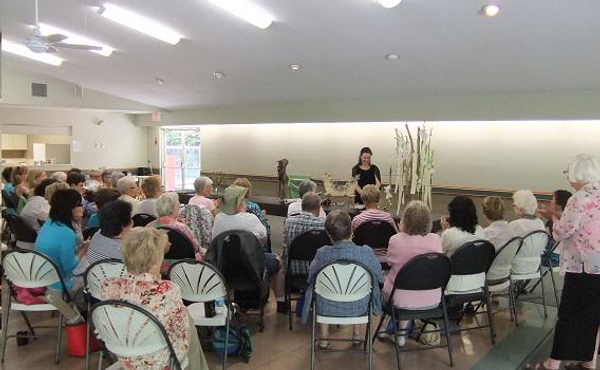 My four designs explored the Goldilocks Principle and how designers can use it to keep their enthusiasm for their floral art work alive.
The Goldilocks principle is derived from the children's story of Goldilocks and the three bears. Goldilocks wonders through the woods and find a house owned by three bears. Inside the house she finds a table set for breakfast, chairs neatly set out and three beds. After testing the porridge, the chairs and the beds, Goldilocks discovers that one item was always too much in one extreme (too cold, too soft or too small), the other item too much in the opposite extreme (too hot, too hard or too big) and one Just Right!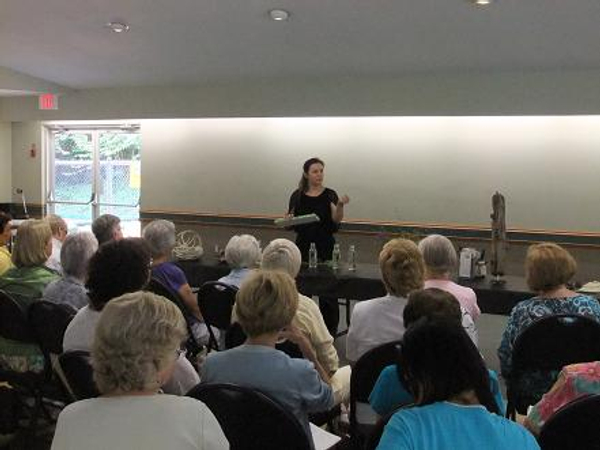 When we are designing it is also possible to be influenced by extremes.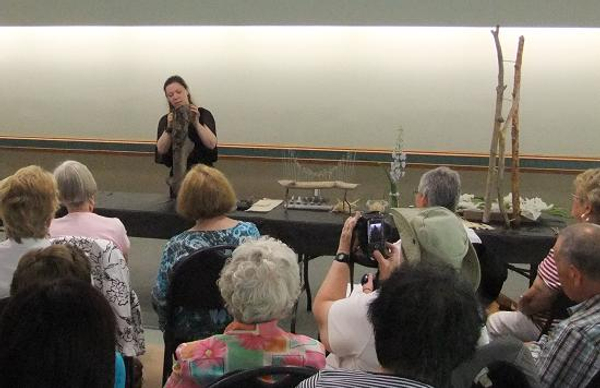 If you work in the one extreme and only do what is easy, your art becomes predictable and you will become bored with your designs,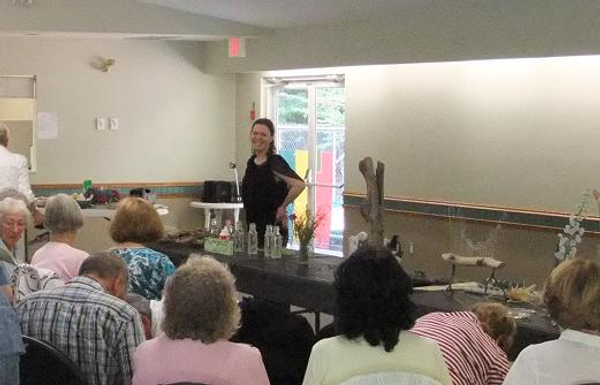 or if you work in the opposite extreme and your work is always too hard to do you will become frustrated and give up
What you want is to find your own Just right!

Design 1: Too cold!

Here is a link to the design post: Too Cold!

It is our "porridge" design. It is a design that uses our staple technique.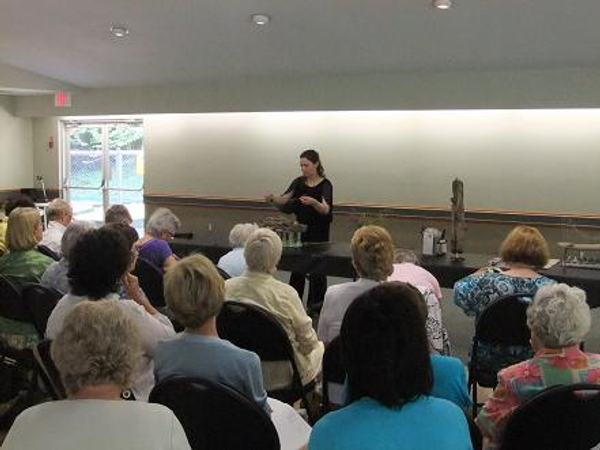 It is that same all too easy, "go to" technique that you know so well and can always rely on.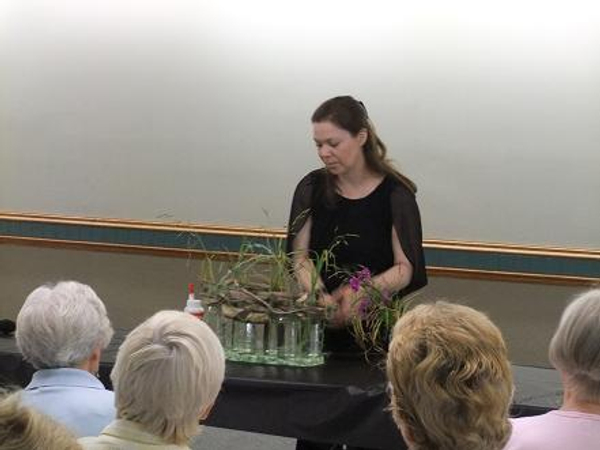 But if you are honest with yourself you have to admit that after a while it leaves you rather cold and uninspired.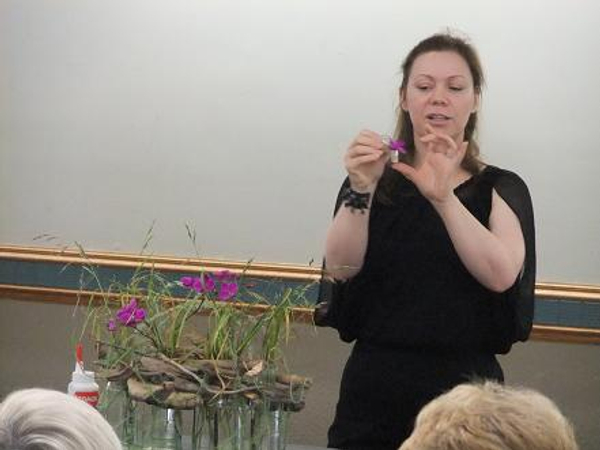 If your work is too easy for you to do you will become bored.
A sure sign for me when I am stuck in my comfort zone is when I don't even bother to take a picture of my finished design.

Design 2: Too hard!

Here is a link to the design post: Too Hard!

It is our "chair" design. The kind of design that you need to take a "time out" to sit and think about what exactly needs to be done.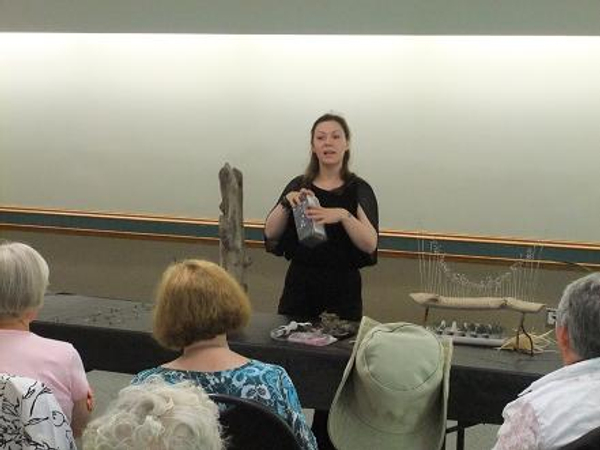 It is wonderful to challenge yourself but if your designs are always a struggle and just too hard to do you will become frustrated and give up.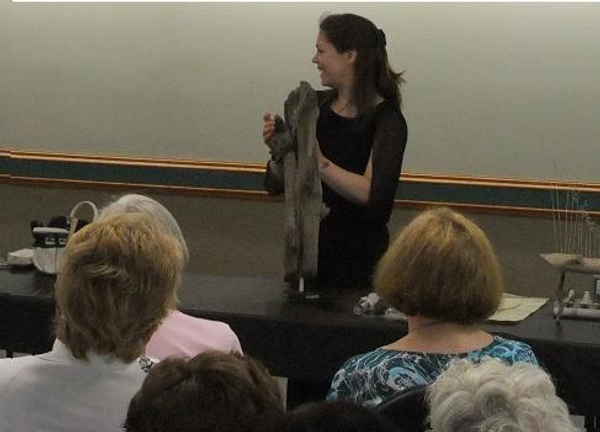 Tone down your idea and build it up again slowly.
When I am thinking while designing I know I am extending myself too far.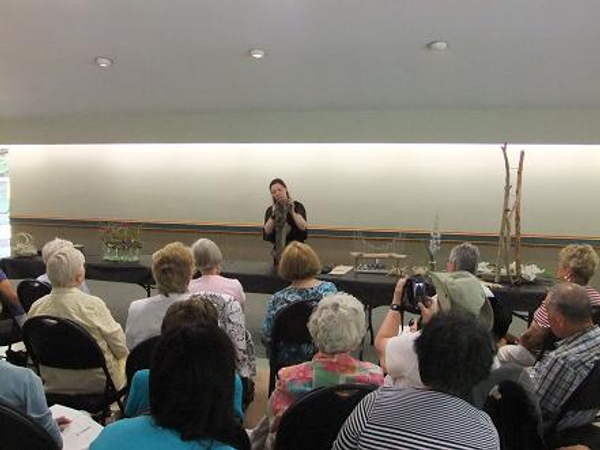 Design work should be challenging but still come naturally
Design 3: Just right!

Here is a link to the design post: Just Right!

This is our "bed" design.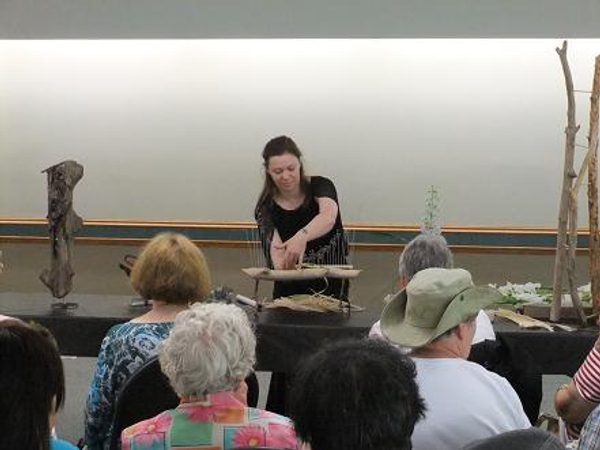 It is a comfortable fit with just the right scale of difficulty woven in.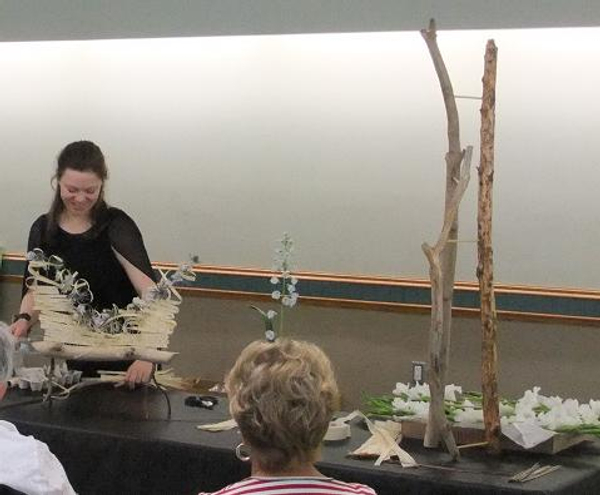 Find your pace where you challenge yourself just enough to make you feel energized and keep you enthusiastic and inspired.
Loosing track of time is a sign that you have found "just right."

Design 4: Own it!

Here is a link to the design post: Own It!

The reason Goldilocks did not get the "and they lived happily ever after" at the end of the story, was because she tested her boundaries on what did not belong to her- it was not her home, her porridge or her chair.

We all have natural talents, skills and abilities. The way to create spectacular work is to make the most of what you have.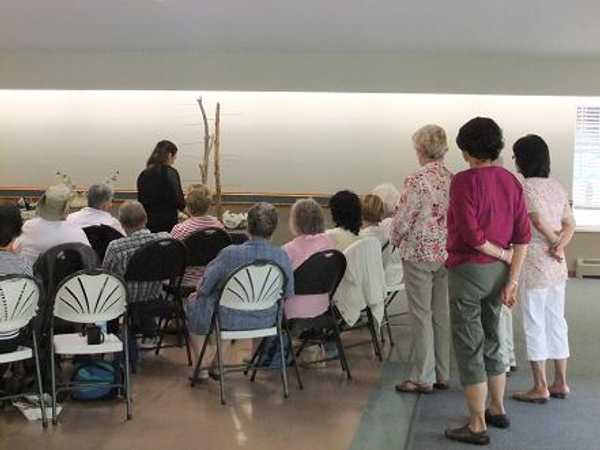 Explore the things you naturally gravitate to and push those boundaries. Make your work personal.
Don't try to copy or imitate someone else's ideas because it limits your own contribution. Listen to your own creative voice and develop that.

Yes, it is important to study the floral art rules, but it should not become a limitation or stumbling block. It is easy to get so stuck in trying to follow the rules that it completely robs you of enjoying your art.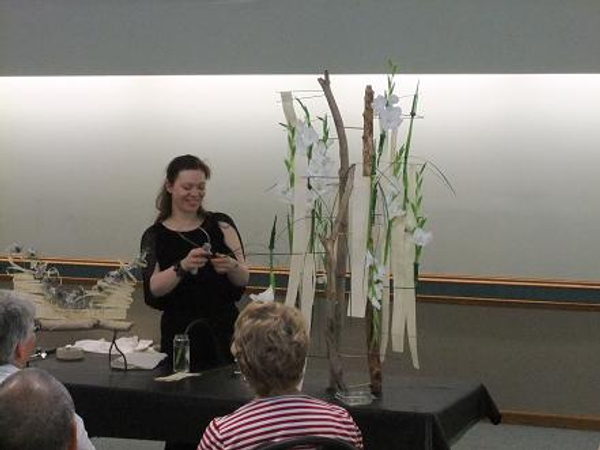 Learn the rules, understand what made them rules in the first place and then bravely push on forward and move beyond them.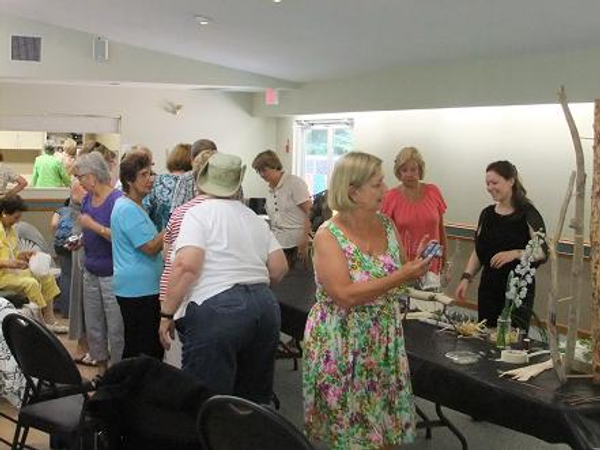 Thank you to the members of the BC Floral Art Society for inviting me to share my ideas with you.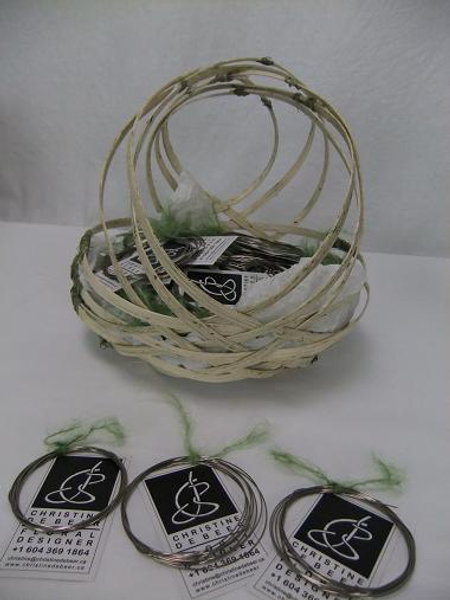 The demonstration favors were TIG (tungsten inert gas) welding wire. It is the strongest wire available- ideal for those arrangements where you need strength without bulk.
Sign up for my weekly newsletter
Every week I add a new design with related tutorials. Be sure to subscribe to receive an email notification with design inspiration.